To support the artistic community, the Conseil des arts de Montréal needs the help of people who are passionate about art and culture. You too can be one of the many individuals and organizations who contribute time and money to the development of the arts sector.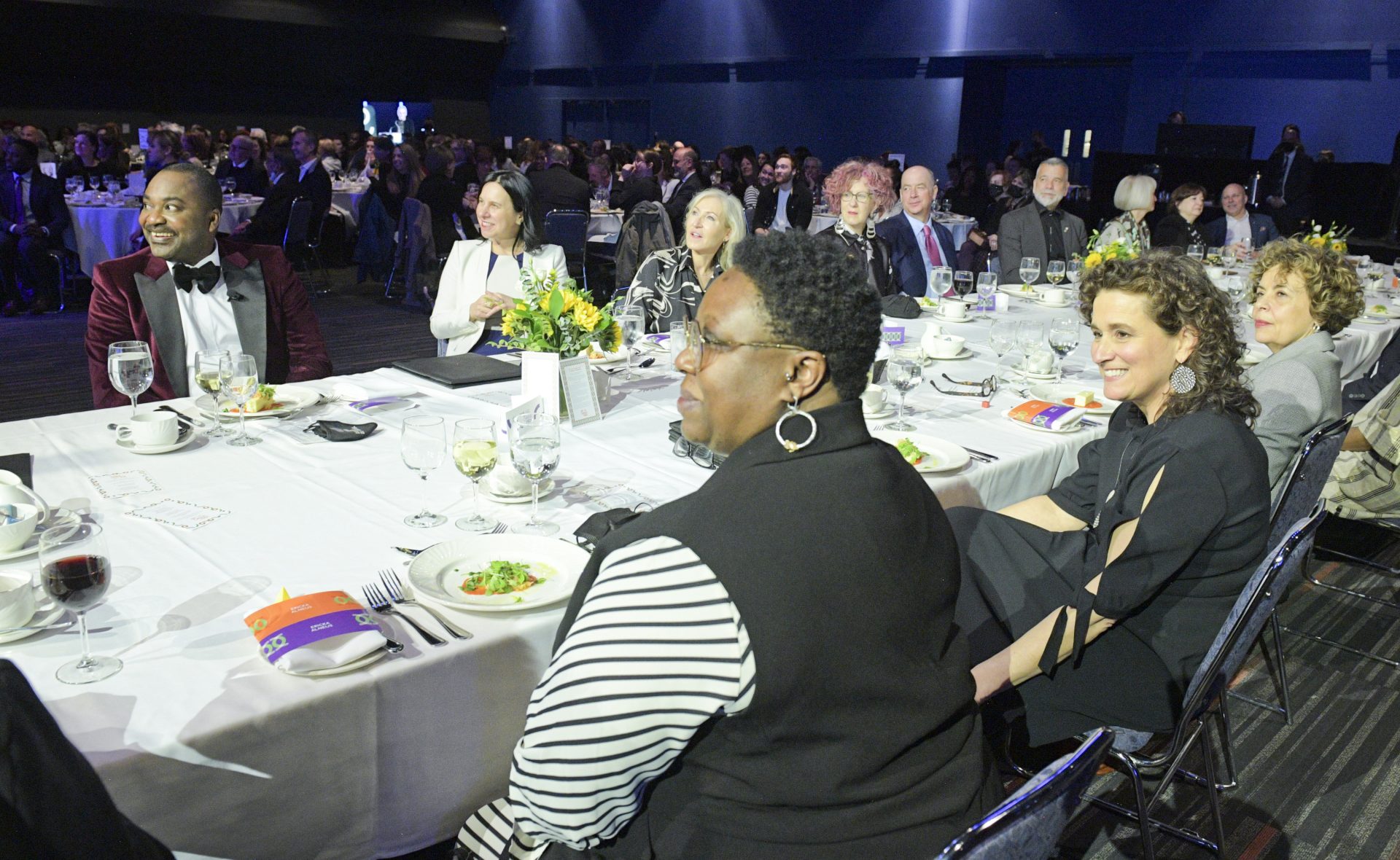 Give hope
The vitality of Montreal's artistic community would not be recognized around the world without the financial support of dedicated organizations and individuals. Why not join them?
Become a member of an Evaluation Committee
Do you have expertise in a discipline? Do you want to participate in promoting Montreal's talent? Send us your application!
Improve your fundraising
By developing your philanthropic activities and volunteer network, you can secure more funding for your projects. See our resources on this topic.