Our mission
Our raison d'être : the artistic vitality of Montreal
The Conseil des arts de Montréal scouts, guides, supports and recognizes the creation, production and presentation of professional arts in Montreal.
Our vision
Contribute to enhancing Montreal's reputation as a major cultural metropolis of the world, recognized both here and elsewhere for its artistic vitality, inclusiveness and ability to innovate.
Our five core values are true beacons that light the way for all of our decisions and actions.
Equity
Parity, representation, balance
Audacity
Openness to difference and risk-taking
Agility
Preference for developing original initiatives and the ability to measure the results and adapt in real time
Proximity
Accessibility, presence in the field, attentiveness, talent scouting
Ethics
Clarity and objectivity of evaluation criteria, rigour of decision-making processes, free flow of information and decisions, sound governance
Our employees embody our values
Watch them talk about it with passion (in French only).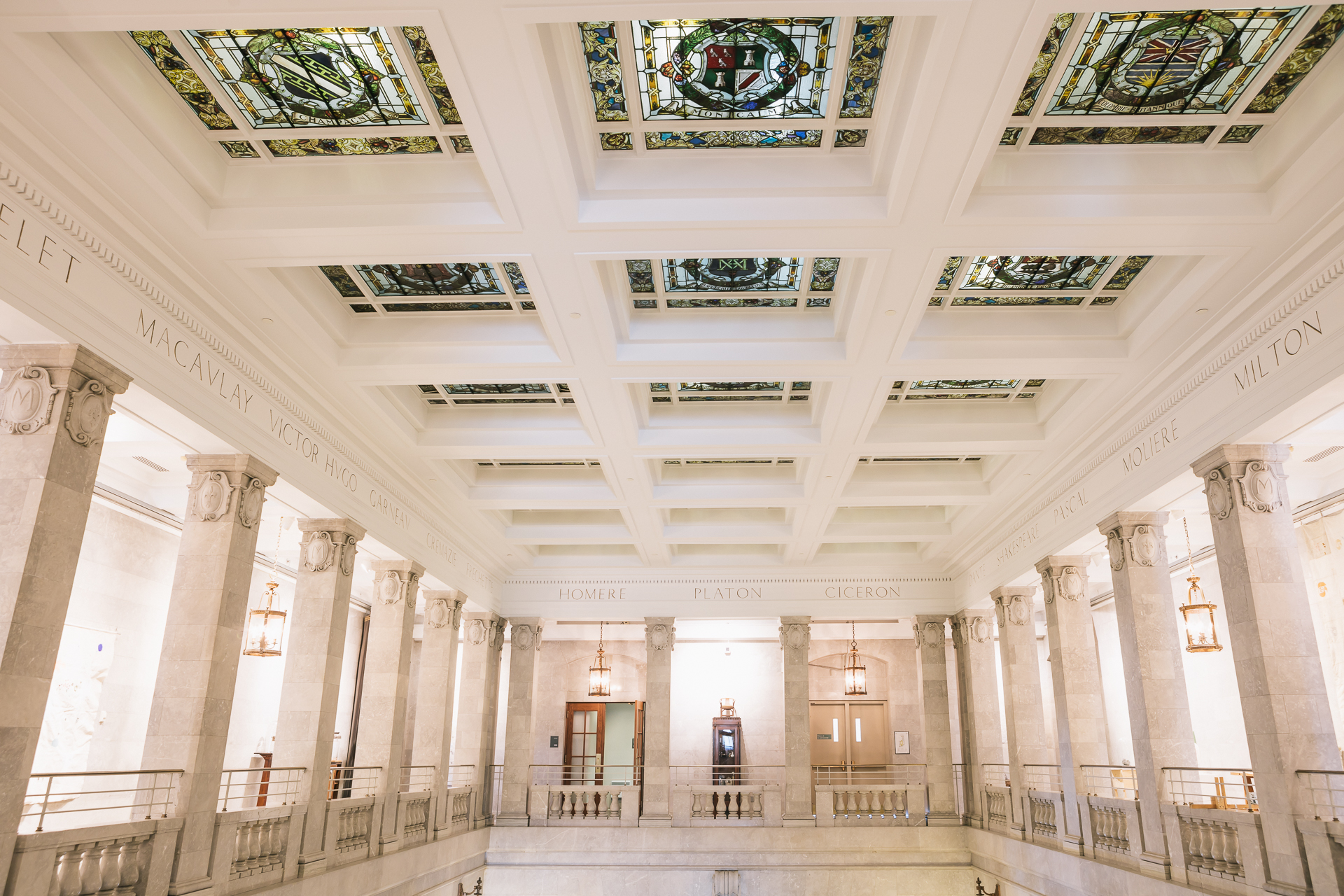 Our actions
Scouting potential. Guiding talent. Supporting efforts. Recognizing audacity. The Conseil does more than give out grants. It is a true pillar of the arts community, bringing together our artistic, municipal and business sectors, and driving artistic creation in Montreal.
Regardless of your artistic discipline or activity, we can help bring your project to fruition. Strengthen your organization. Hone your skills. Promote your event. Do a residency. Acquire the tools you need to earn the recognition you deserve.