Maison du Conseil
An emblem of Montreal's architectural heritage. A historic character and unique atmosphere. A variety of spaces for rent. With its atrium, rooms and studios, the Maison du Conseil provides rental spaces that are conducive to the creation of memorable experiences.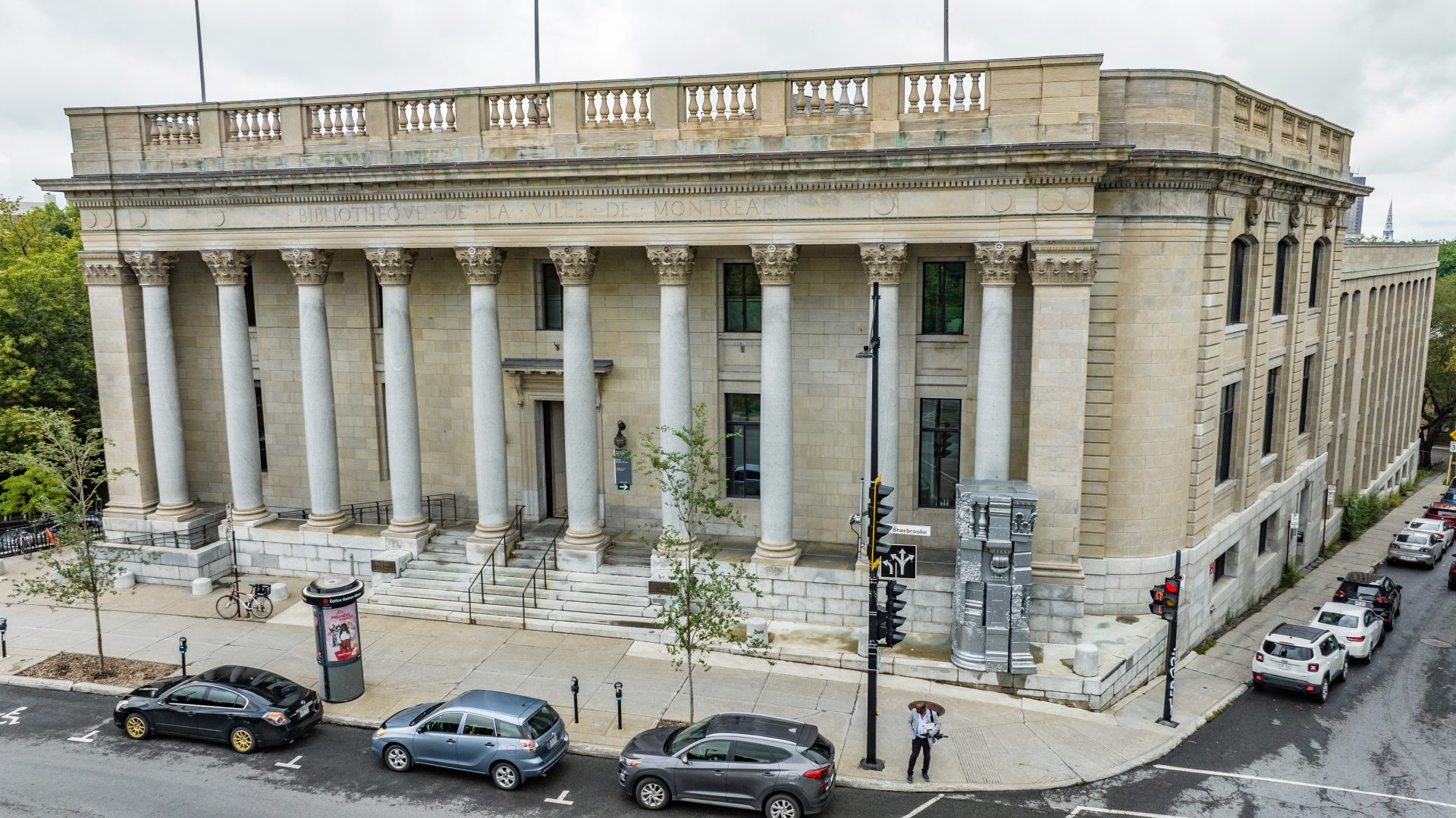 Rental spaces
Located on Sherbrooke Street, across from Lafontaine Park, the Maison du Conseil des arts de Montréal is housed in the Gaston-Miron Building (Montreal's former central library), a jewel of the city's Beaux-Arts architecture. In addition to having its offices there, the Maison du Conseil rents inspiring venues for a wide range of events, including private receptions, fundraising events, business meetings, press conferences, film shoots and weddings.
The building's crowning glory, the atrium is a vast interior courtyard with a spectacular stained glass ceiling. What's more, the mezzanine overlooking the atrium can be used as an extension to hold events on two levels.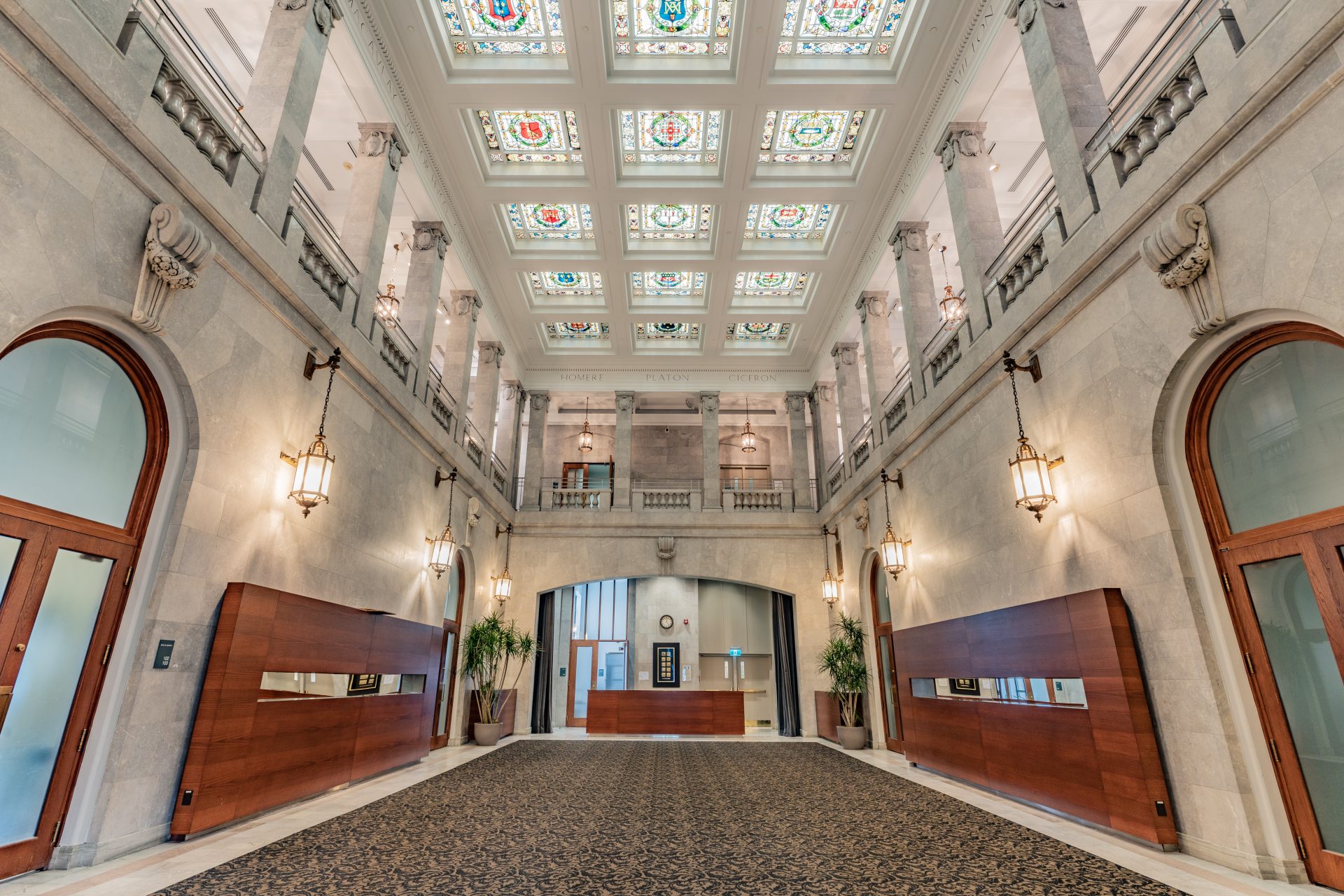 Are you organizing a business meeting, training session or conference? Equipped with a projector and screen, the conference room provides all the amenities you need for a friendly and productive meeting.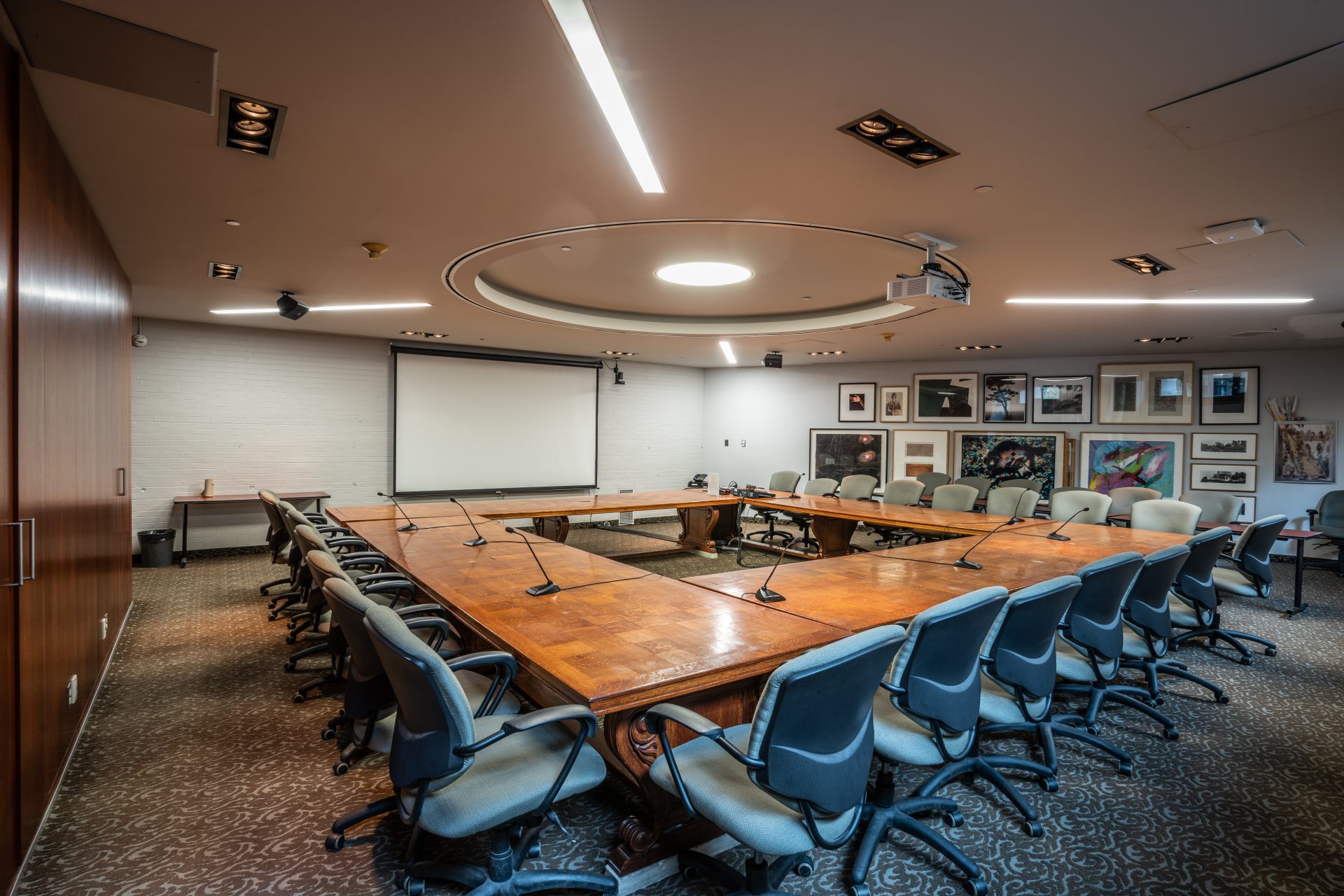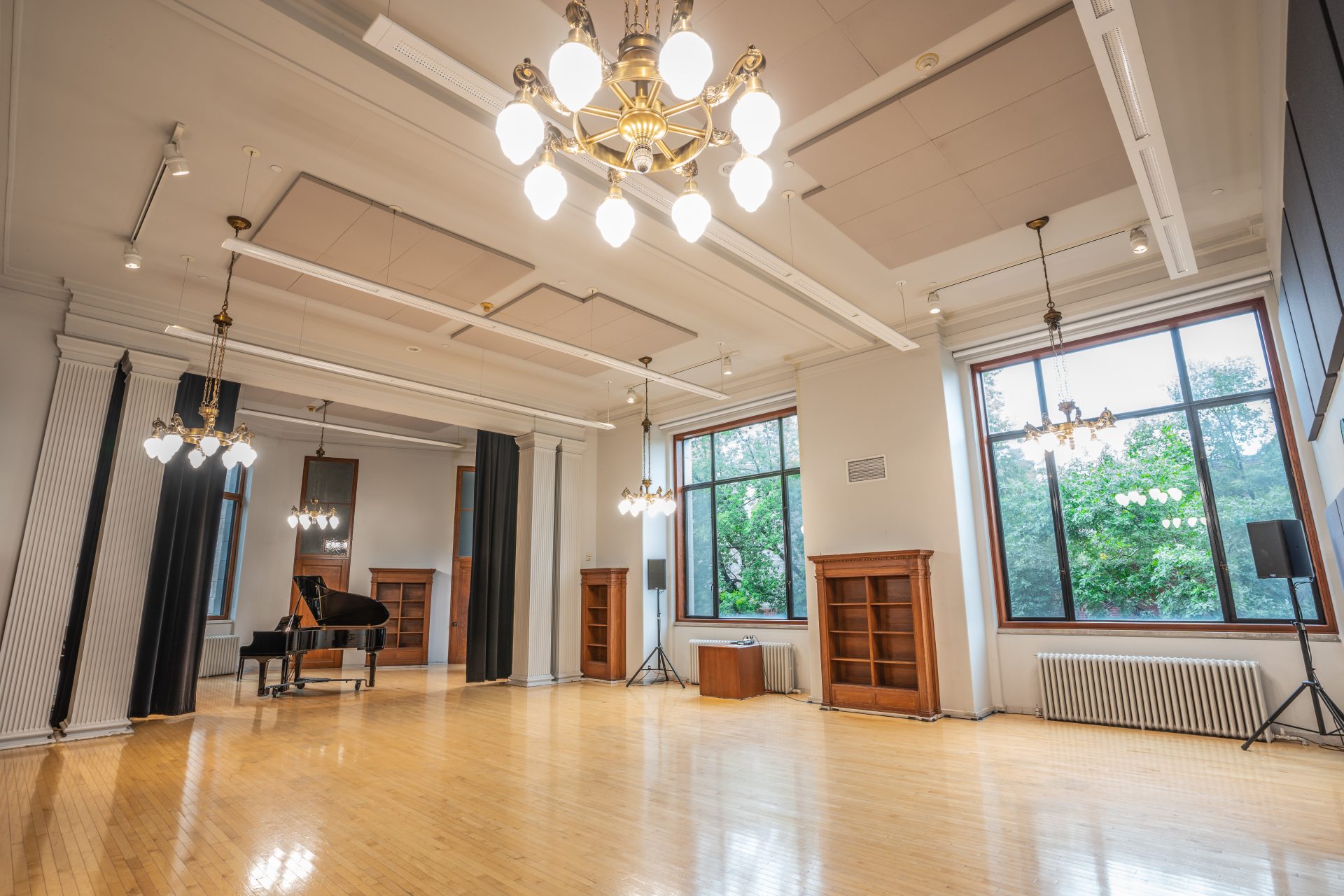 Rehearsal studios
Outside of rehearsal times, these versatile studios provide an original solution for events such as screenings, cocktail parties, launches, workshops or training sessions.
Located in the basement, the cafeteria can serve snacks, box lunches or a simple buffet.