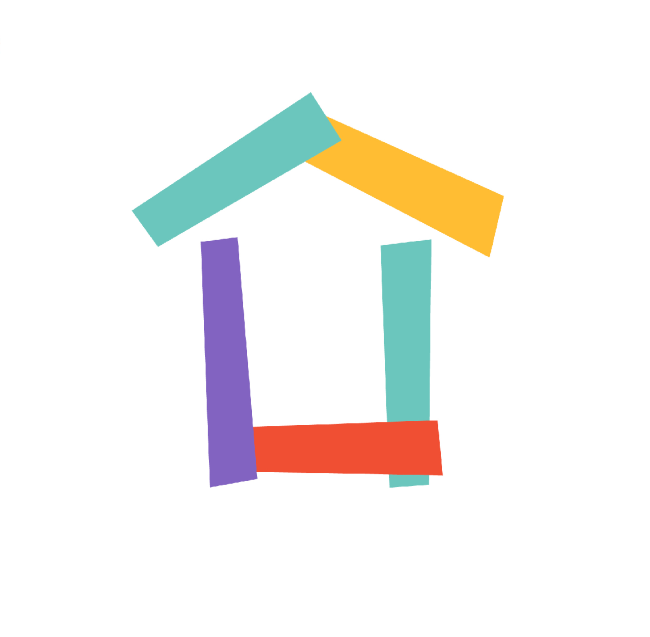 Financing a Cultural Real Estate Project - A Guide for the Montreal Arts Community
Discover our brand new practical guide designed to support artists and artistic organizations regarding the challenges of precariousness and preservation of artists' workshops in our metropolis. The purpose of this tool is to respond to the needs directly expressed by the arts community during the Conseil's consultations. It is aimed at those who are planning a cultural real estate project: cultural organizations, artists' collectives, technical resource groups, and any other organization wishing to develop this type of project in Montreal.
On May 18, the Conseil held a panel on the same subject at the Maison du Conseil. Moderated by Mélanie Courtois, consultant in cultural planning, and in the presence of Ms. Ericka Alneus, responsible for culture and heritage at the City of Montreal, the event was an opportunity to benefit from the sharing of experiences of actors that have set up such projects. Were you unable to attend? The Conseil offers you the opportunity to view the content of the panel at the time of your choice.
184
Number of organizations and collectives welcomed for the first time in 2020
87%
Increase in the number of organizations, collectives and artists we have guided in 2020
17M+
Amount awarded to organizations, collectives and artists through various support programs
7
Number of prizes awarded to culturally diverse artists in 2020, representing 54% of all prized awarded by the Conseil
Scout
Guide
Support
Recognize