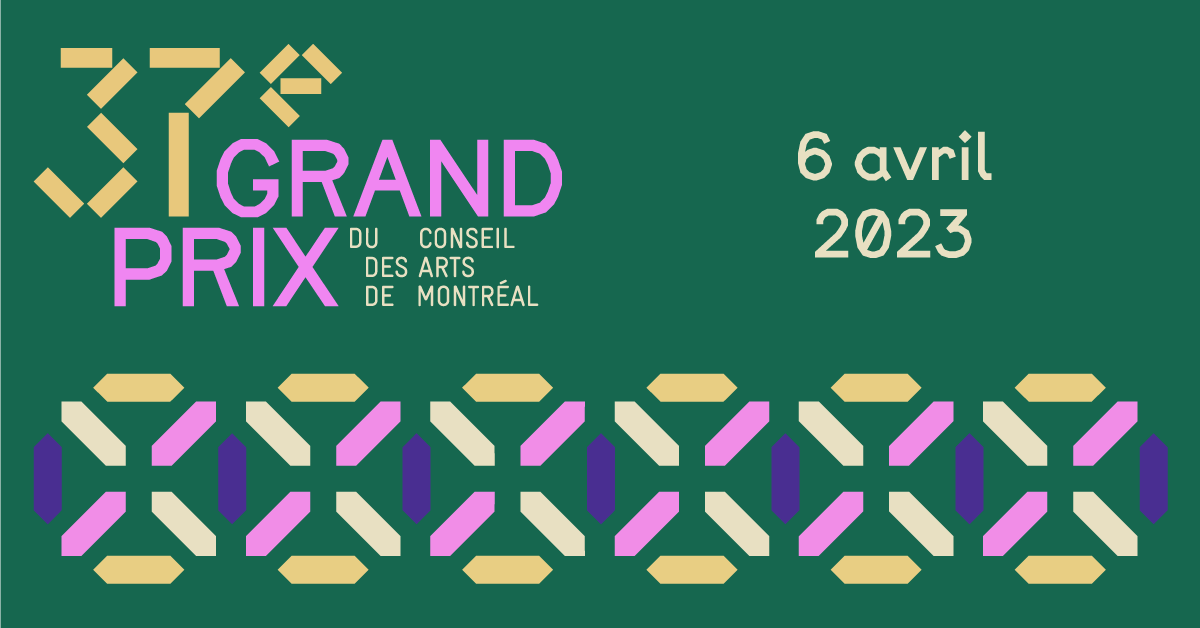 Eight finalists announced
CAM's flagship event, which has recognized the exceptional contribution of Montréal arts organizations since 1985, will once again be an opportunity to celebrate their outstanding actions, their bold and unifying projects, and their transformative initiatives that put the Island of Montréal back on the creative highway in 2022!
The prestigious Grand Prix comes with a $30,000 grant and an original work created for the winning organization. There will be two other awards at the gala on April 6: the Jury Prize awarded by the Caisse Desjardins de la Culture and the Télé-Québec Audience Award, each with a $10,000 grant. Generous sponsors ensure each finalist leaves with a $5,000 grant.
173
Number of organizations and collectives welcomed for the first time in 2021
5 %
Increase in the number of organizations, collectives and artists we have guided in 2021
17M+
Amount awarded to organizations, collectives and artists through various support programs
6
Number of prizes awarded to culturally diverse artists in 20201, representing 55 % of all prized awarded by the Conseil
Scout
Guide
Support
Recognize