Grand Prix of the Conseil des arts de Montréal
A landmark event. A celebration of artistic richness and diversity. One of the most prestigious recognitions of Montreal's creative strength. The Grand Prix du Conseil des arts de Montréal recognizes exceptional contributions to Montreal's cultural scene.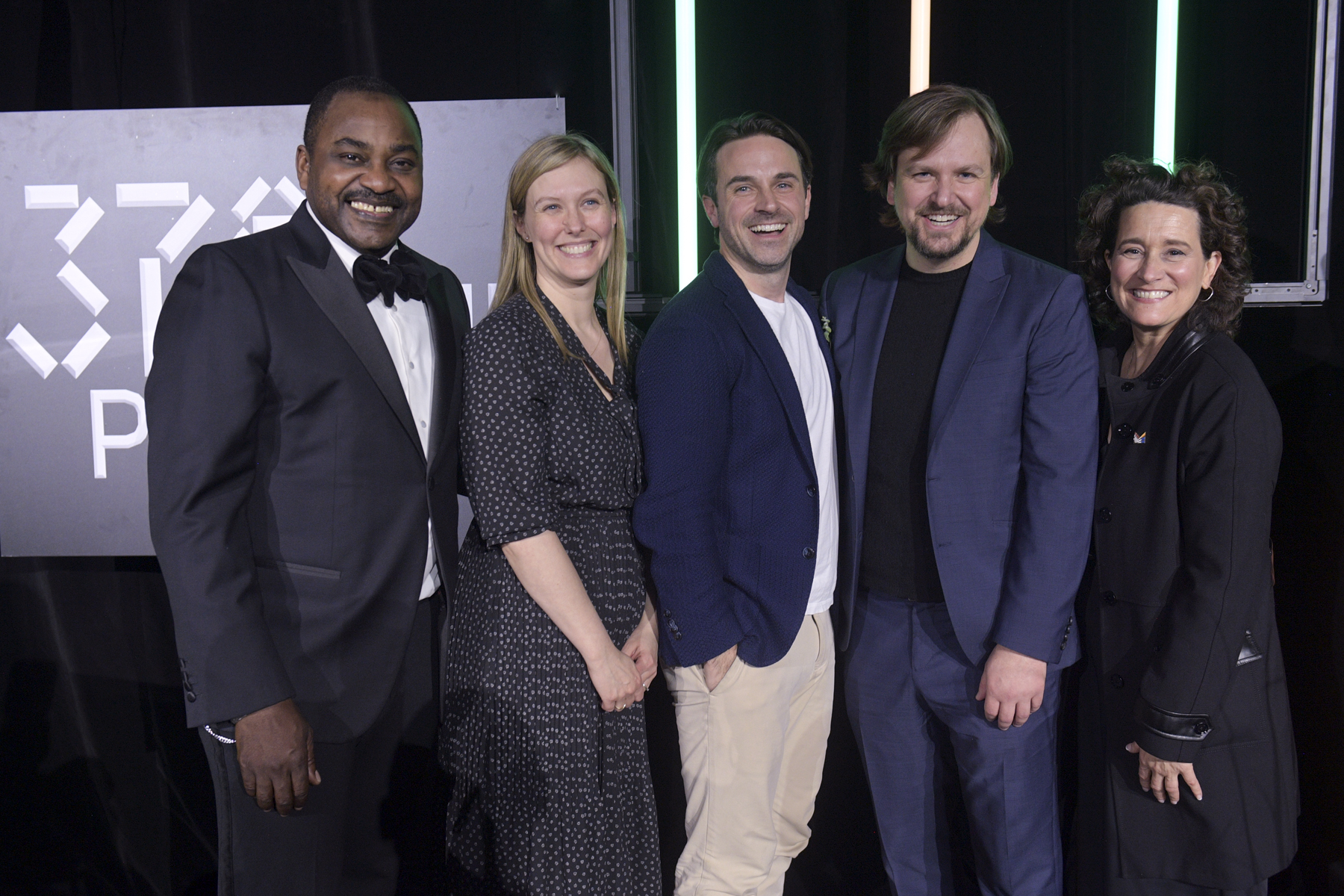 Duceppe wins the 37th Grand Prix
CAM's flagship event, which has recognized the exceptional contribution of Montréal arts organizations since 1985, will once again be an opportunity to celebrate their outstanding actions, their bold and unifying projects, and their transformative initiatives that put the Island of Montréal back on the creative highway in 2022!
To date, the Conseil has honoured nearly 250 artists, collectives and organizations for their contribution to Montreal's creative and innovative culture.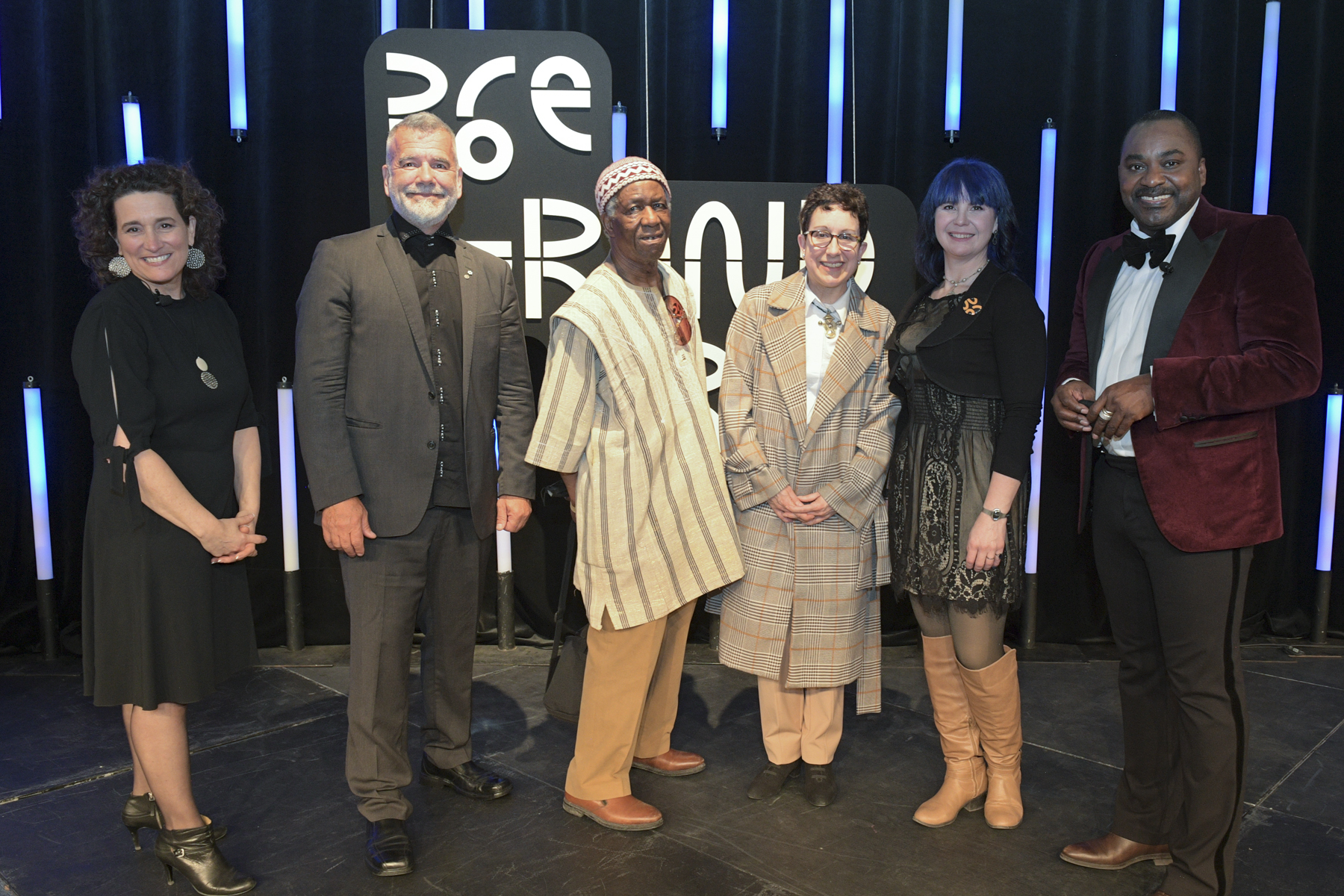 A tribute to boldness, innovation and talent
Since 1985, the Conseil has awarded one Grand Prix annually to an artist, collective or organization, in recognition of its excellence and participation in Montreal's artistic vitality. The prize is awarded to one of the finalists in the following disciplines: circus arts and street performance, visual arts, digital arts, film and video, dance, literature, music, theatre and non-disciplinary artistic practices.
Selection process
The Evaluation Committees of the Conseil each select a finalist from among the artists, collectives or organizations in their artistic practice whose achievements have marked the past year. An external jury of distinguished Montrealers, presided over by the Chair of the Conseil, then selects the winner.
Prizes
The Grand Prize includes a $30,000 grant and an original work of art, specially created for the winner over the following year by a Montreal artist. Each finalist receives a $5,000 grant. In addition, since 2018, a Jury Prize, including a $15,000 bursary, has been offered by the Caisse Desjardins de la Culture.