Understanding each other
Our glossary explains the meaning and scope of the terms used in our programs, along with other key topics.
Publications. Highlights. The Focus informs you about the latest news from the Conseil, discover them!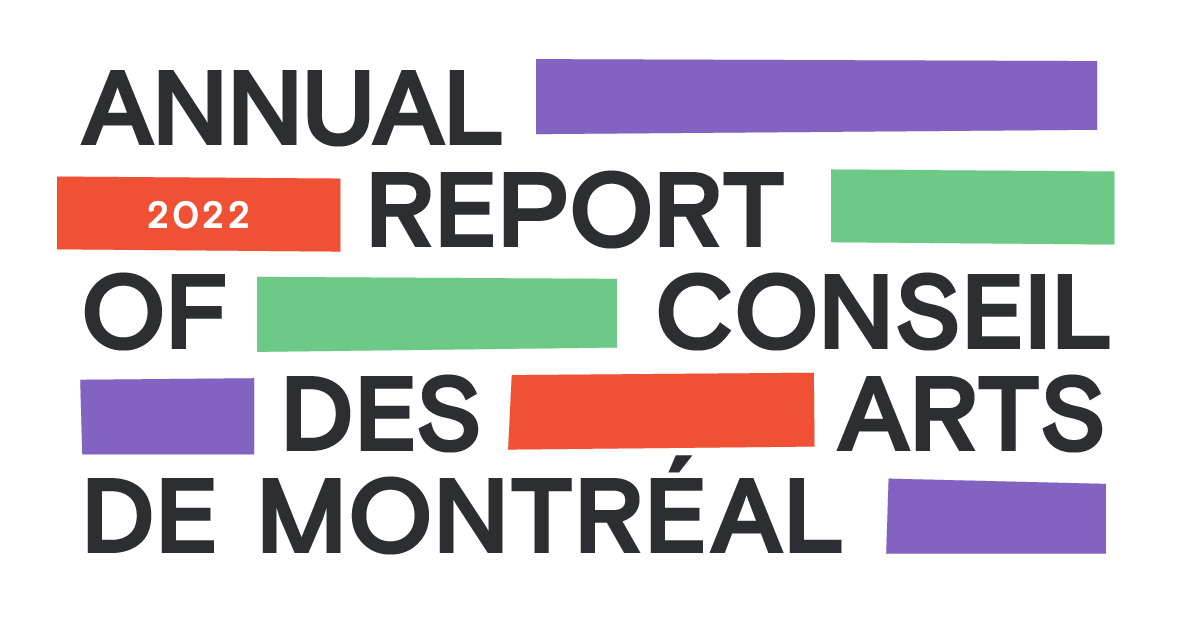 Discover our highlights
As active as ever in 2022, the Conseil boldly stepped in tandem with the entire artistic ecosystem into an era of new beginnings, revivals, re-openings and resuming activities. To guide the organization and stay the course, the CAM developed a 2022–2025 strategic plan after consulting and listening to the interested parties in its community with the guidance and support of the Deloitte firm. The following report describes actions taken over the past year in line with this plan and which bring us closer to this goal.