Understanding each other
Our glossary explains the meaning and scope of the terms used in our programs, along with other key topics.
Call for applications. Publications. Highlights. The Focus informs you about the latest news from the Conseil, discover them!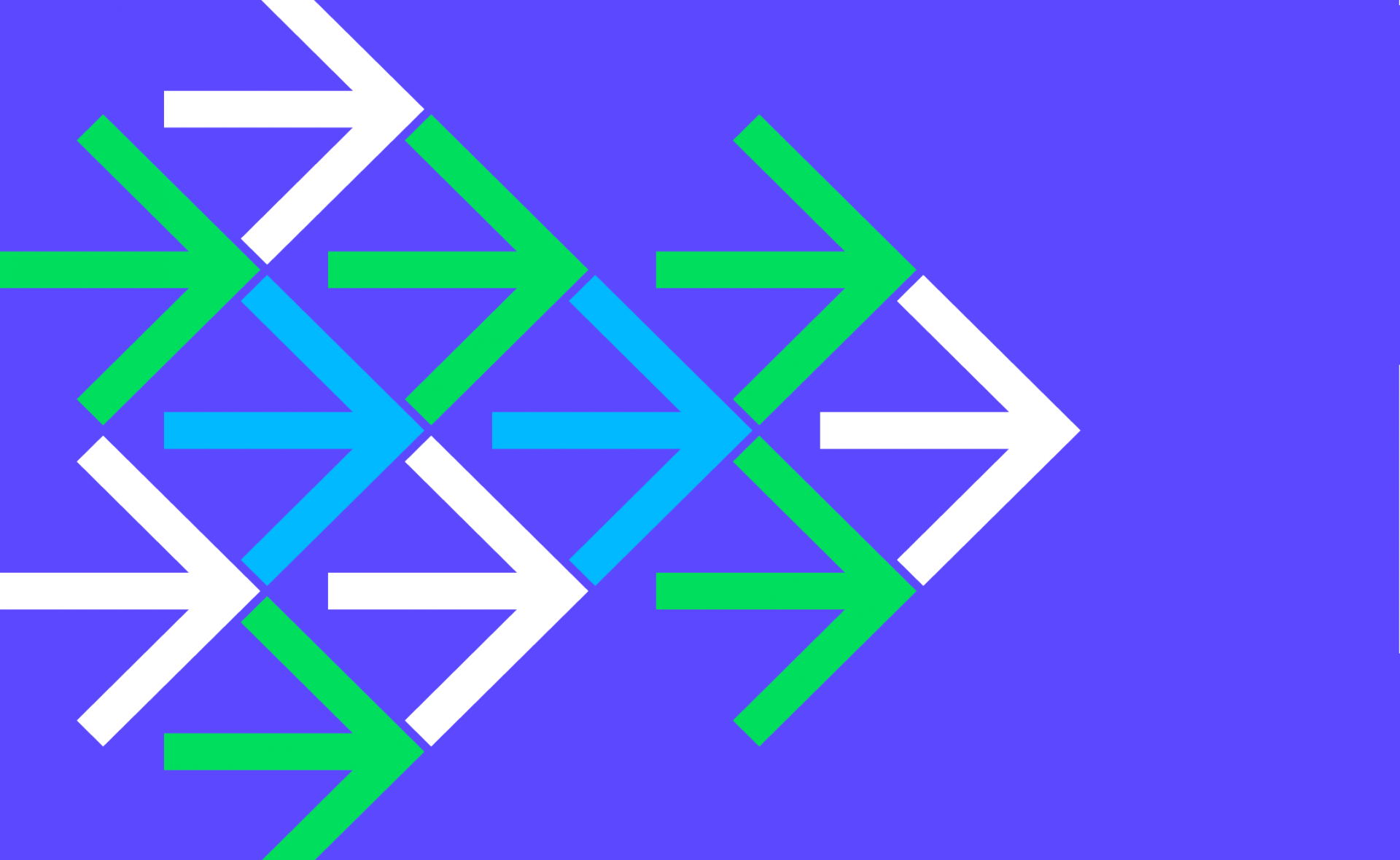 2020 Annual report
Throughout the year, the Conseil adjusted its actions, practices and initiatives in response to the COVID-19 pandemic and its impact on the Montreal arts community. These adjustments are presented in detail throughout this 2020 annual report. Read more about our strategic priorities and the Conseil's numerous accomplishments: residencies, subsidies, programs, partnerships, etc. and of course, our financial statements.