Board of Directors
To guide its actions, the Conseil des arts de Montréal can count on the sound advice of the members of its Board of Directors, who come mainly from the arts community, but also from the education, business and municipal sectors.
Composition
The Board of Directors is made up of 21 members, all of whom reside on the island of Montreal and work as volunteers for the Conseil. Each person is appointed for a three-year term, renewable once, by the Agglomeration Council of Montreal, which also appoints one person as President and two as Vice-Presidents. The Treasurer is automatically the Treasurer of the City of Montreal. 
Members of the Board of Director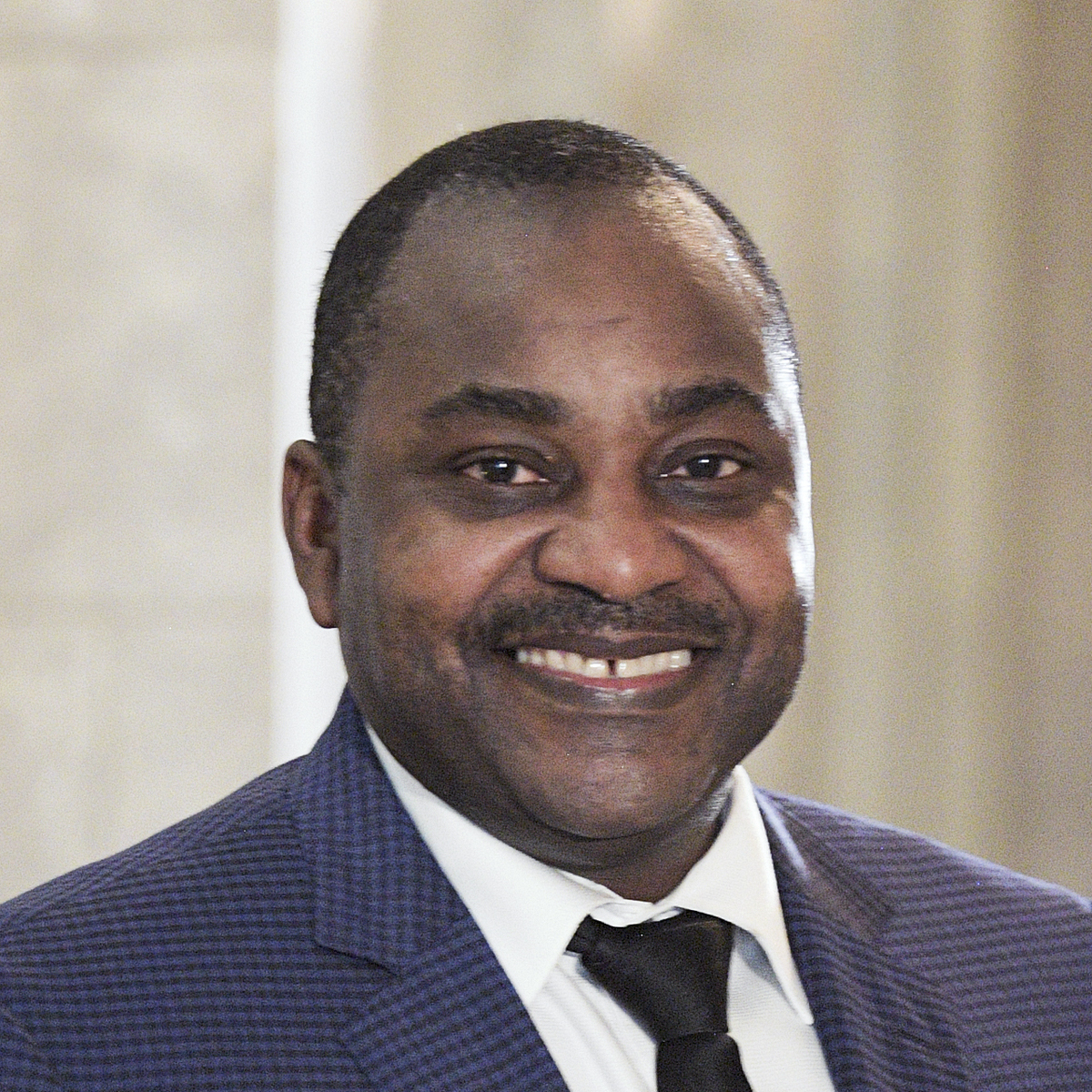 Ben Marc Diendéré
Corporate director and philanthropist
Born in Bobo-Dioulasso, Burkina Faso, Ben Marc Diendéré arrived in Quebec at the age of 25 after studying in France, and is today a communications expert with extensive managerial experience. He has been the Chair of the Conseil des arts de Montréal since September 1, 2021.
From 2020 to 2022, he was the Chief Public Affairs and Communications Officer at VIA Rail Canada. Prior to this role, he held senior management positions in several large organizations, including Partenariat international, Quebecor and Sollio Cooperative Group (formerly La Coop fédérée) where he stood out for his keen understanding of issues and strategic thinking. In Montréal, his professional career began in the cultural sector at the Société de développement des entreprises culturelles (SODEC), where he was responsible for statistical and corporate research.
His interest in arts and culture as a boy has never waned and has seen him become an ardent promoter of Quebec culture today. From 2012 to 2019, he served on the Board of Directors of the Conseil des arts de Montréal and chaired its Communications Committee, contributing to its positioning and reach. He has also participated in major fundraising campaigns (Théâtre du Rideau Vert and Théâtre du Nouveau Monde), served as honorary president of Vues d'Afrique (2018) and Nuit de l'Excellence (2019) and actively contributed to the Centre du Théâtre d'Aujourd'hui, Culture pour tous and Porte Parole.
His desire to contribute to Montréal's vitality and dynamism motivates him to serve on the boards of directors of UNICEF Global; Université de Montréal, where he chairs the development committee; La Factry; and Groupe 3737, an organization fostering entrepreneurial innovation and diversity. He is also a long-time support of the organization Little Brothers.
An engaging, inspiring and ambitious leader, his expertise stretches across numerous sectors (from telecommunications to transport and agri-food), and he boasts an extensive network in academic, community, business and philanthropic circles. In 2016, he co-founded Excellence Québec, an initiative to increase inclusion and representation on boards of directors.
Mr. Diendéré holds a master's degree in sociology of information and communication from the University of Ouagadougou. He also holds a DESS in communications and administration from Sorbonne Panthéon-ASSAS Paris II University and a master's in management and administration of cultural organizations from HEC Montréal.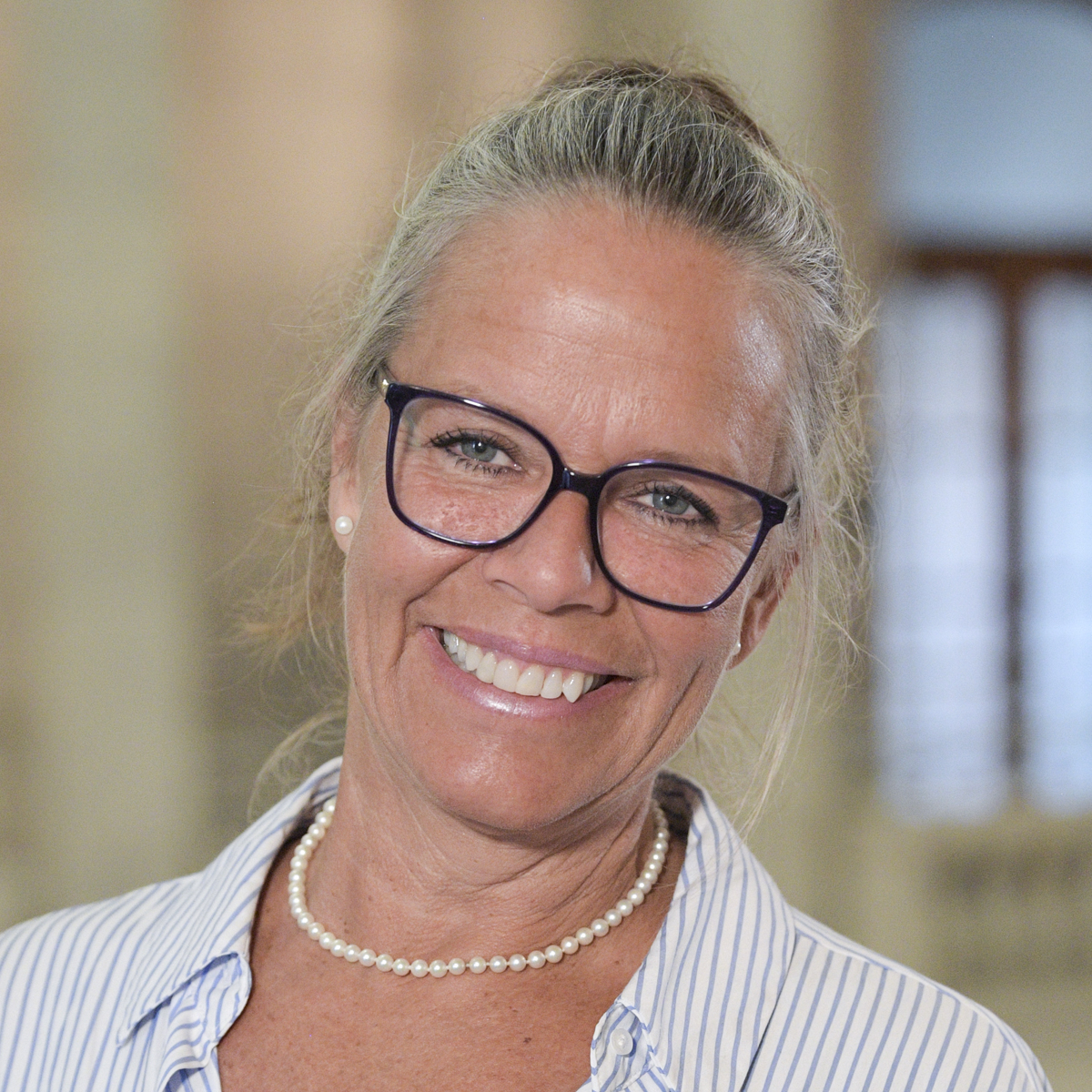 Agathe Alie
Director of special initiatives
Offices of Canadian Heritage and the Lieutenant of Quebec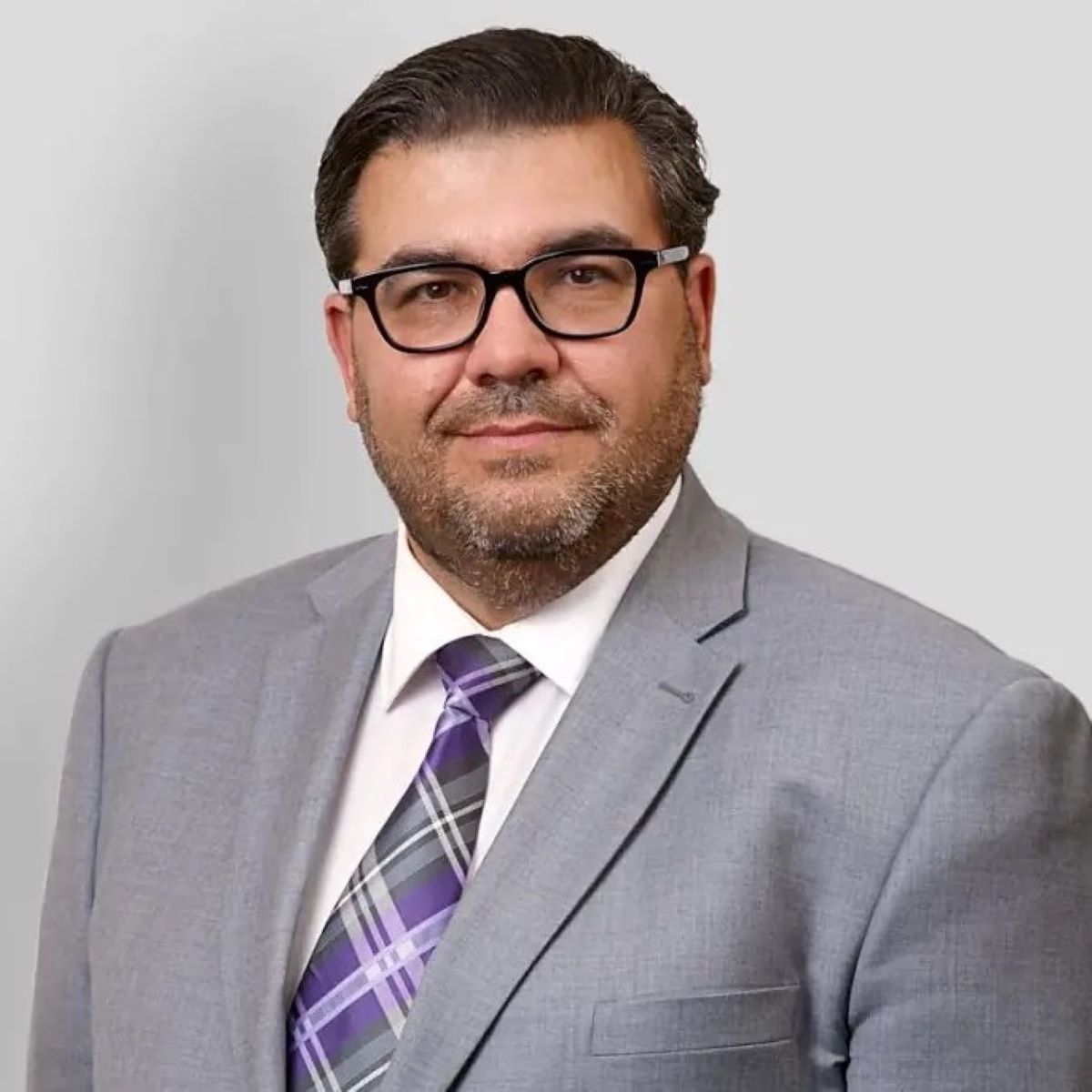 Nadir André
Lawyer and partner
Borden Ladner Gervais firm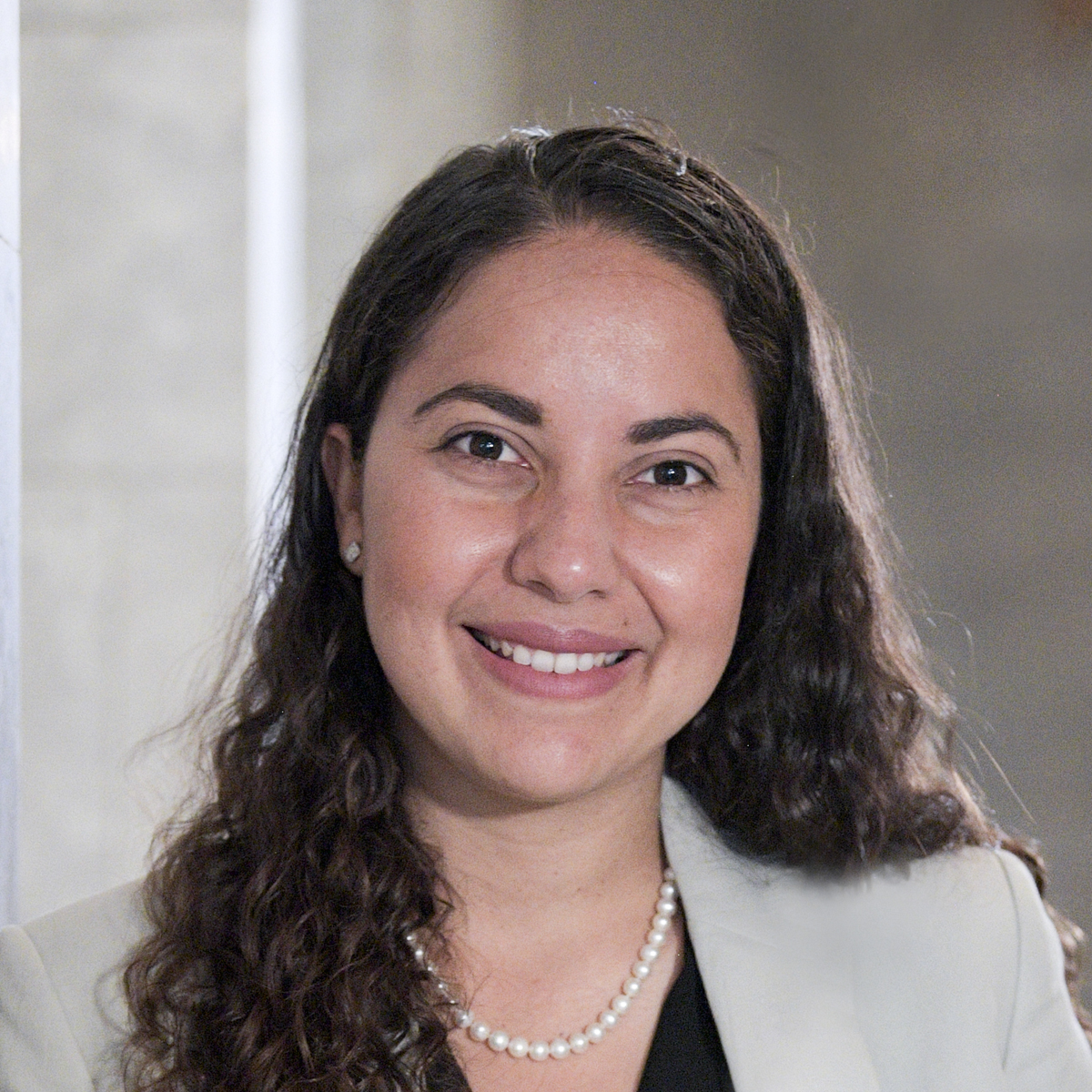 Aliénor Armand-Linot
Director, Natural Resources
PSP Investments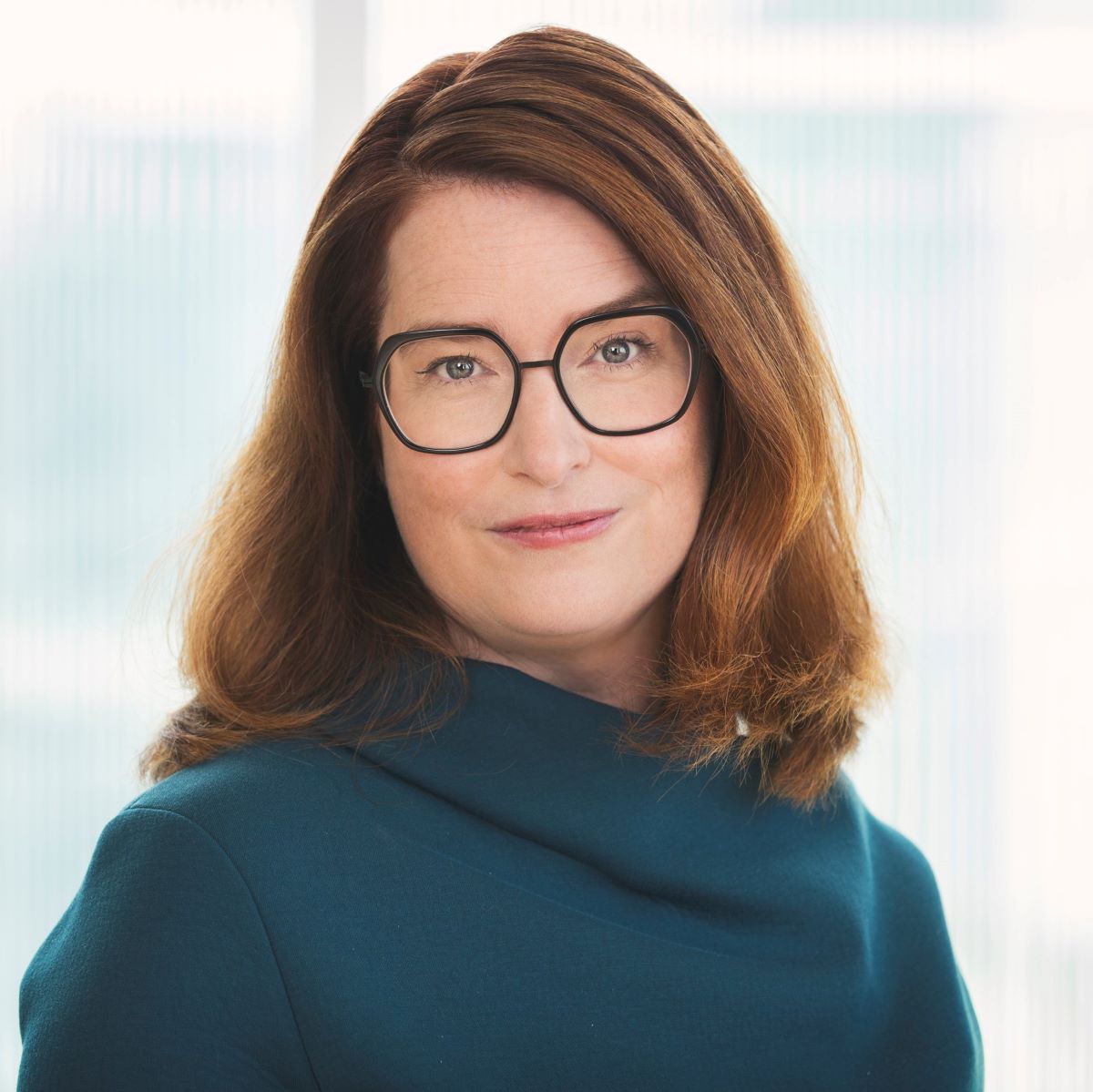 Valérie Beaulieu
Director of the Culture Department (observer member)
City of Montréal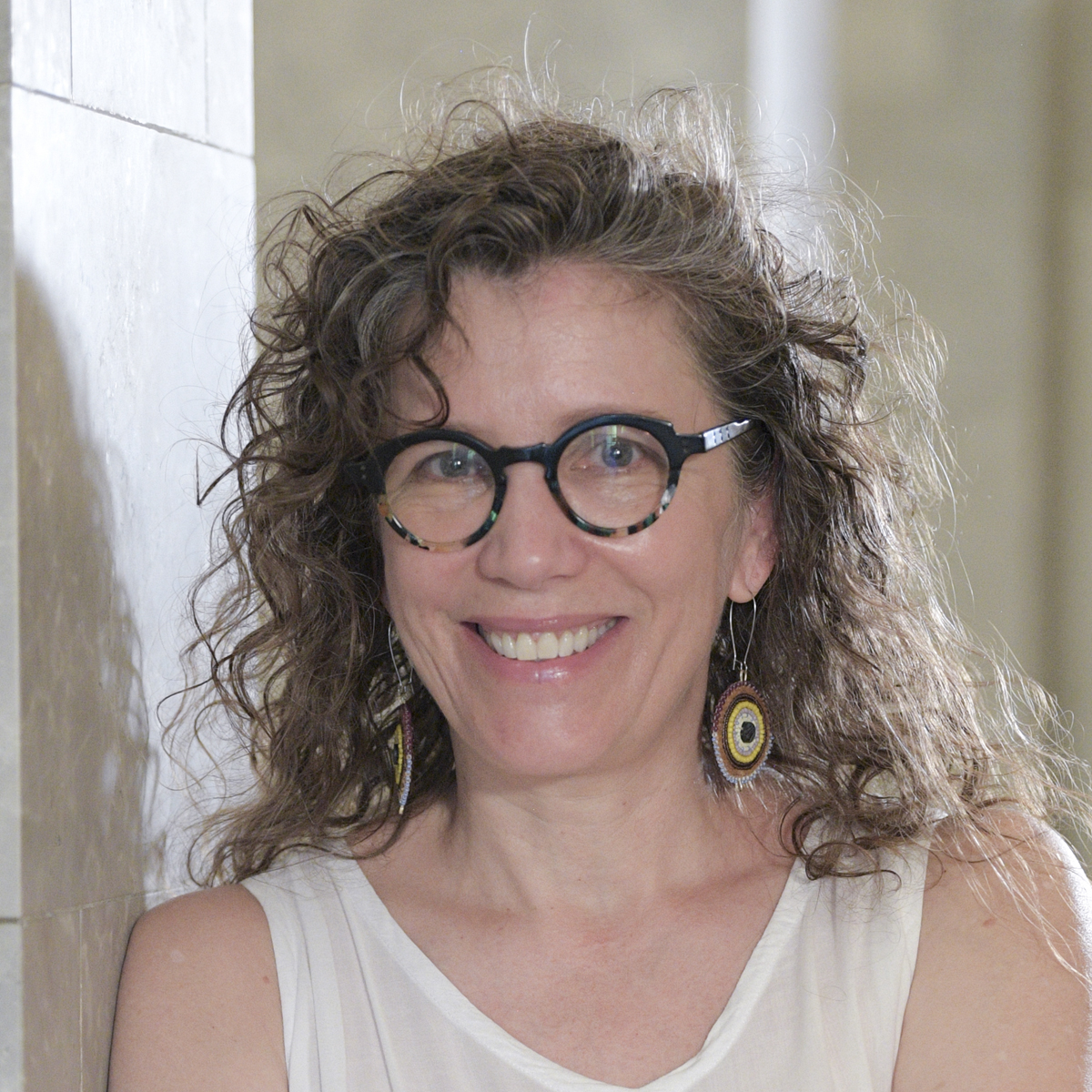 Hannah Claus
Transdisciplinary artist
Assistant Professor, Concordia University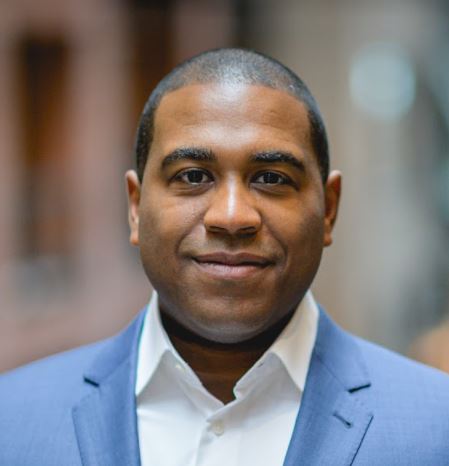 Yves-Alexandre Comeau
Director, External Communications
Fonds de solidarité FTQ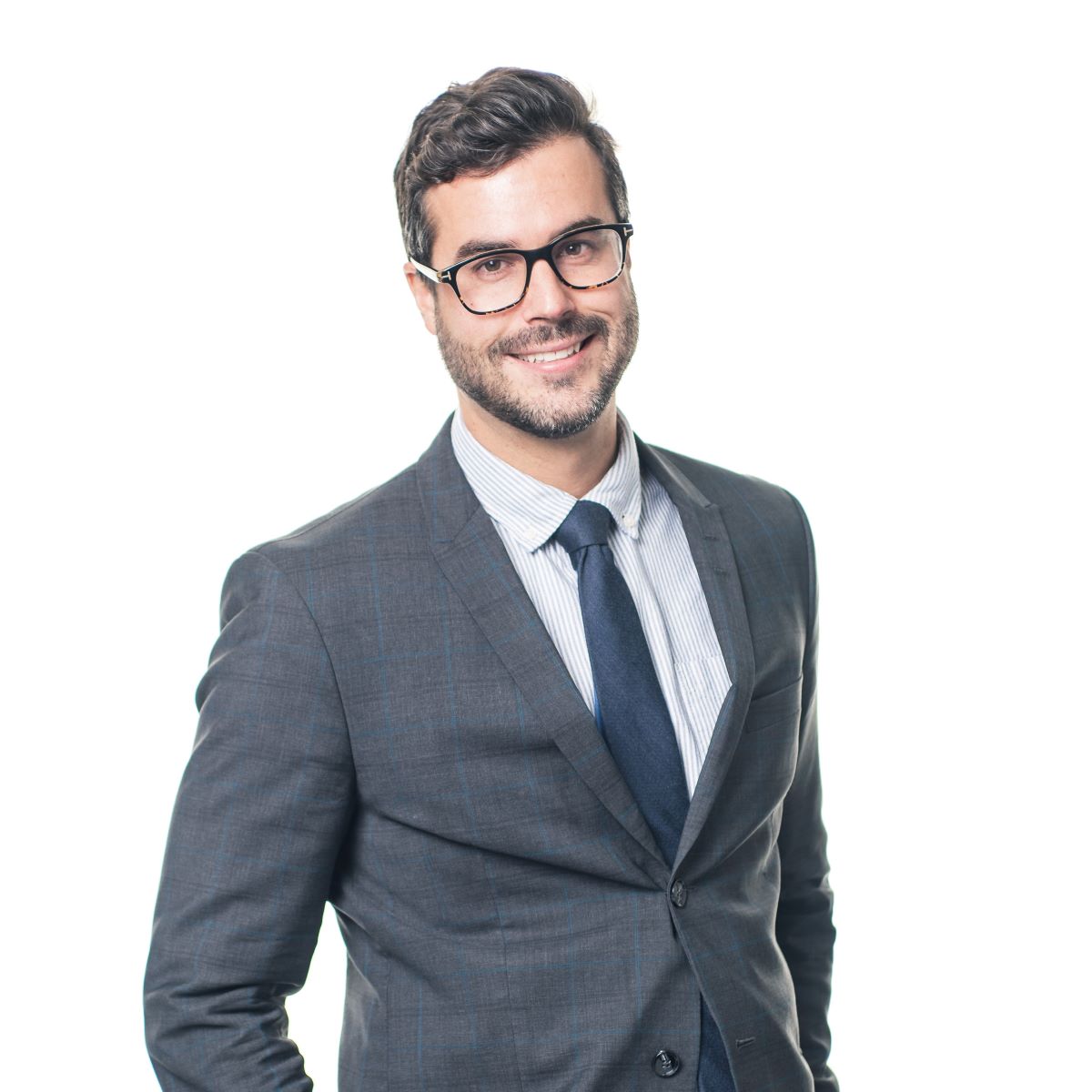 Maxime Codère
Partner - Deal Advisory - Restructuring & Turnaround
KPMG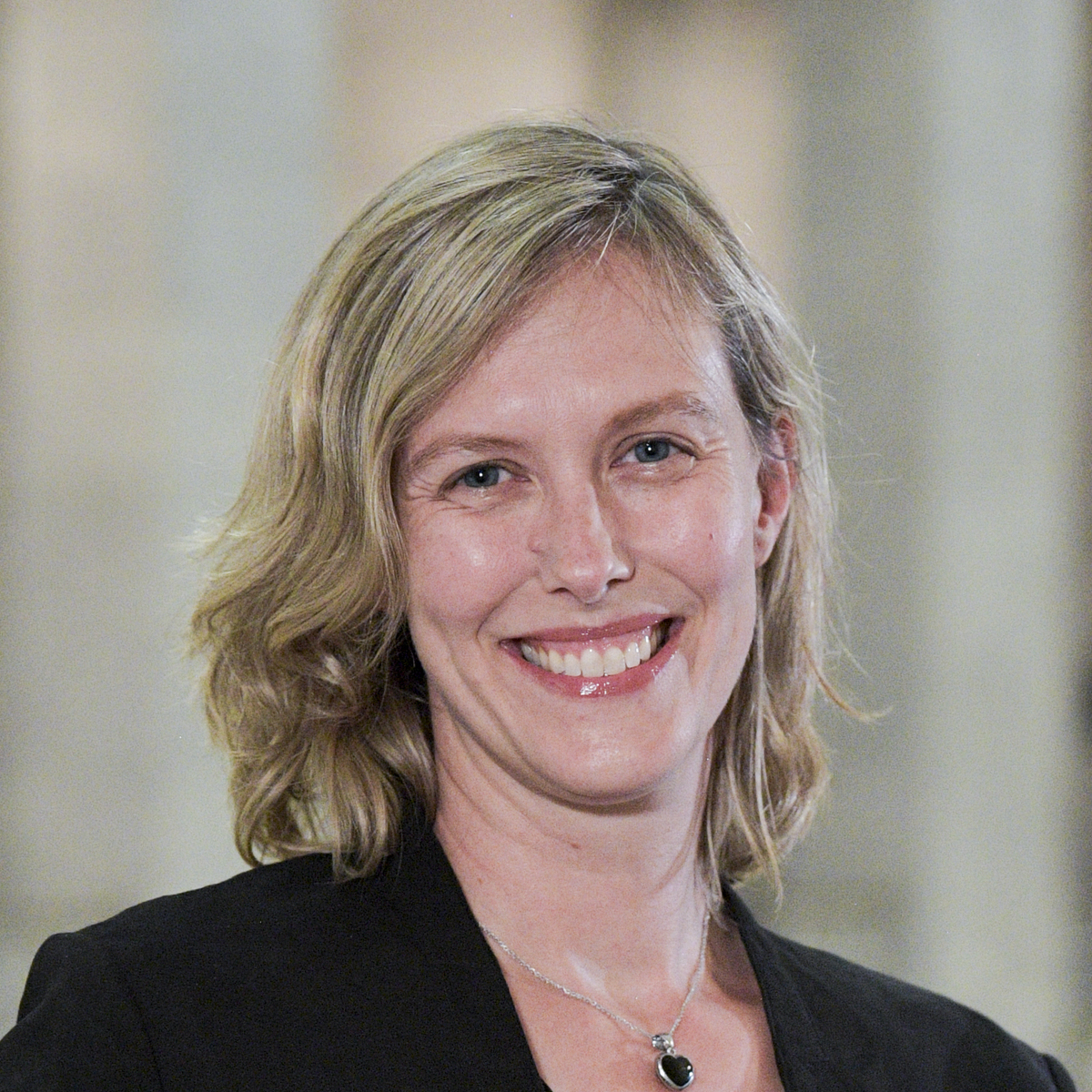 Amélie Duceppe
Executive Director
Duceppe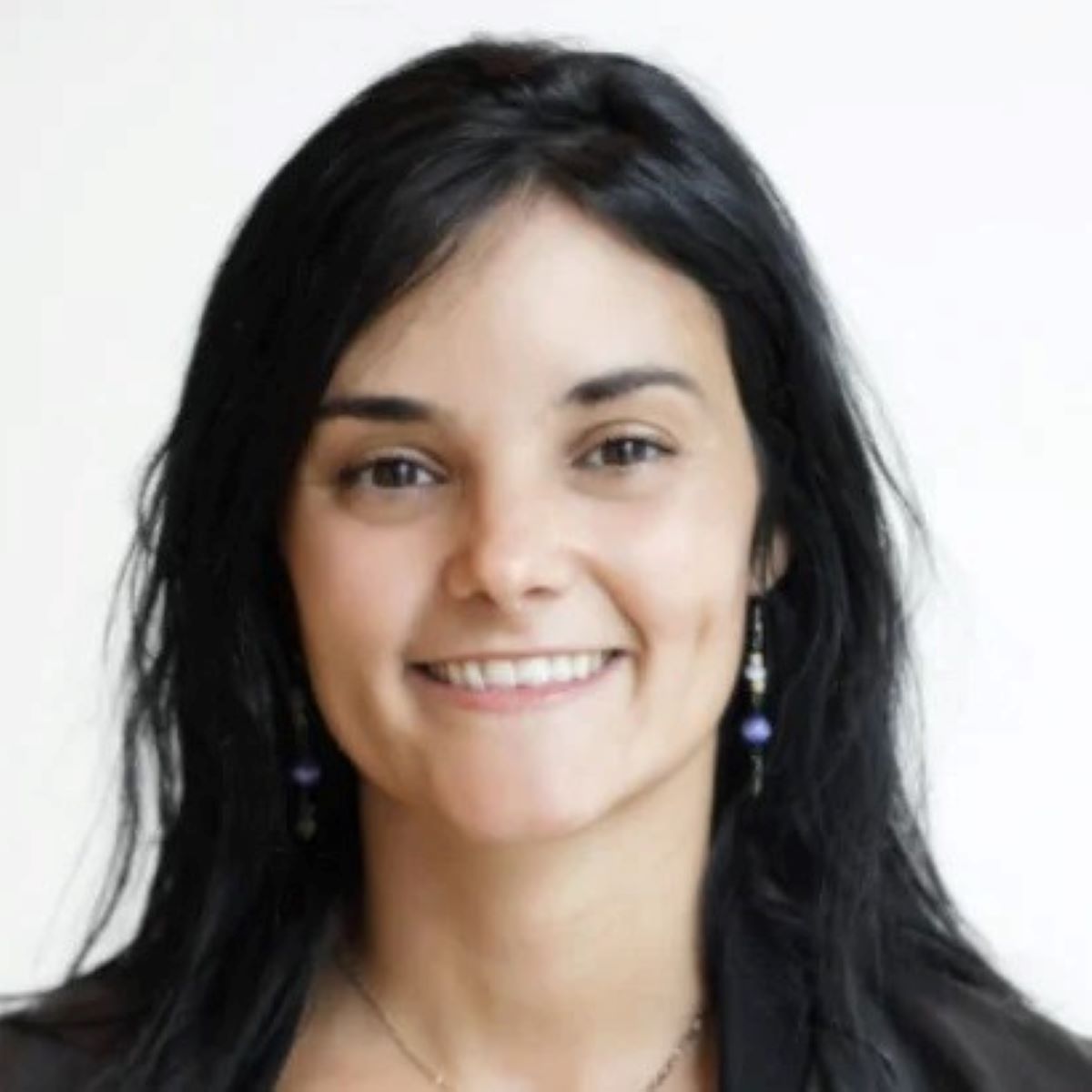 Geneviève Dupéré
Researcher and designer, CRITAC
Professor at the National Theater School (specificities of circus arts)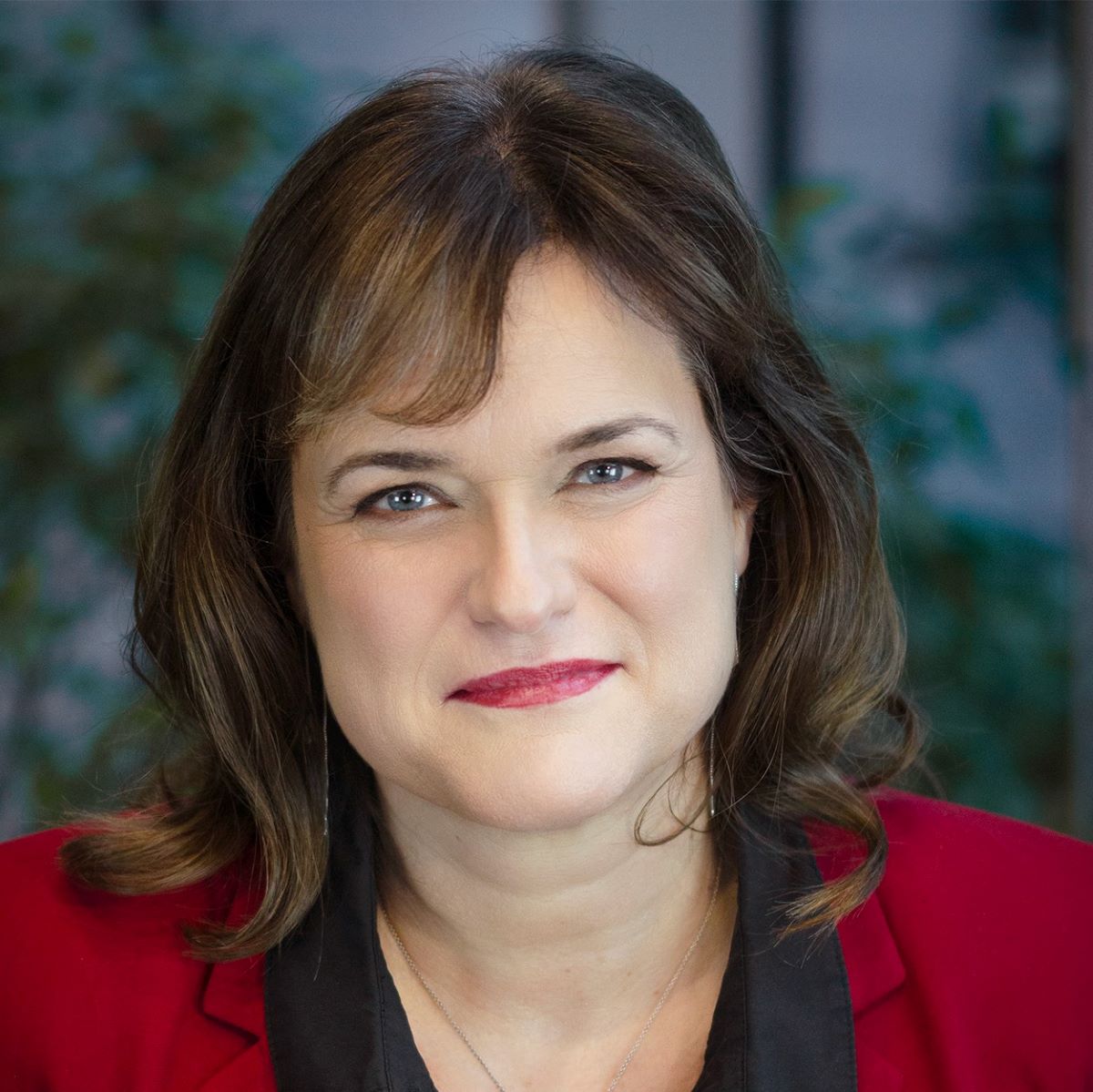 Josée Duplessis
Executive director
Maison du développement durable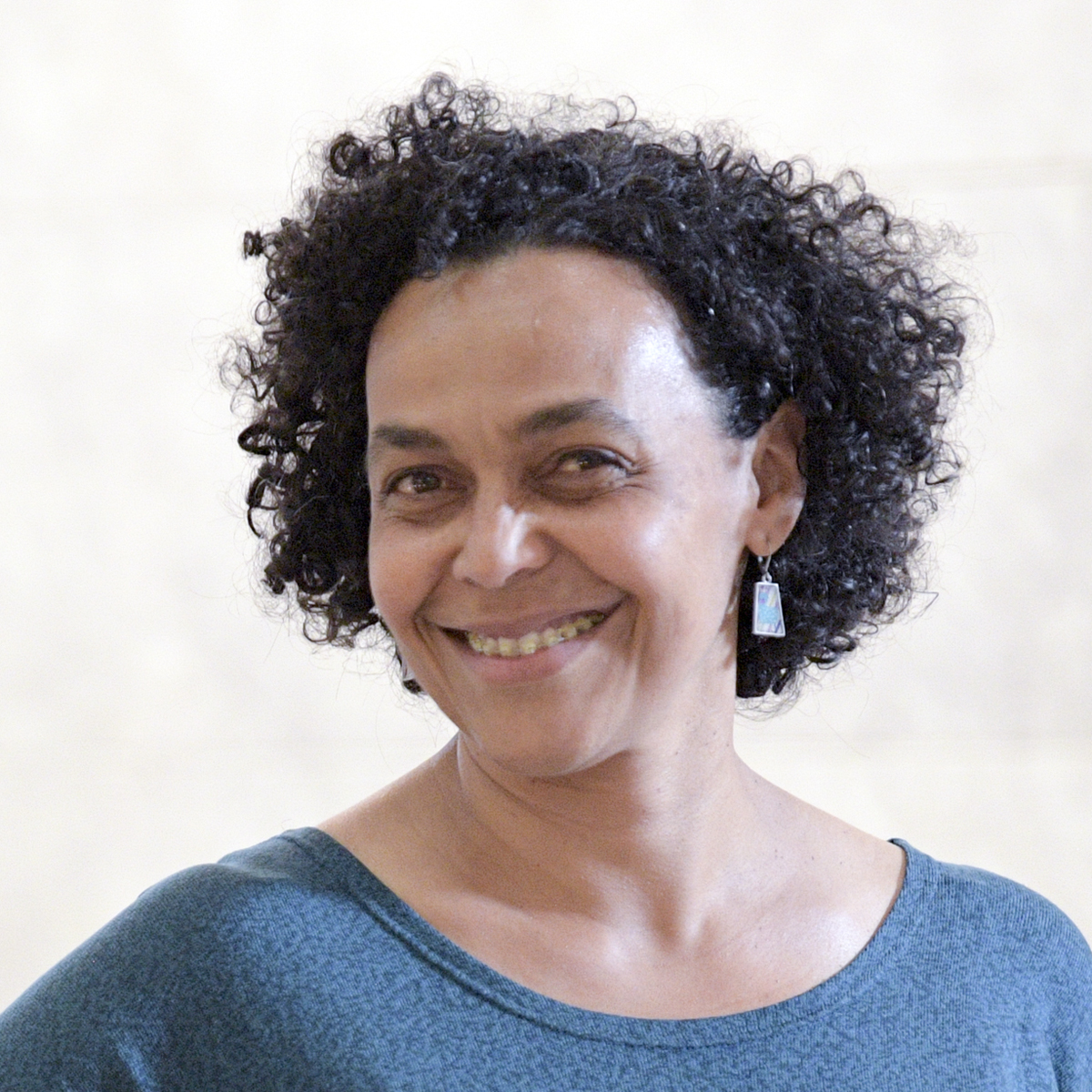 Sylvie François
Director
Lune Rouge Collection
Nadine Gomez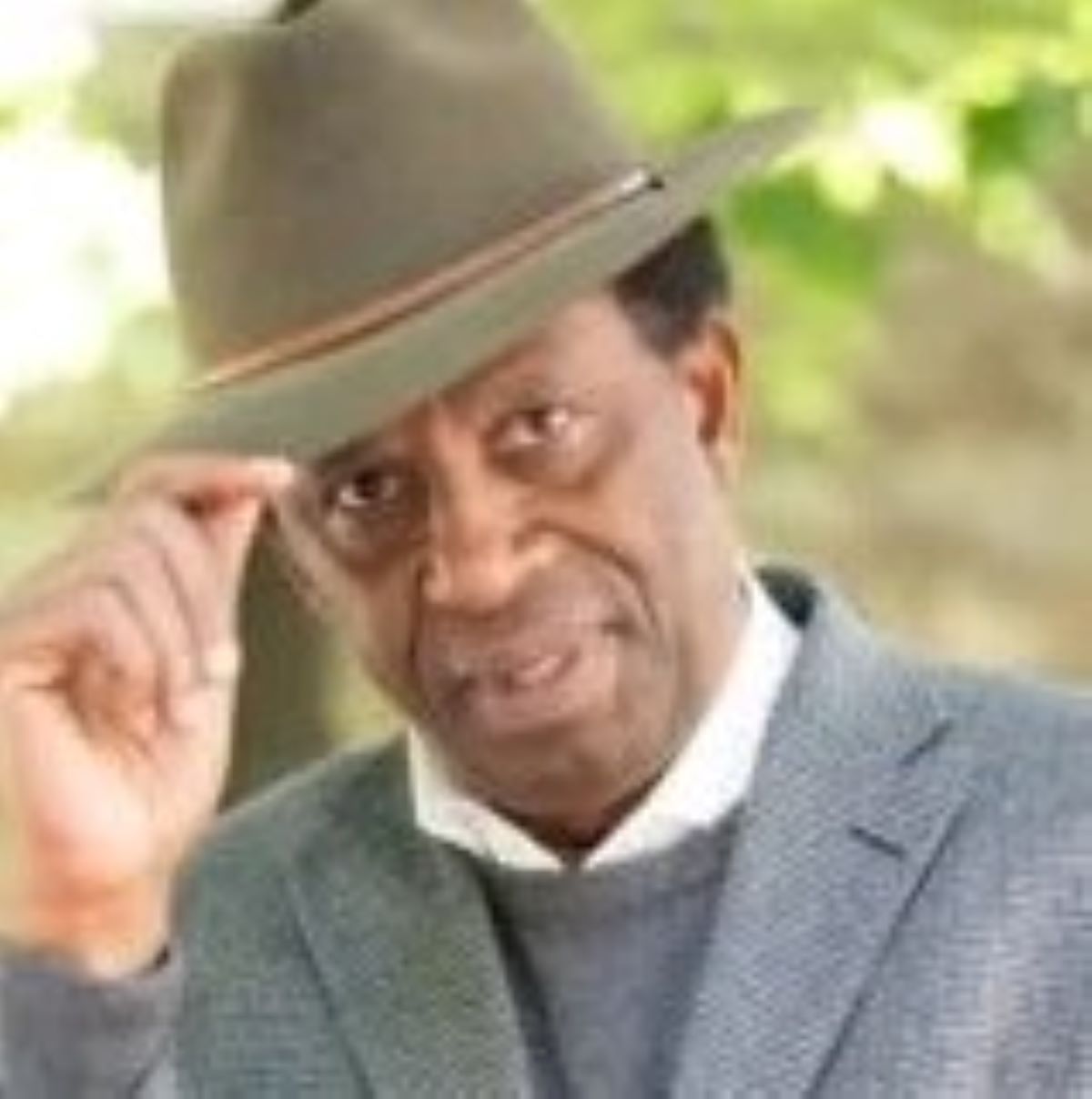 Dany Laferrière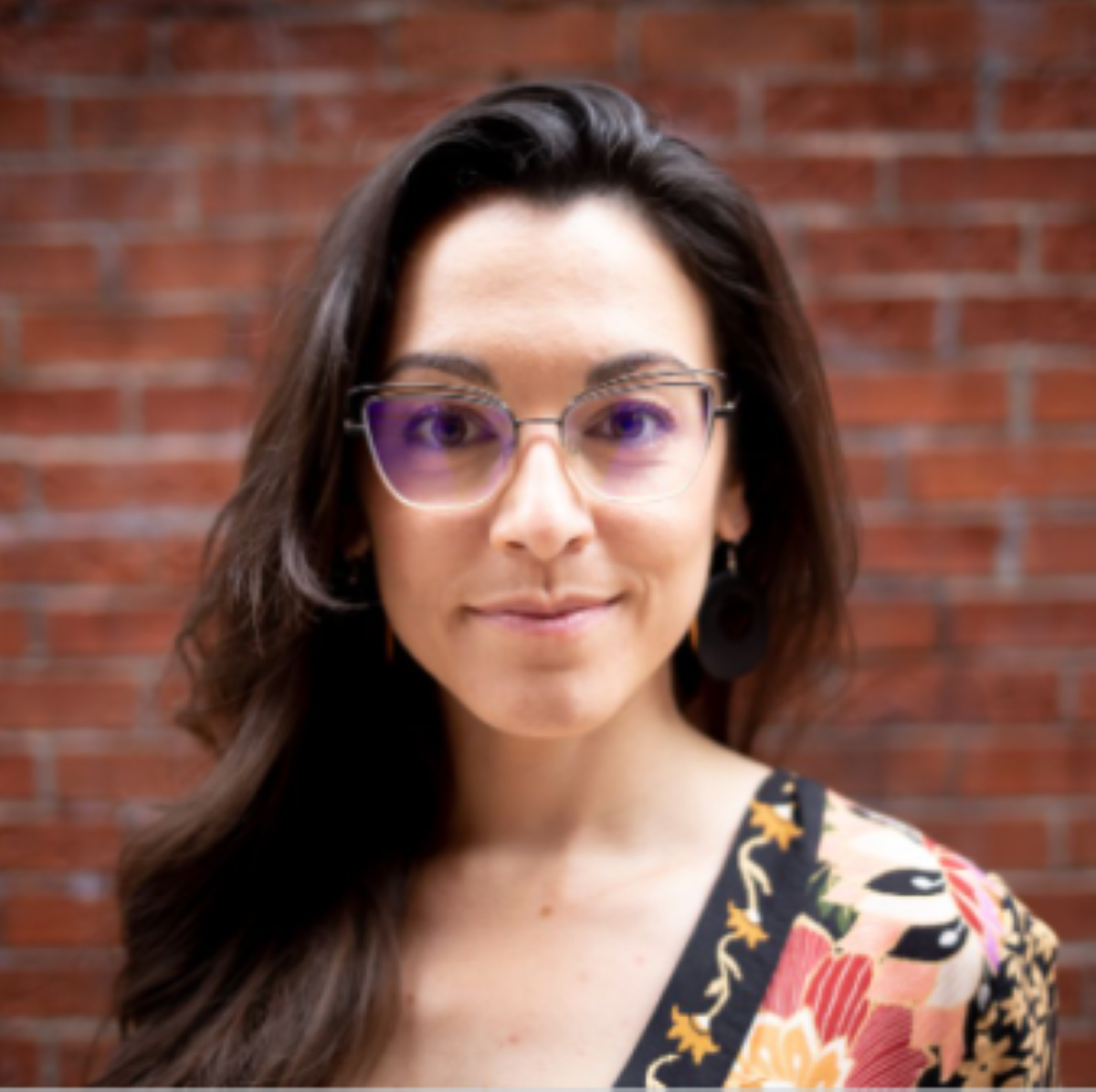 Caroline Marcoux-Gendron
Associate Professor, UQAM
General and Scientific Coordinator, Observatoire interdisciplinaire de création et de recherche en musique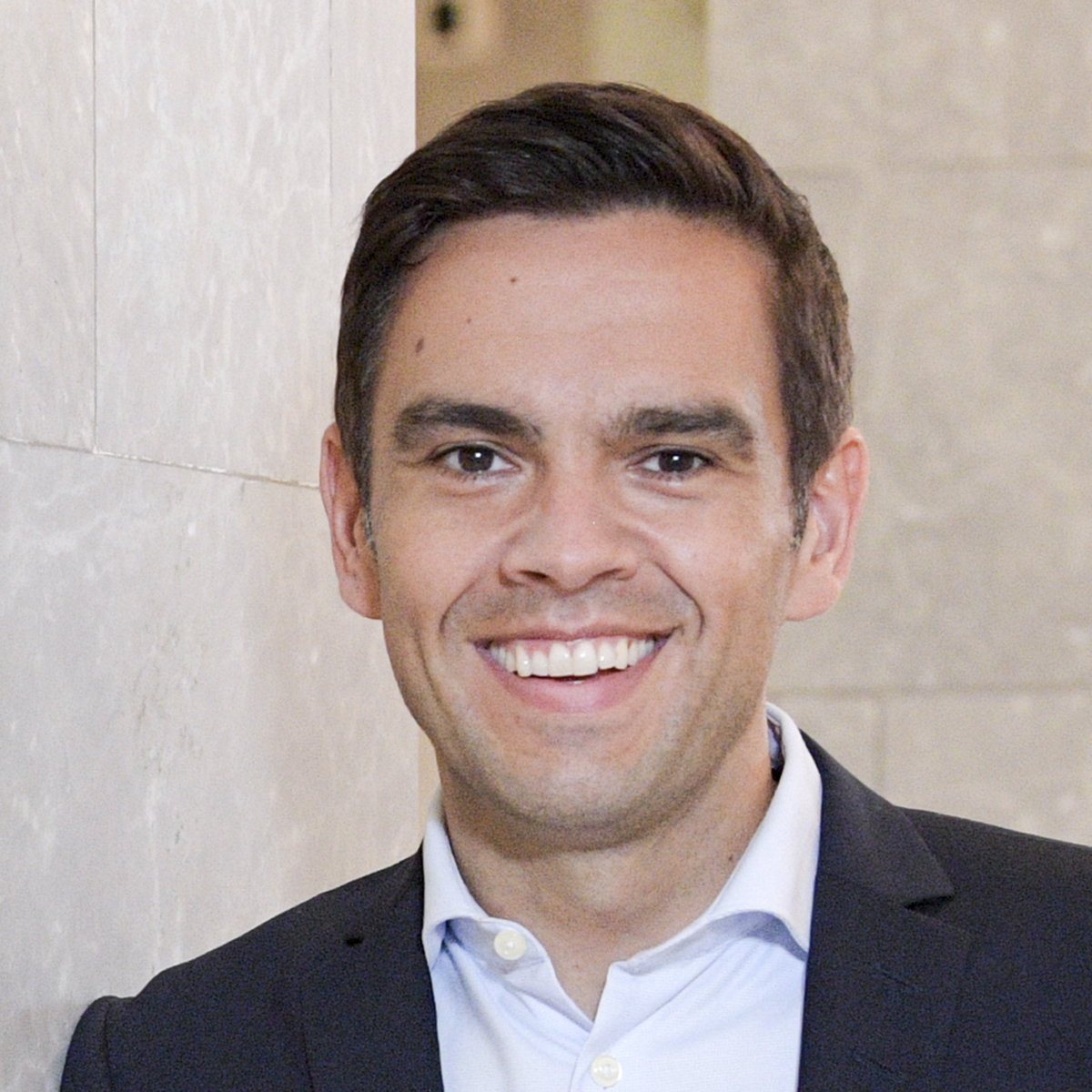 Charles Miliard
Chief executive officer
Fédération des chambres de commerce du Québec (FCCQ)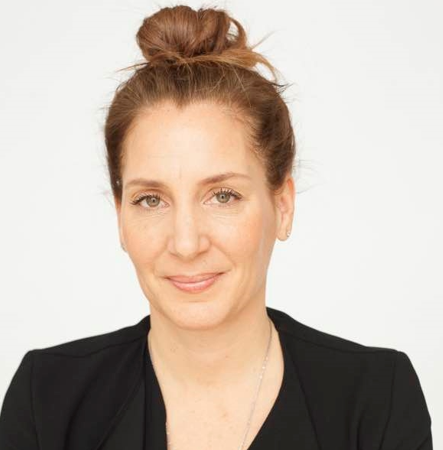 Caroline Ohrt
Consultant, artistic direction and strategic leadership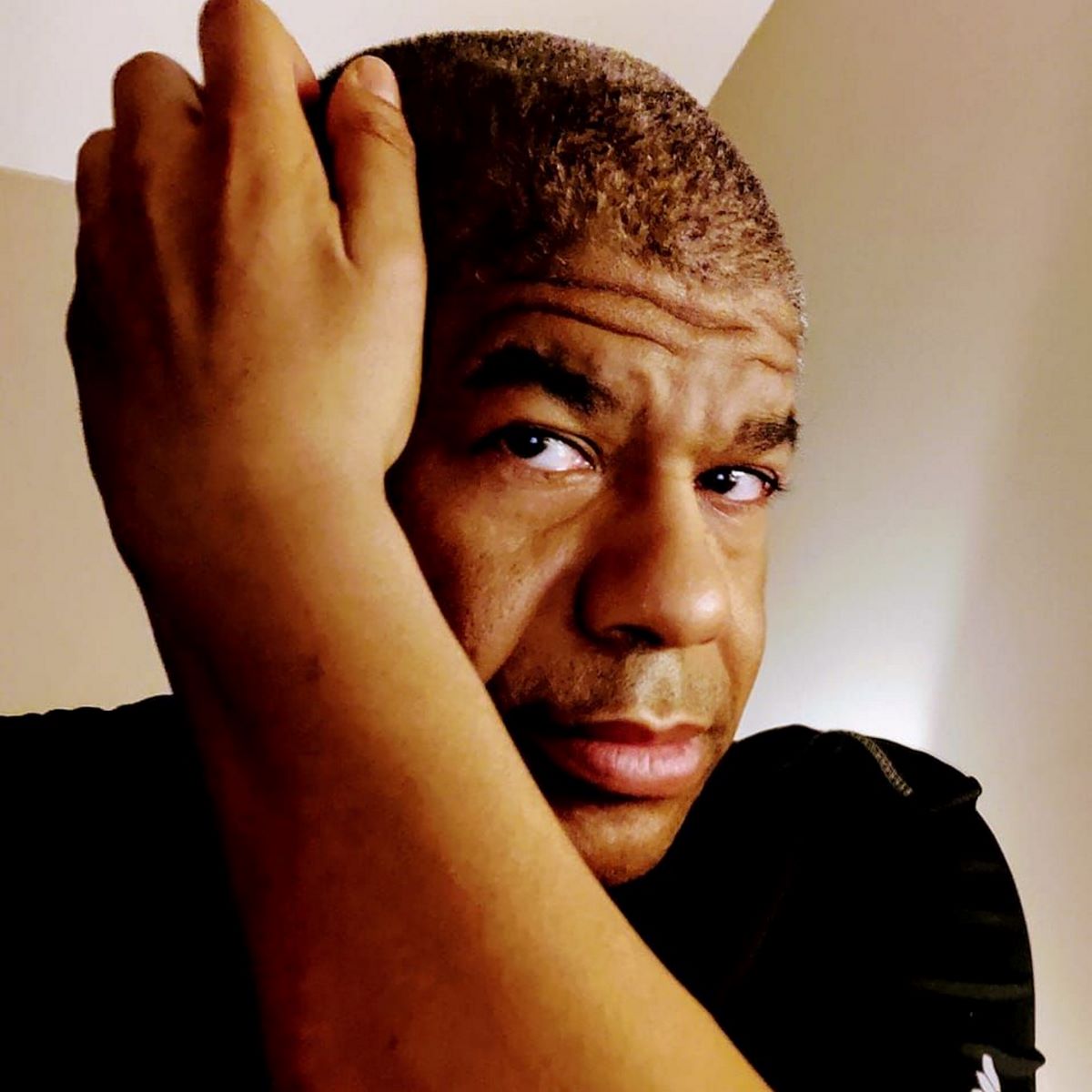 Stanley Péan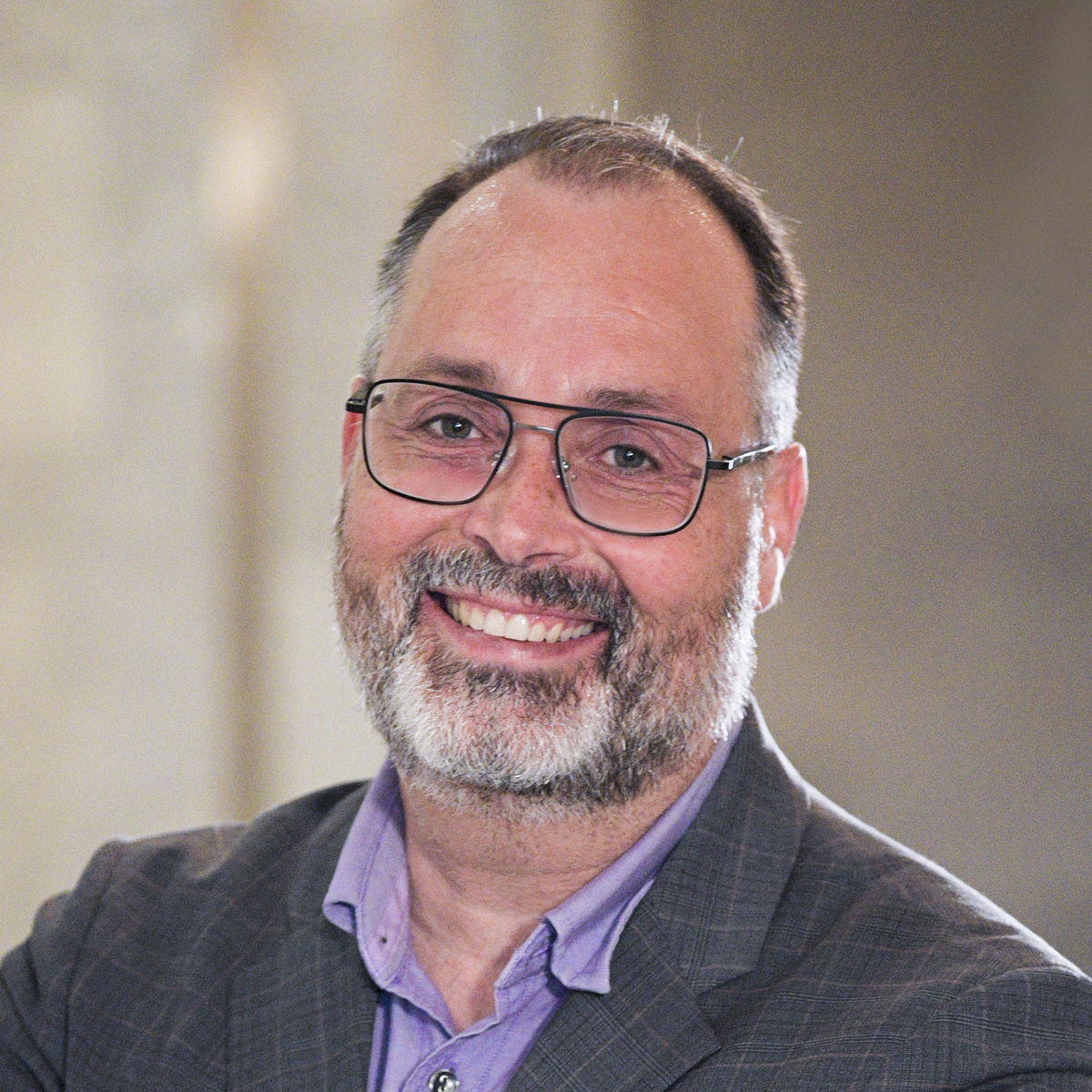 Mathieu Perrier
Head of Division, Finance Department
City of Montréal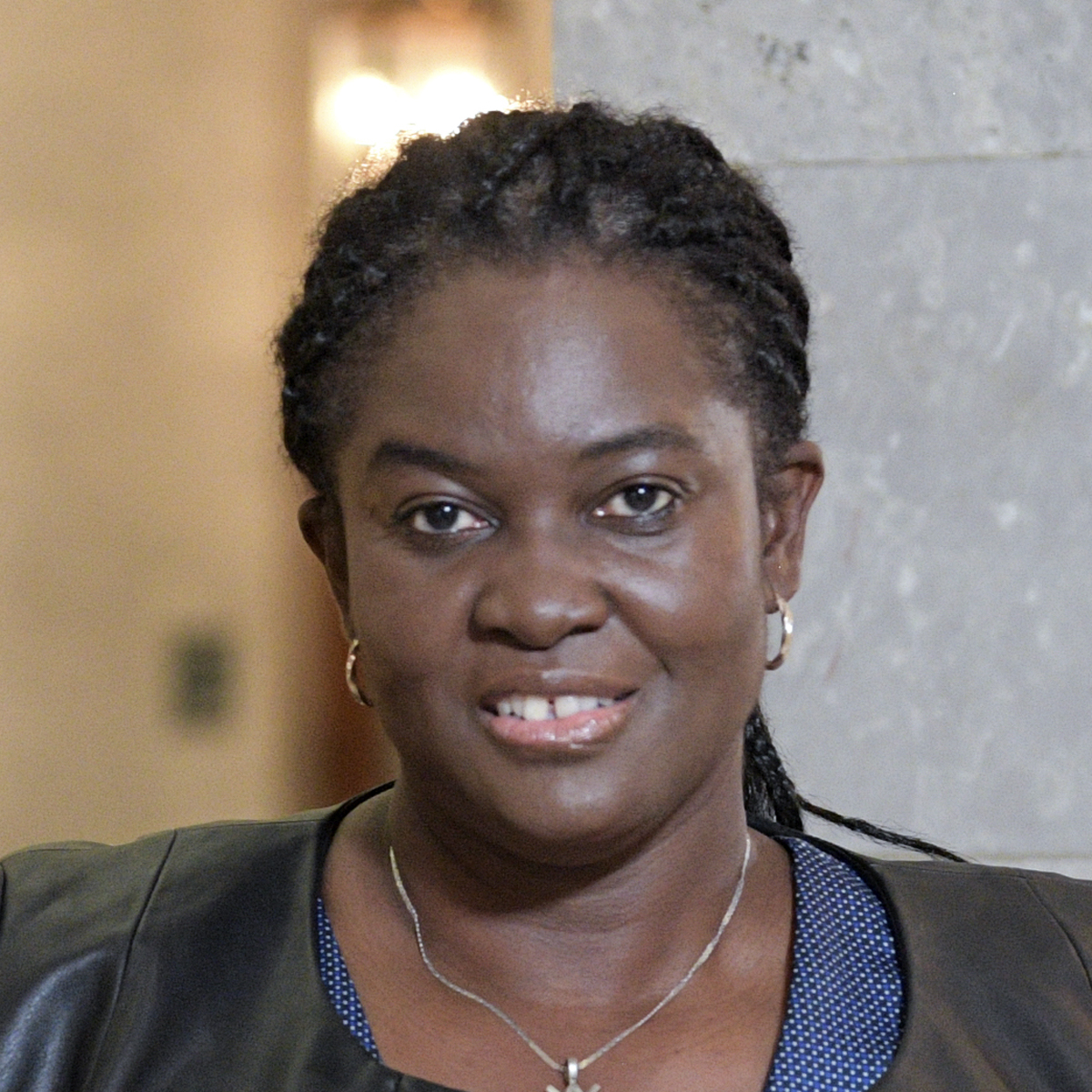 Marie-Jacqueline Saint-Fleur
Administrator, Eng. CPA CMA, ICD.D, MBA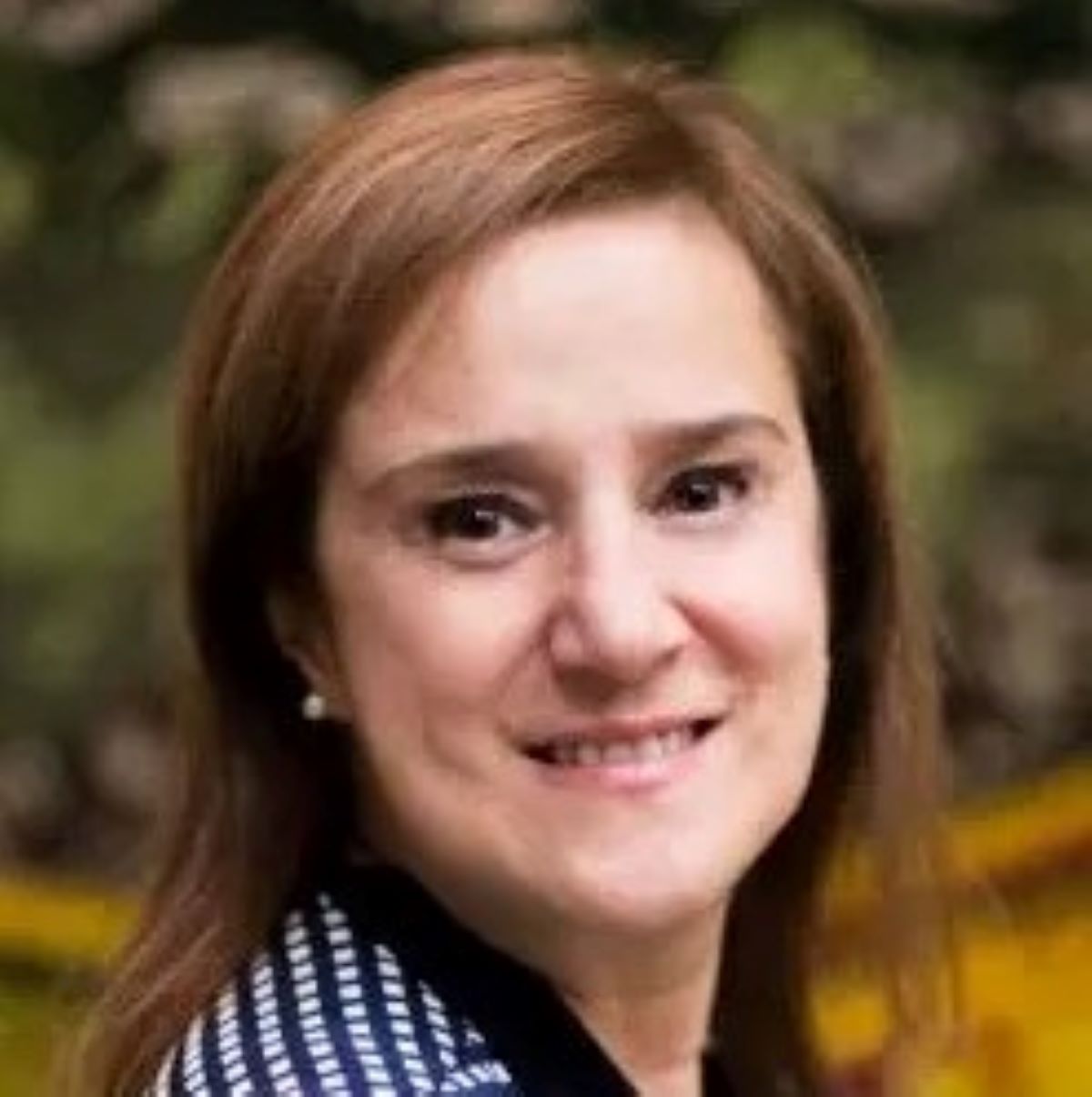 Angela Sierra
Executive Director
LatinArte and Maison des Amériques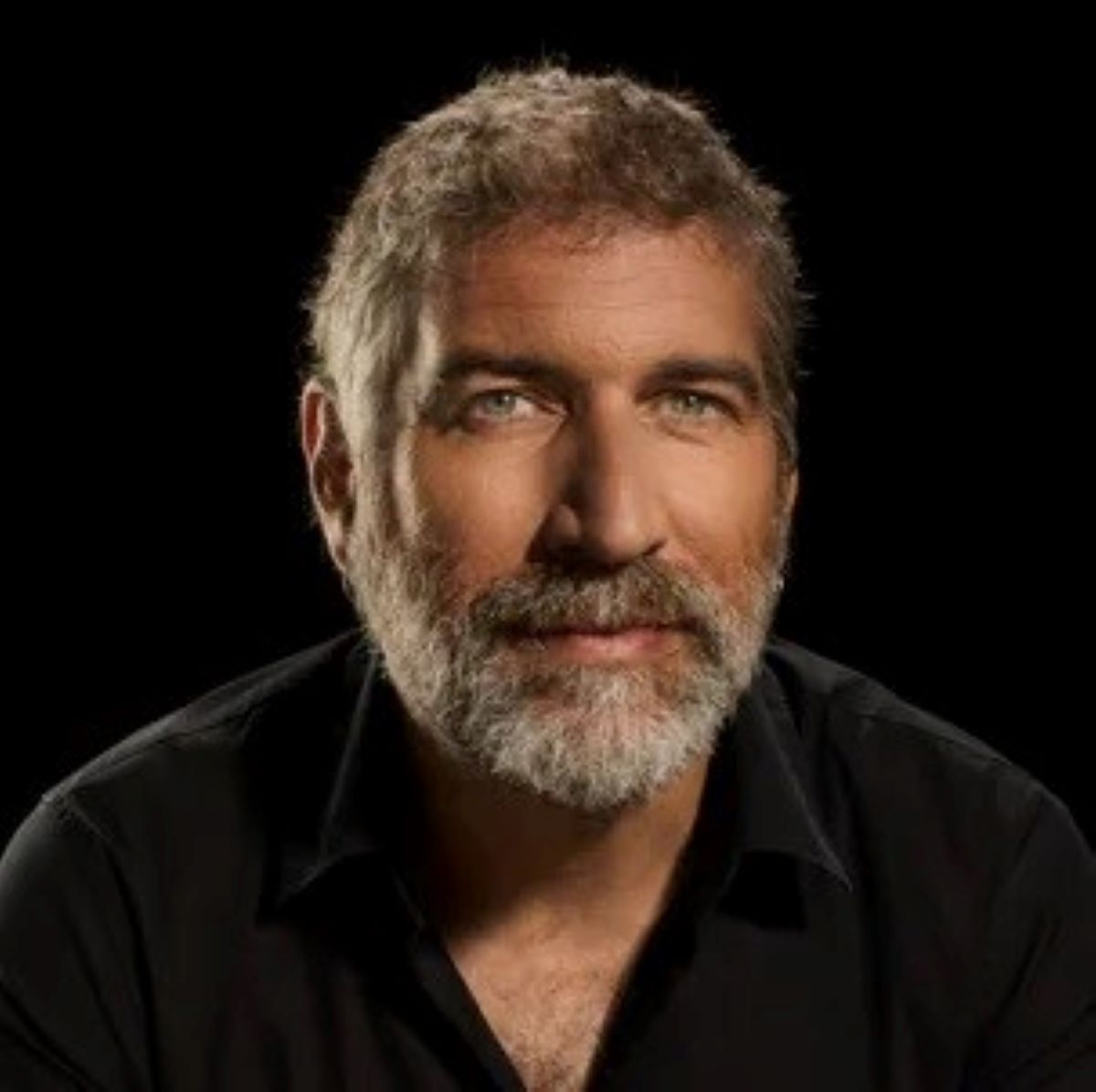 Hugues Sweeney
President
Thinkwell Studio Montréal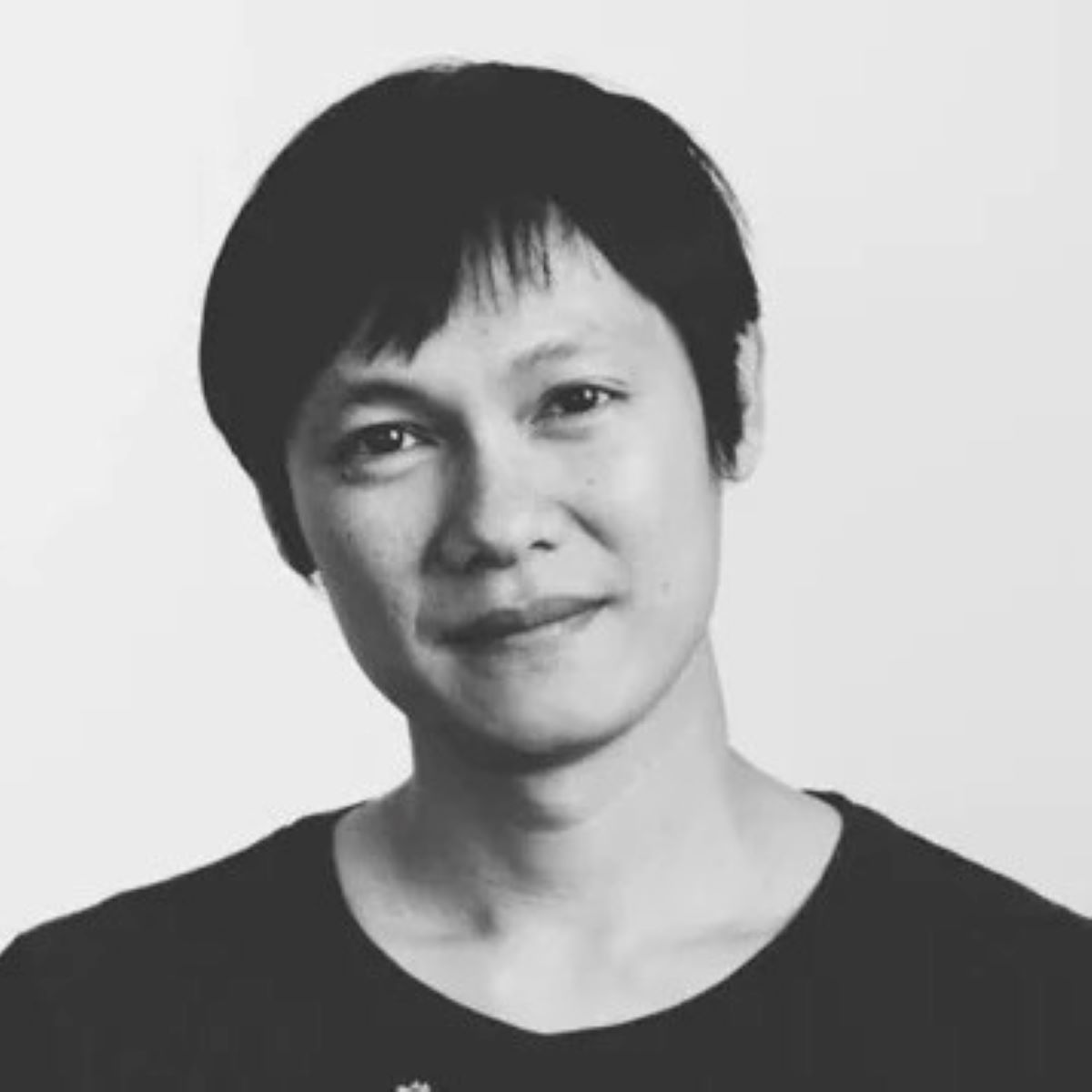 Thien Vu Dang
Executive Director
MAPP_MTL
Executive Committee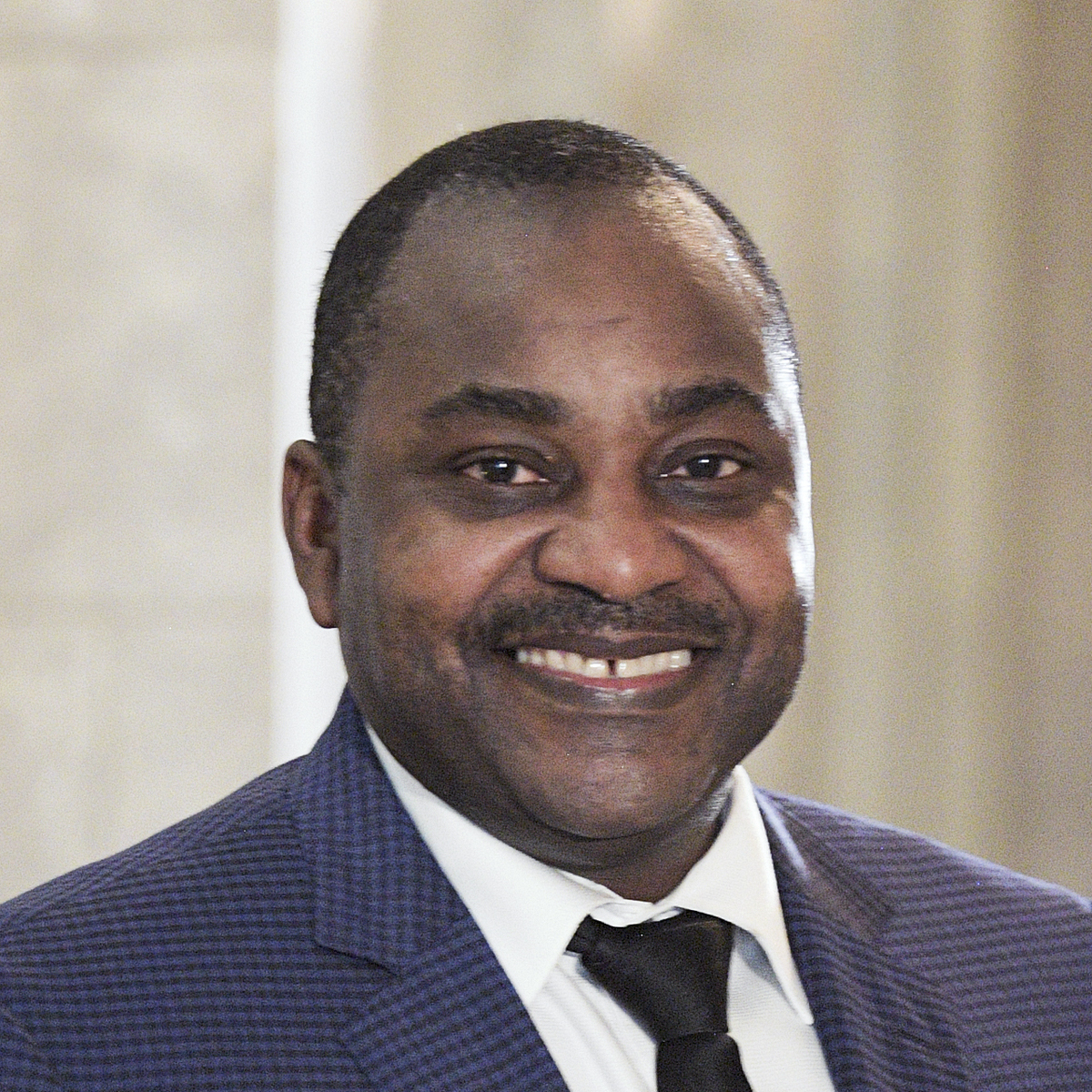 Ben Marc Diendéré
Nathalie Maillé
Executive Director and Secretary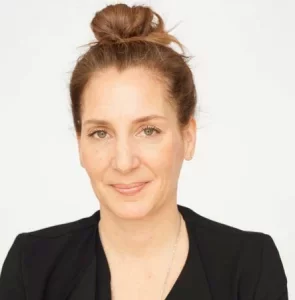 Caroline Ohrt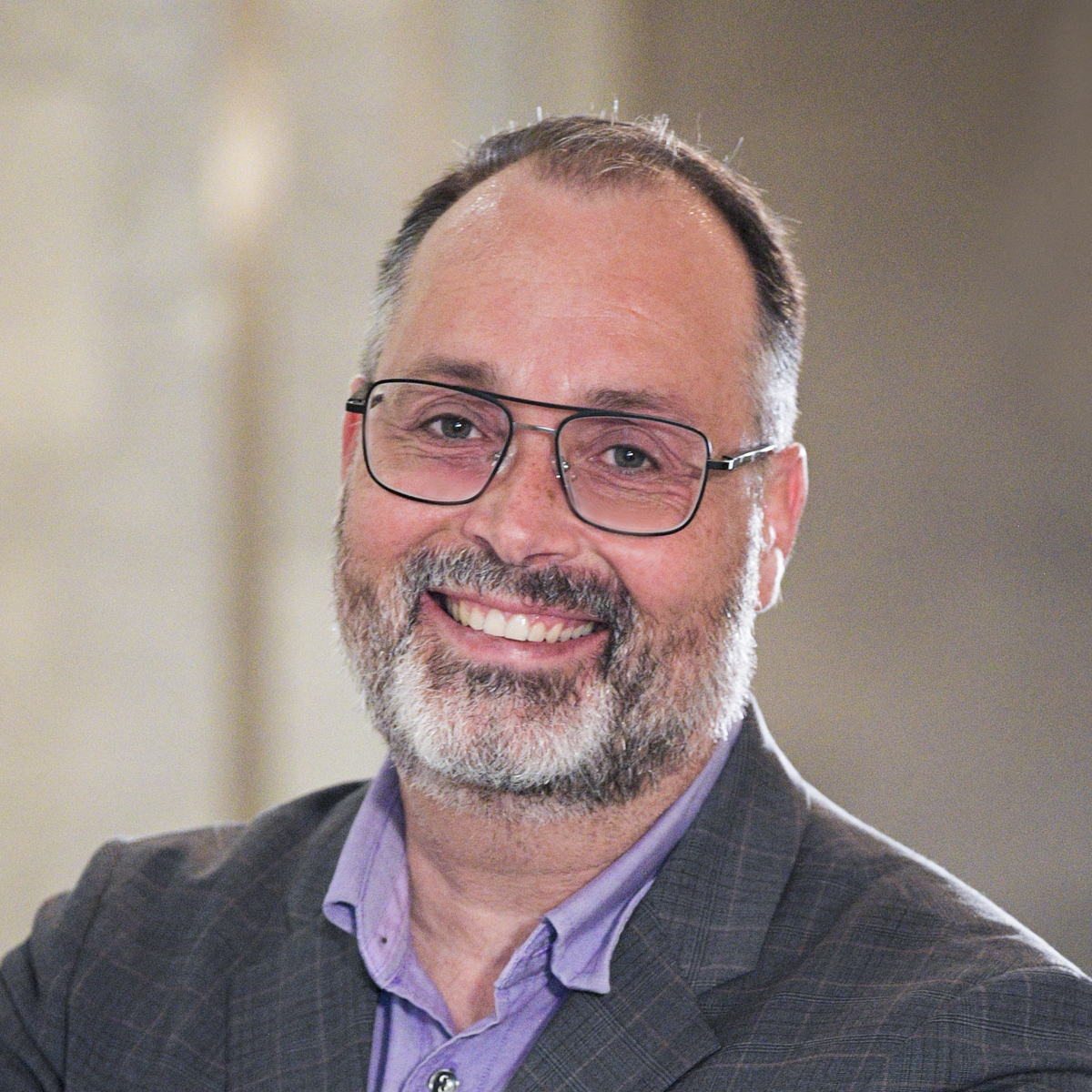 Mathieu Perrier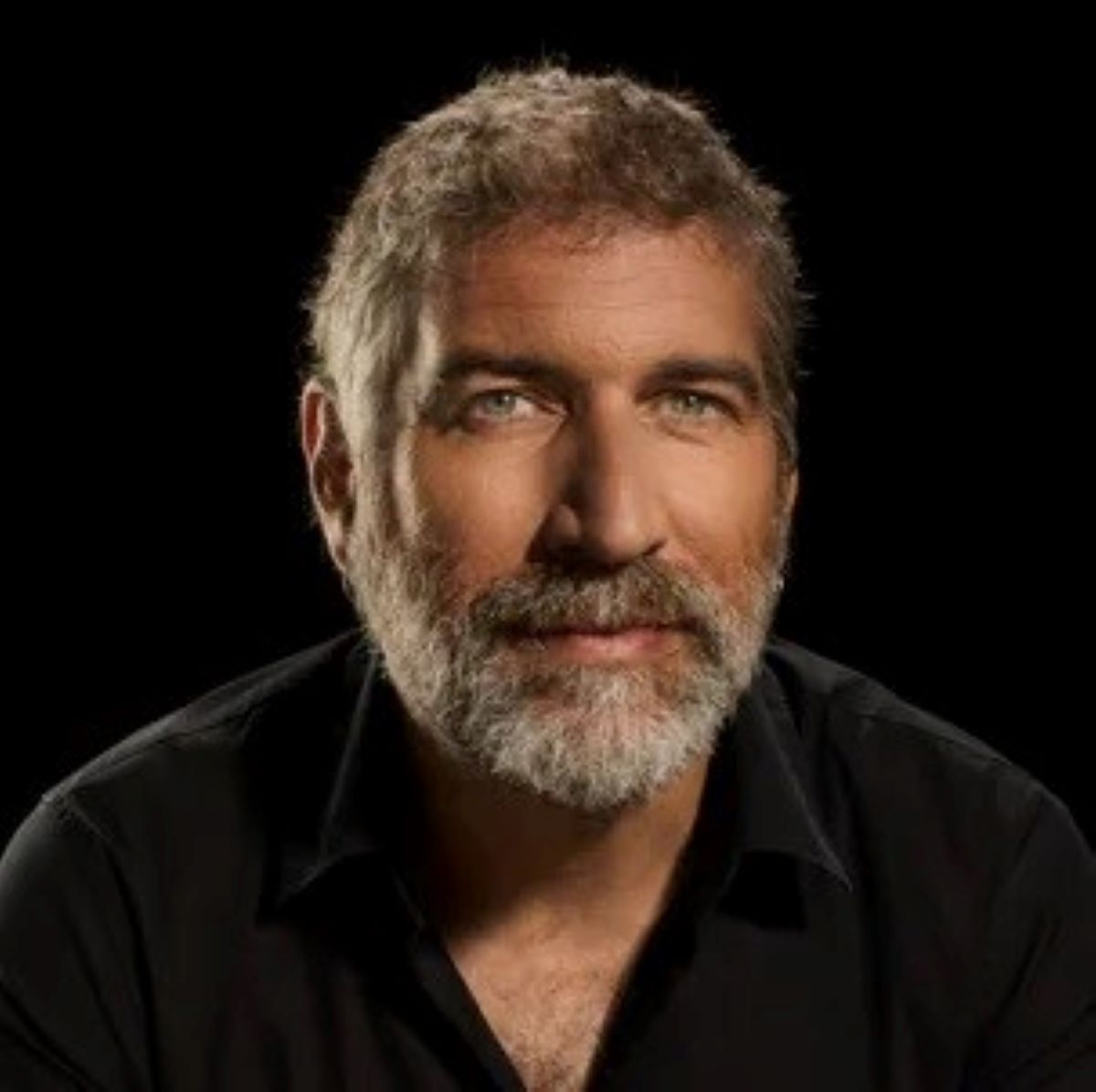 Hugues Sweeney
Financial Verification Committee
Marie-Jacqueline Saint-Fleur, chairwomen
Maxime Codère
Julie Marineau
Mathieu Perrier
Governance and Nominations committee
Aliénor Armand-Linot, chairwomen
Nadir André
Charles Milliard
Philanthropic development Committee
Nadir André, chairman
Margaret Archer
Oumar Diallo
Angela Sierra
Communications Committee
Agathe Alie, chairwomen
Yves-Alexandre Comeau
Indigenous Arts Committee
Hannah Claus, chairwomen
Moe Clark
Dayna Danger
André Dudemaine
Dave Jenniss
Camille Larivée
Emilie Monnet
Nadia Myre
Olivia Lya Thomassie
Asinnajaq Weetaluktuk
Nico Williams