Diversified and representative creations. Easy access and a large audience. A solid artistic community, committed to the eco-responsible transition. A philanthropic culture. This is what the Conseil des arts de Montréal supports by encouraging experimentation and boldness in the creation, production and presentation of the arts.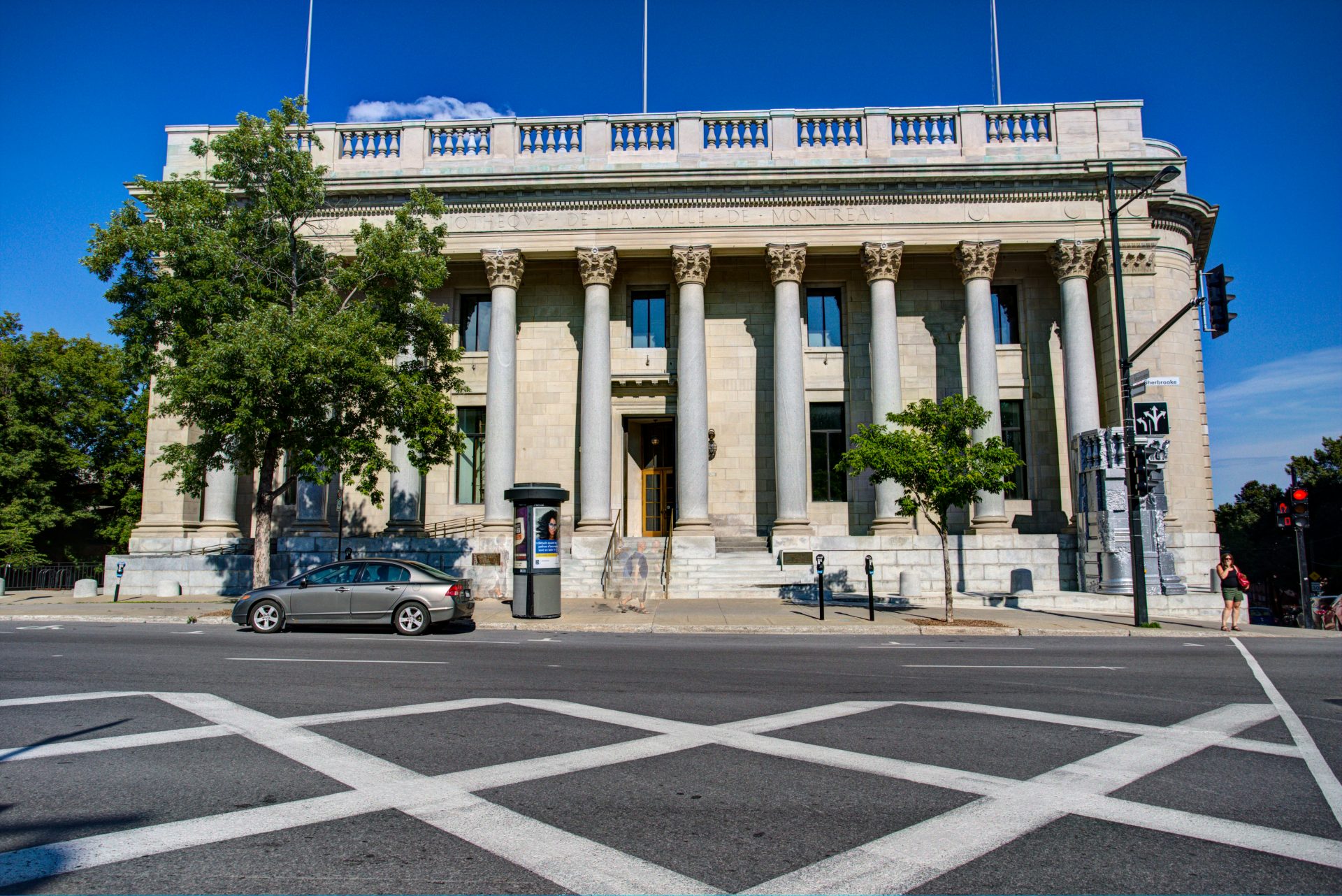 Catalyzing the forces that drive Montreal's artistic community
Through its various forms of assistance, the Conseil des arts de Montréal supports artistic innovation and creative expression in all its diversity, with the aim of promoting Montreal's artists, producers and presenters. Since 1956, the Conseil has played a unique role as a catalyst for this artistic ecosystem, helping make Montreal one of the world's great cultural metropolises.
Our strategic priorities in action
Focus
on equity and representation.
Support
the presence of artists in neighbourhoods and promote local and international dissemination.
Go
beyond standard grant programs to support professional artists.
Identify
and support new practices, as well as research and development.
InclusivenessPromotionLeveragingInnovation
Team work
Composed of some 30 members, our team believes in the essential role of the artistic community to ensure the cultural vitality of Montreal. This is why we appointed some 60 artists and cultural workers to the Board of Directors and its Evaluation Committees. Together, they promote opportunities for collaboration between the arts, business and the wider community.
Our partners
For the Conseil, partnerships help us multiply our potential. They give leverage to our efforts at providing comprehensive support for the arts through a wide variety of programs.
News that concerns you. Issues that are close to you. Tools that you can tailor to your reality.
Our publications