Expand your philanthr­opic activit­ies
Would you like to expand philanthropic activities within your organisation? The Conseil des arts de Montréal is here for you!
The Conseil and its partners, described below, offer a number of programs to help arts organizations expand their knowledge of fundraising and develop future projects. These initiatives help promote a culture of giving in Montreal's arts sector.
Learning
Take part in panel discussions, talks and workshops to get examples of fundraising campaigns and obtain resources that can help you approach and motivate donors or volunteers.
Every fall, we organize three activities of this kind. They take place at noon and are offered entirely free of charge to organizations supported by the Conseil des arts de Montréal. Managers, cultural workers and administrators are all invited to take part.
Codevelopment Groups
In cooperation with the Conseil des arts de Montréal, Les Conversations philanthropiques en culture has created a wonderful opportunity for participants to discuss challenges and best practices in philanthropy with their peers. This is a group learning activity that emphasizes networking and mutual assistance!
Toolkit (In French Only)
Do you have questions about cultural philanthropy? The toolkit/toolbox lists dozens of resources that can help you find the answers!
Discussion
Go-C.A. is a governance-focused networking program held twice a year. It is geared to Montreal's professional arts organizations and to Montreal professionals interested in joining a board of directors.
Internships in Cultural Philanthropy
The Paid Internships in Cultural Philanthropy program offers one arts management student a six-month internship at a cultural organization and gives host organizations an additional resource to lend a hand with fundraising activities. The student will be supervised by their university, and the internship will count toward their studies.
Boosting revenue
Become a fundraising representative of the Conseil des arts de Montréal and boost your grant and subsidy revenue for your artistic activities as! Fiscal sponsorship is a component of the Conseil's General Funding Program for Arts Organizations and was created for arts organizations that want to secure financing for their artistic activities while helping the Conseil raise funds.
Additional funding for crowdfunding campaigns with La Ruche
As part of its partnership with La Ruche, the Conseil des arts de Montréal supports cultural organizations in Montréal and their members that choose to crowdfund their projects. Participants will also receive expert advice and other services from La Ruche.
Grants
Thanks to a private donation, the Conseil des arts de Montréal is awarding two $5,000 grants (including one specifically for emerging talent) for the creation, production and/or dissemination of an artistic creation in the field of jazz. The grants seek to advance the career of an artist or arts collective or to support a non-profit organization.
Mécènes investi-e-s pour les arts Grants
The Mécènes investis pour les arts (MIA) are a group of young professionals who are committed to fostering cultural artistic development. Each MIA patron makes a private donation of $500 to fund these annual grants, raising a minimum total of $15,000 that contributes to Montreal's artistic vitality.
Winners of the MIA Grants
2021
Hamie Robitaille for the BEATS project, Troupe Imagicario for the Les triplets de Nullpa project and Claire Renaud for the Sportriarcat project
2020
Marzia Pellissier, Danielle Fagen, La Fratrie, Théâtre Déchaînés and Baharan Baniahmadi
2019
Roxane Halary for the project "Sounds synthetic hello hi", Audrey Bergeron for the project "Verso" and Mireille Camier for the project "Bluff".
2018
The Mécènes investi-e-s pour les arts awarded a $7,000 grant to Sofia Blondin's project.
Wondering where to start? Contact: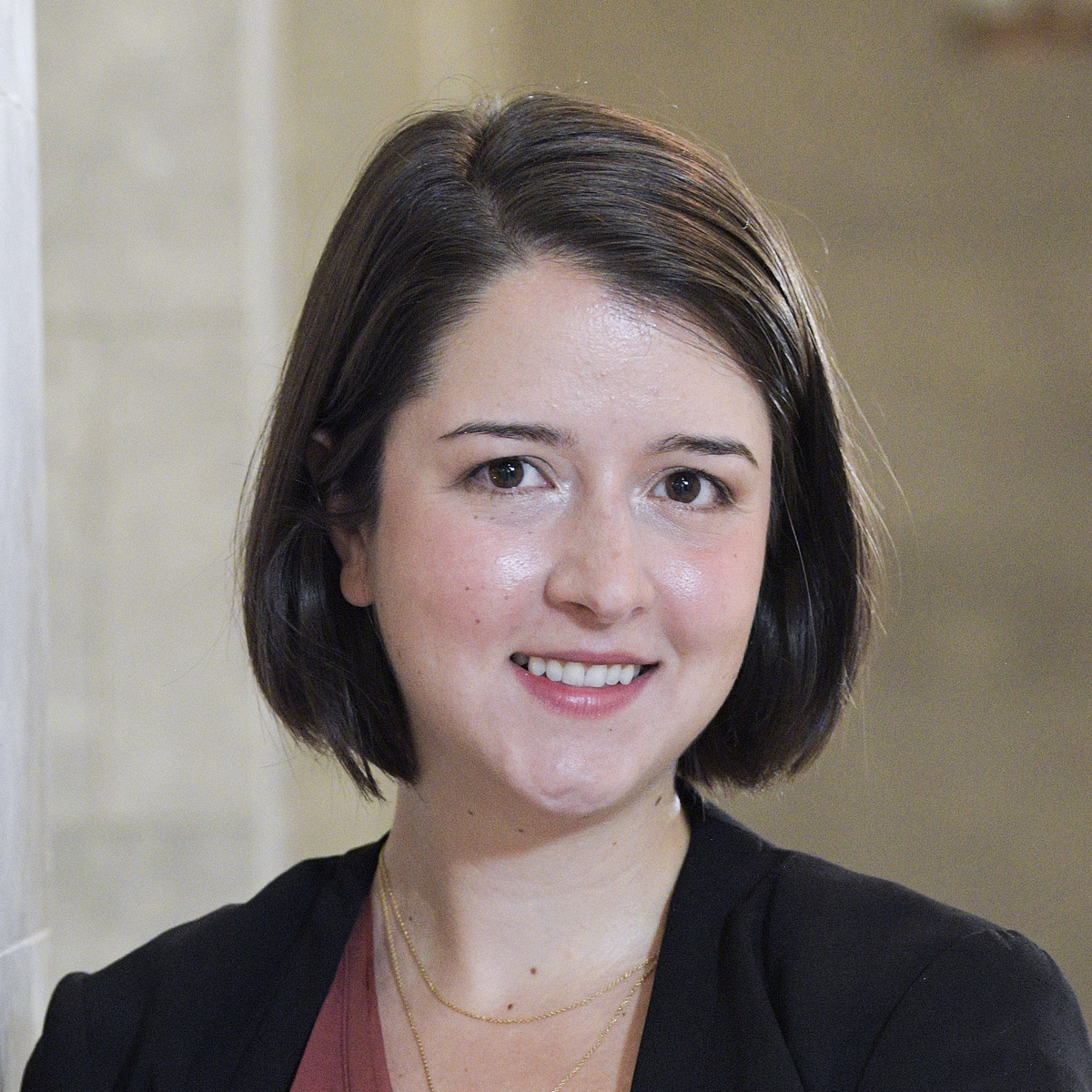 Talar Agopian