The panel
On May 18, the Conseil held a panel on Cultural Real Estate Financing at the Maison du Conseil. Moderated by Mélanie Courtois, consultant in cultural planning, and in the presence of Ms. Ericka Alneus, responsible for culture and heritage at the City of Montreal, the event was an opportunity to benefit from the sharing of experiences of actors that have set up such projects.
Thanks to the participants and our generous panelists: Madly Fuss (founding member, COOP MADAAM), Charles Grenier (technical resource group development officer, Atelier Habitation Montréal), Mariane Breton (Executive Director, OBORO), Geneviève Pichet (Director of Cultural Development, Service de la culture de la Ville de Montréal) and Julien Valmary (Director of Support and Strategic Initiatives, Conseil des arts de Montréal).
Were you unable to attend? The Conseil offers you the opportunity to view the content of the panel at the time of your choice.
Programs
Do you need professional expertise to help you carry out a cultural property project currently in the review, development or restructuring phase? Do you occupy an artist's studio to create your art works? Here are two of the Conseil's programs that could help you :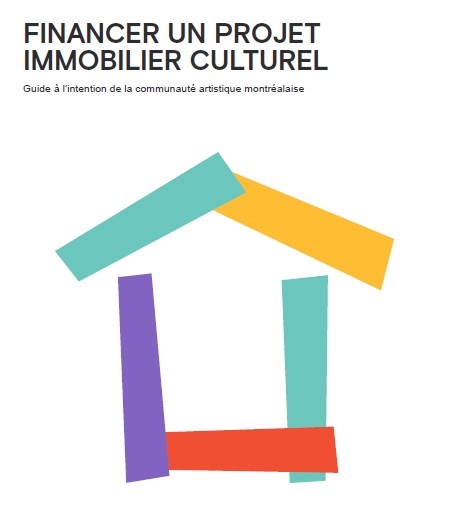 Guide (in French only)
Discover our brand new practical guide designed to support artists and artistic organizations regarding the challenges of precariousness and preservation of artists' workshops in our metropolis. The purpose of this tool is to respond to the needs directly expressed by the arts community during the Conseil's consultations. It is aimed at those who are planning a cultural real estate project: cultural organizations, artists' collectives, technical resource groups, and any other organization wishing to develop this type of project in Montreal.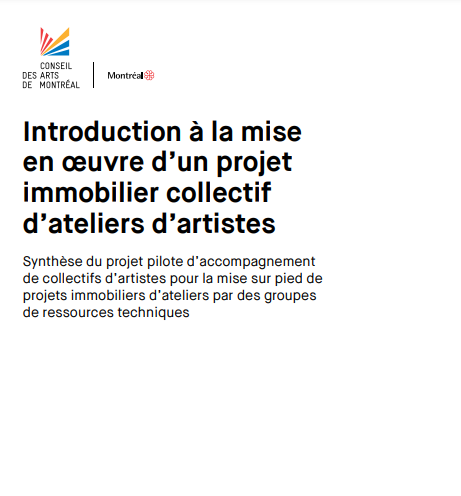 Introduction to the implementation of a collective real estate project of artists' studios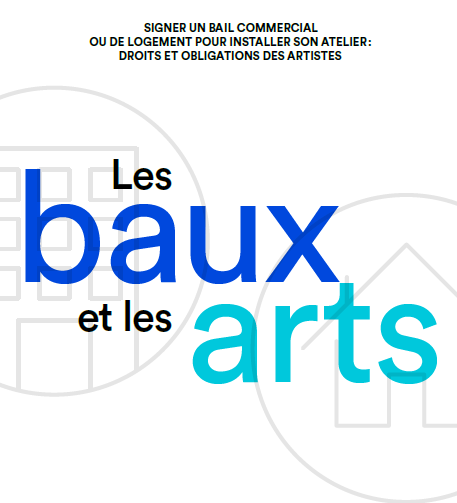 Les baux et les arts (in French only)
Les baux et les arts videos (in French only)
Installer un atelier dans mon logement résidentiel
Comprendre et respecter mon bail commercial
Signer un bail commercial