The Conseil is pleased to introduce the four applicants selected for its six-month paid internships in cultural philanthropy. Created for students in HEC Montréal's cultural organization management program and the Université de Montréal's philanthropy management certificate program, the internships encourage Montreal arts organizations to develop charitable activities while helping secure employment opportunities for a new generation of philanthropy management professionals.
Get to know the interns selected for the 2021 edition!
The National Theatre School of Canada welcomes Madeleine Côté
Trained in cello and holding a bachelor's degree from the Conservatoire de musique et d'art dramatique de Montréal, Madeleine has a keen interest in the performing arts. Following prior experience as a personnel manager and event planning director, she co-founded her own agency and worked as an administrative coordinator at the Montreal Chamber Music Festival while starting HEC Montréal's Master's program in cultural organization management. As a supporter of greater accessibility to training in the arts, Madeleine will work with the NTS development team to give the theatre world's rising stars greater access to high-quality training.
La Maison Théâtre welcomes Catherine Labelle-Léonard
After earning her bachelor's degree in history at UQAR and a certificate in women's studies at UQAM, Catherine is now studying cultural organization management at HEC Montréal. She received her introduction to Montreal's cultural scene as an information agent at Festival TransAmériques and then as a program assistant for territorial initiatives and philanthropy at the Conseil des arts de Montréal. During her internship, Catherine will take stock of La Maison Théâtre's charitable activities, explore avenues for developing proximity philanthropy and help develop an action plan for the organization's next major campaign.
Cinéma Moderne welcomes Amélie Saffré
Armed with a master's degree in visual arts and currently studying for her DESS in cultural organization management at HEC Montréal, Amélie has been active in the Montreal arts and culture field for over 10 years. Among her employers are Art Souterrain, the Biennale d'art contemporain de Montréal and the Montreal Museum of Fine Arts, where her responsibilities include film and conference programming. She is also a coordinator for the Conversations philanthropiques en culture program and co-chair of the HEC Montréal AECS Cultural Committee. Her internship will focus on implementing philanthropy strategies drawing on Cinéma Moderne's strongly community-centred approach.
The Museum of Jewish Montreal welcomes Lorena Sanchez Rojas
Following her studies in sociology, mathematics and cultural mediation, Lorena has been pursuing her education in cultural organization management since last fall. She works as an event organizer in the community and cultural milieu as well as in communications and marketing for various organizations, including the Association de spina-bifida et hydrocéphalie, Funambules Médias and the Orchestre symphonique de Laval. Her internship at the museum will give her hands-on experience with many aspects of philanthropic activities, including using a CRM system and managing donor relations.
The Paid Internships in Cultural Philanthropy Program is the result of a partnership between the Conseil des arts de Montréal, the Caisse de la Culture, HEC Montréal and the Université de Montréal's Faculty of Education.
Information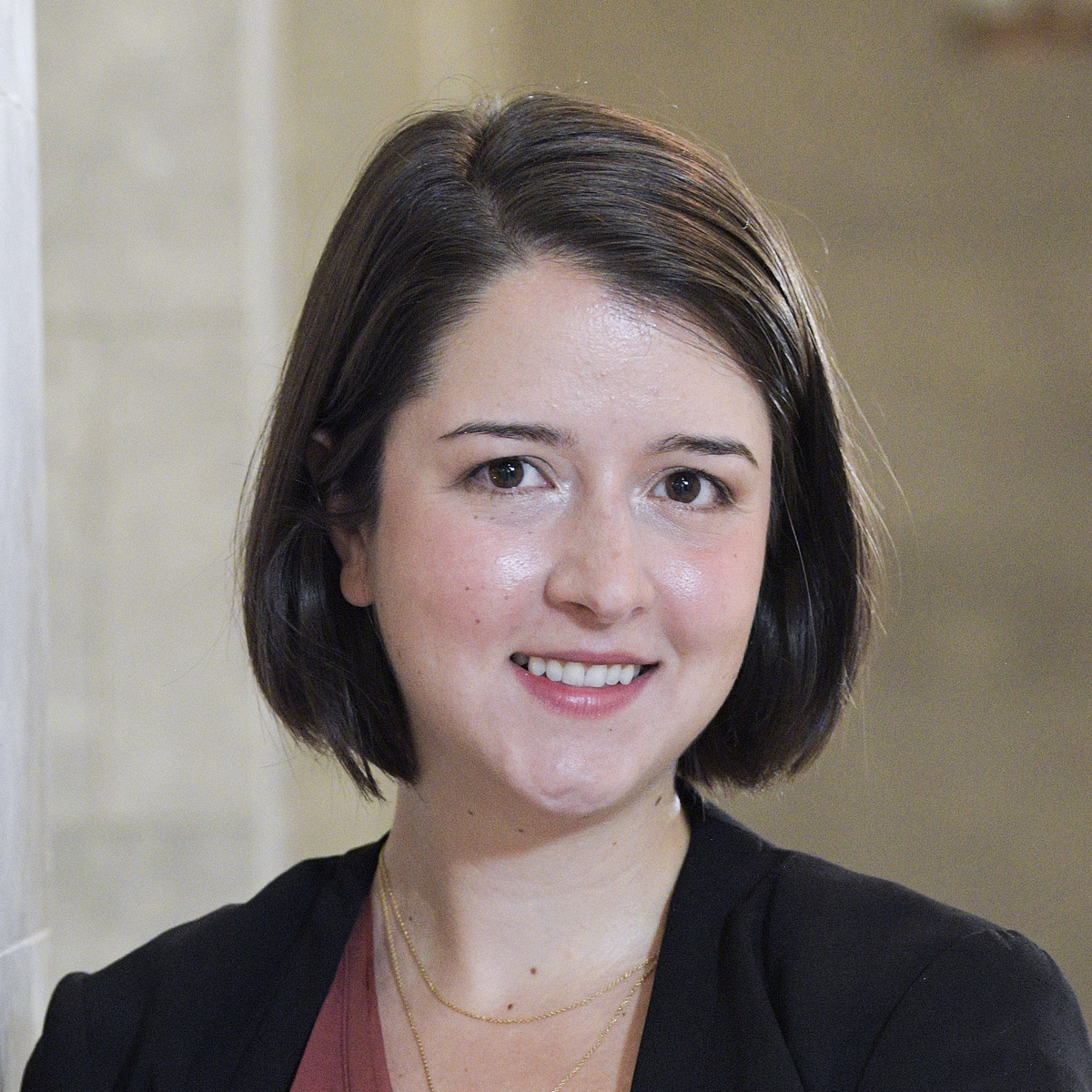 Talar Agopian