The Conseil des arts de Montréal is a recognized charitable organization registered with the Canada Revenue Agency as a public foundation. Its mission is to support and recognize excellence in the professional creation, production and presentation of the arts by means of funding, consultation services and other support and development initiatives.
On September 8, 2021, the Conseil adopted a Policy on Accepting Donations. It outlines the procedures and guidelines for accepting and administering donations to the Conseil.
All arts organizations supported by the Conseil's Fiscal Sponsorship Program must henceforth adhere to this new policy, and more particularly to the sections on their relationship with donors and their associated responsibilities.
We invite all those who administer a sponsorship agreement for an arts organization representing the Conseil des arts to familiarize themselves with the policy.
With the adoption of this policy and in order to be closer to the standards of philanthropic practices, a tax receipt will be sent for donations of $50 or more after their approval. This limit was previously set at $100. This new measure will apply to all donations received on or after October 14, 2021.
Information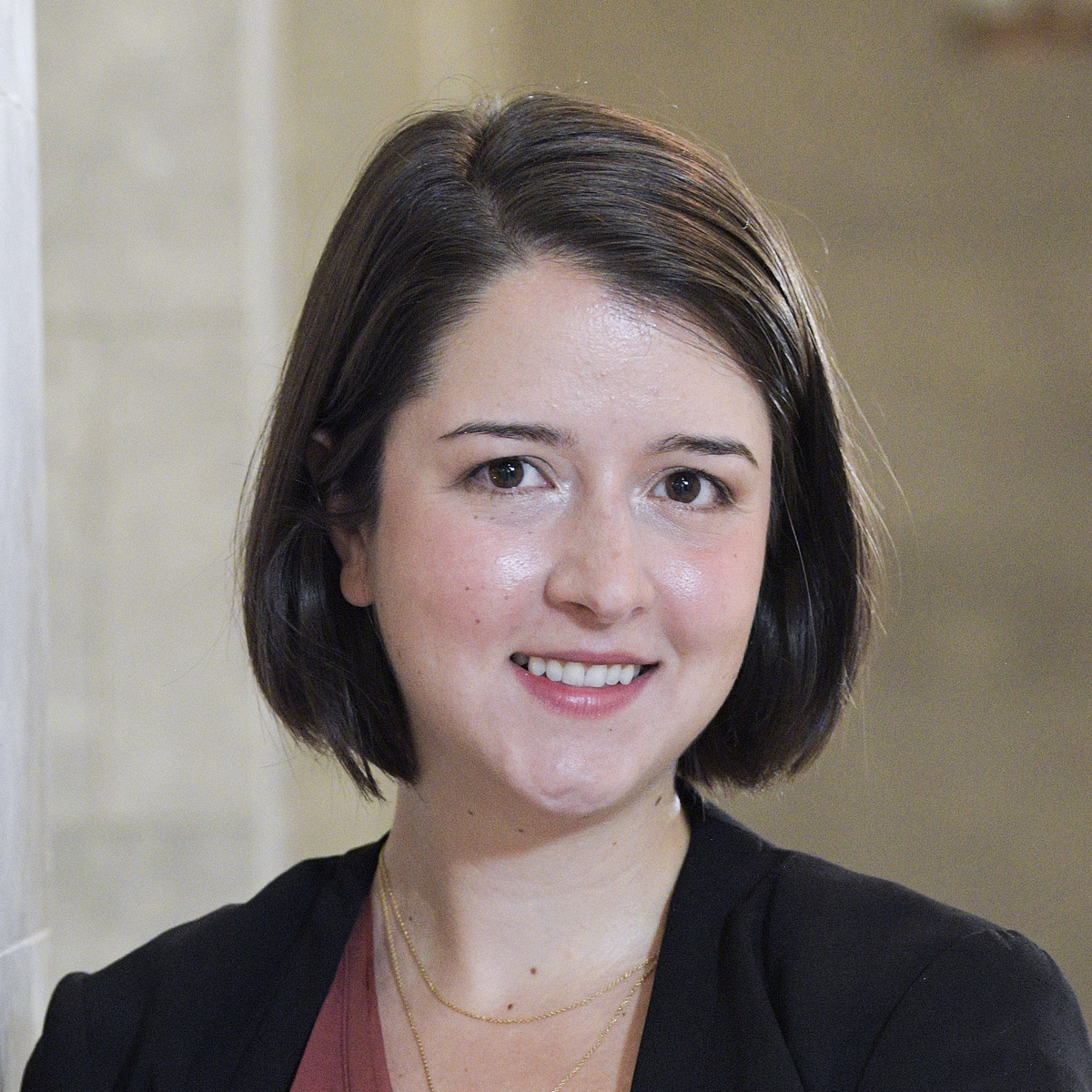 Talar Agopian