The Road to Art International Residency Program – Component 2: Partnership
Would you like to set up an international residency project to strengthen intercultural dialogue and foster an exchange of innovative artistic practices with the help of an established partner? This could be the program for you!
The Road to Art International Residency Program – Component 2: Partnership
Introduction
The Road to Art International Residency Program – Component 2: Partnership supports international residency projects with established partners and spinoffs for the Montréal arts community through innovation, knowledge sharing and a window on the world. Priority is given to partnerships with less familiar developing countries and territories 
Through this program, the Conseil hopes to nurture the extraordinary talents of Montréal artists whose artistic process requires them to explore cultural and artistic realities only available internationally.
Specifically, this International Residency Program will enable the Conseil to:
advance its strategic priorities

encourage closer ties with countries associated with Montréal's various diaspora communities
Who is this program for?
Professional artist collectives and not-for-profit organizations in all artistic disciplines.
What are the program's objectives?
Strengthen intercultural dialogue and foster an exchange of innovative artistic practices in various territories

Mobilize artistic practices and bridge-building with countries associated with Montréal's various diaspora communities

Foster research and creation among Montréal's arts communities

Implement and encourage an environmentally responsible approach to international exchanges
More details about the program
The Road to Art International Residency Program  includes a first component, for artist collectives and non-profit organizations, that want to engage in prospecting activities to establish international residency partnerships with potential partners.
See Component 1 here.
Interested collectives and organizations may only apply for only one of the two components.
Support
What assistance is provided?
The financial assistance provided can cover up to 100% of the project's costs. 
How long does the support last?
Support is provided on a one-time basis. Organizations can receive assistance for up to three (3) years, meaning that the project submitted can be developed over a longer timeline.
Eligibility
What are the general eligibility criteria?
Arts organizations
Status and conditions 
Must be a non-dividend paying not-for-profit corporation or not-for-profit artist collective

Must be headquartered on the Island of Montréal 

Must have a Board of Directors composed mainly of Canadian citizens or permanent residents of Canada 

Must pursue artistic creation, production or dissemination as its primary mission
Professional requirements 
Must possess recognized and demonstrable competence 

Must be managed by qualified individuals 

Must have presented activities of recognized artistic quality 

Must employ professional artists and/or cultural workers
Are there any special eligibility criteria?
Recurrent assistance for a maximum of three (3) years is available to organizations only.
Artist collectives:
Status and conditions 
Must be represented by a person responsible for the application

Must be a group of artists, regardless of the number (minimum of two) 

Must be composed of artists, two-thirds of them Canadian citizens or permanent residents; with the number of members residing outside of Canada not to exceed one-third

A majority of the collective's members (50% +1) must reside in Montréal, including the person responsible for the application

All members must meet the Conseil's definition of professional artist 
When must the project be carried out?
The project must be carried out according to the schedule provided in the application

The project must start after the application submission daate

Organizations can submit a project of no more than three (3) years and must complete their activities no later than December 31, 2025
How many applications will be accepted?
The number of applications accepted by the Conseil varies based on the available budget, the number of applications received, and an evaluation of the project's artistic impact and the relevance.
Who is ineligible to apply?
Ineligible applicants
Individual artists 

Collectives and organizations that do not meet the general and specific eligibility requirements 

For-profit or not-for-profit artist collective corporations or partnerships 

Alliances, associations, service organizations or artists' agents 

Instructional, educational or professional organizations 

Public or para-public organizations representing governments or municipal corporations 

Organizations registered as general partnerships 
Sectors of activity
Organizations working exclusively in comedy-variety

Applicants working exclusively in cultural mediation 
Ineligible projects
Artistic touring and circulation projects

Travel for presentation purposes
Ineligible applications
Incomplete applications 

Applications received after the deadline for submitting applications
The selection committee will not consider ineligible applications.
Questions about certain terms?
Accessibility
Can specific populations receive additional financial support to submit their application or complete their project (accessibility costs)?
Yes. Accessibility costs refer to costs that certain individuals, particularly those who are D/deaf and/or living with a disability, must pay to take advantage, in the same way as others do, of the services and programs offered by an institution for research, to create, produce or disseminate their art. Reimbursement of part of these costs by the Conseil des arts de Montréal may offset the financial disadvantage.
The Support Fund for Accessibility Costs is a financial assistance measure that complements the Conseil's other programs. The deadline to apply for support for accessibility costs is the same as that for the program being applied to.
Artists, collectives or organizations that have obtained financial assistance from the Conseil to carry out a project can also file an application for accessibility cost support up to three months after the decisions related to the successful project have been sent out, provided the project is not completed before the deadline to send out decisions for accessibility cost support applications.
Support is divided into three components:
Component 1 – Financial support to submit a grant application or to apply for one of the Conseil's initiatives
Component 2 – Financial support for accessibility costs for a project funded by the Conseil
Component 3 – Financial support for presenter organizations for accessibility costs to welcome audiences for a project funded by the Conseil
For more details, please see this additional information on the Support Fund.
Applications
Who must submit the application?
For collectives: the person identified by the collective

For organizations: a duly authorized representative
What information and documents must I include in my application?
Project description

Schedule

Letter of support from international partner

List of participants (artists, designers and other key contributors)

Brief curriculum vitae of the artists (maximum 2 pages per artist)

Budget
What is the application deadline??
September 1st, 2022 at 5 p.m.
How can I submit an application?
Most of the applications to the Conseil des Arts de Montréal will progressively be submitted through the ORORA online application portal.
Evaluation
How are applications evaluated?
Applications are evaluated by a multidisciplinary committee of peers from the Conseil des arts de Montréal. All projects will be evaluated on merit; the projects' comparative value will be taken into consideration.
What are the evaluation criteria?
Quality: 50%
The quality and artistic merit of the residency 

Innovative nature and originality of the approach

Relevance of the partner's contribution to the artistic project

Relevance of contribution to developing the discipline

Quality of previous artistic work
Project spinoffs: 30%
Evidence that the project can only be carried out with the support of an international residency partnership

Contribution to achieving the Conseil's strategic priorities

Expected impact on the Montréal arts community or on one of Montréal's diaspora communities
Project management and financial stability: 15% 
Feasibility and reasonability of the proposed project 

Reasonability of the proposed budget

Efforts made to compensate artists and cultural workers

Financial health of the organization or collective
Sustainability (support fir environmentally responsible initiatives):  5%
Inclusion of an environmentally responsible approach into its actions (e.g., creation, production, promotion, transport, accommodation, buying local, etc.)
What is the response time?
The Council will process the application and reach a decision in eight (8) to ten (10) weeks from the deadline for submitting applications 
How will I be informed of the decision?
The person responsible for the application will receive an email invitation to view the results on the ORORA platform. No decisions will be forwarded by phone.
Can I appeal the decision?
CAM decisions are final and not subject to appeal. However, CAM employees are available to answer any questions regarding decisions.
Applicants agree never to contact members of the selection committee or of the Conseil's Board of Directors on any matter concerning the management or evaluation of their application, or about decisions related to their application 
Payment
The grant amount will be provided in one payment (100%) after the adjudication letter has been sent.
Obligations
What are my obligations?
Acceptance of payment of the grant constitutes an undertaking by the person filing the application to carry out the activities covered by the said grant and to comply with the attendant terms and conditions, to be forwarded upon acceptance of the application.
The collective or organization undertakes to: 
carry out the proposed project as planned

notify the Conseil as soon as possible if it is unable to carry out the project for which it received a grant during the fiscal year in question. In such cases, they may be obliged to reimburse some or all of the amount awarded. 

if required, submit activity reports and financial reports at the required frequency

as applicable, include with the report photographs, videos or any other relevant, royalty-free visuals that the Conseil may use for promotional purposes
Visibility Standards and Logos
Arts organizations, collectives or individual receiving grant from the Conseil must mention this funding in their information, promotional, or advertising material.
Need more information?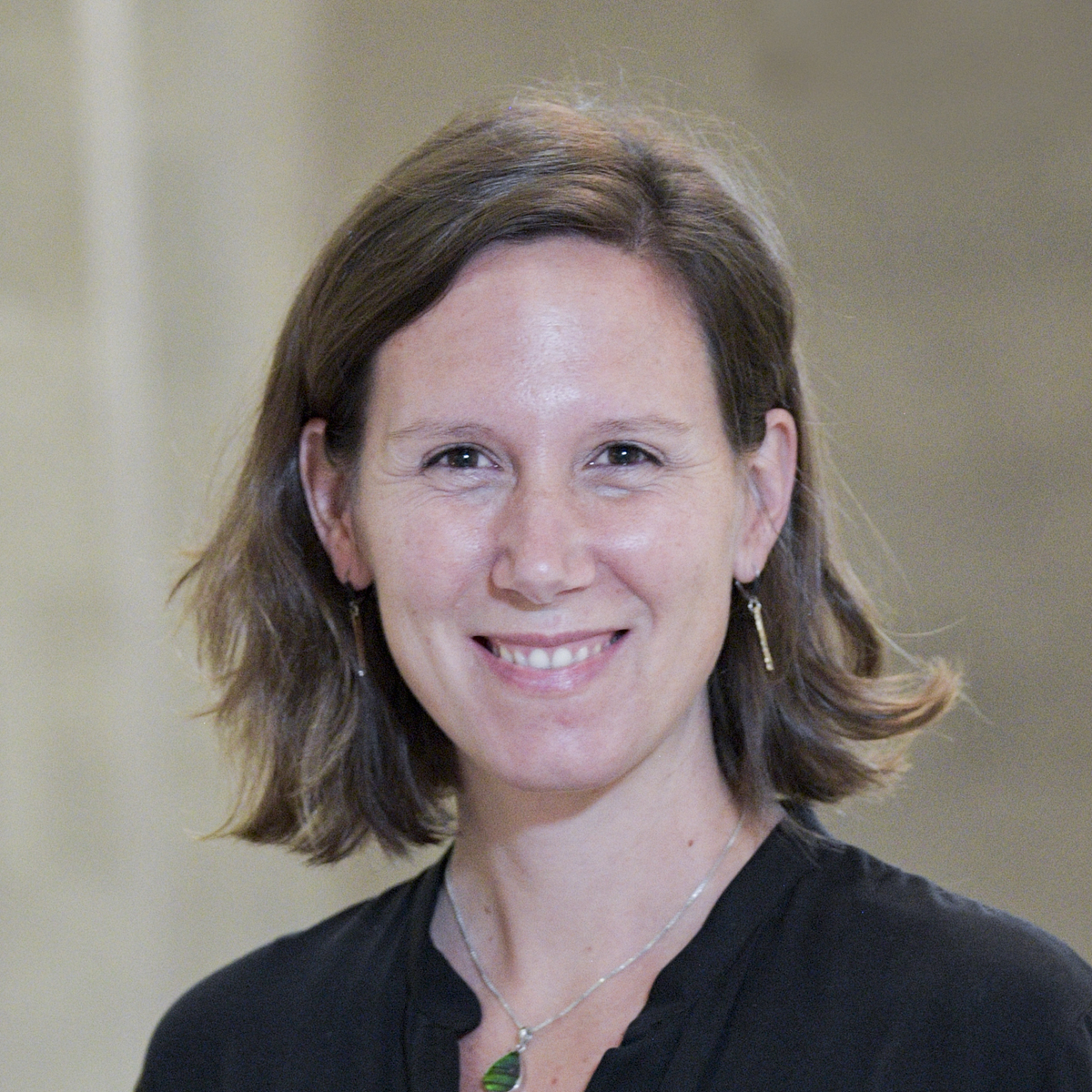 Karine Gariépy