Parcours – Professional Residency in Philanthropy
Are you a cultural worker whose work involves philanthropy? Are you looking to move forward professionally and learn more about philanthropic management in the arts? This pilot project is part of Parcours, in partnership with Les Offices jeunesse internationales du Québec (LOJIQ), and offers a professional development workshop that allows you to develop your knowledge and fundraising skills through youth mobility.
Parcours – Professional Residency in Philanthropy
Introduction
Who can apply?
Québec cultural workers between the ages of 18 and 35 whose work involves philanthropy.
What are the program's objectives?
Since 2017, the Conseil des arts de Montréal, together with HEC Montréal and the Faculty of Continuing Education, has managed its first internship program in cultural philanthropy with funding from the Caisse Desjardins de la Culture. An analysis of the program, carried out in the summer and fall of 2021, demonstrated its impact and the essential role it plays for Montréal's artistic and cultural community. Together with its partners, the Conseil launched a new program in 2022 to refocus its objectives to better meet the needs of future arts sector fundraising managers. The name of this program is Parcours.
In order to expand the scope of Parcours, the Conseil is also working on a pilot project with Les Offices jeunesse internationales du Québec (LOJIQ) that will bring together the skills of both organizations—professional development in philanthropy, and youth mobility programs.
The Conseil and LOJIQ are proud to host the first cohort for a professional cultural philanthropy workshop in Toronto.
The purpose of this pilot project is to:
create a career path for a cohort of cultural workers aged 18 to 35 who are permanent residents of Québec and whose work is related to philanthropy (see below for detailed criteria)

set up meetings with cultural institutions, philanthropy experts and philanthropy groups outside of Montréal

align with philanthropic practices outside Montréal

help develop the professional network of philanthropy trainees and cultural workers in Québec

enable the professional Montréal philanthropy community to draw parallels with another Canadian arts and culture philanthropic ecosystem, taking into account the socio-historical context and policies supporting the arts
Support
The five-day professional workshop will take place from Monday, October 2 to Friday, October 6, 2023. Participants are invited to a preparatory meeting two to three weeks before the workshop so they can see the detailed schedule and ask any questions they may have. Two to three weeks after the workshop, participants will be invited to a round table to give feedback on their experience.
What expenses are covered for participants?
The partners will cover the following expenses for participants:
a lump sum of $400 for travel to Toronto

liability insurance

accommodations in Toronto from October 1-5 (5 nights)

two group dinners over the course of the workshop

various networking opportunities and professional meetings in the form of conferences and round tables

two dinners for the preparatory meeting and the round table upon return
What expenses do participants have to cover?
Participants must pay for the following: 
one breakfast

five lunches

two dinners

personal insurance

cell phone charges or cell data charges if applicable

personal expenses and other expenses
Each participant agrees to organize their travel arrangements and to be present in Toronto at the meeting point on October 2 at 9 a.m. The train is highly recommended as a means of transportation for this trip.
What are the dates of the workshop?
Preparatory meeting: week of September 18, 2023

Professional development workshop: October 2 to 6, 2023 inclusively

Round table: week of October 16, 2023
All dates will be officially confirmed with selected participants.
Eligibility
What are the criteria for participants?
Be between the ages of 18 and 35 at the time of registration

Be a Canadian citizen or permanent resident

Reside in Québec

Have a valid Québec health insurance card (RAMQ)
Who are ideal candidates?
Professionals in the philanthropy community who have been active for at least one year in the cultural community

Professionals with a good knowledge of English in order to actively participate in discussions
For more details on the program's criteria and eligibility rules, please refer to the website of the Offices jeunesse internationales du Québec (LOJIQ).
Other criteria
Must be available for the preparatory meeting and the round table upon return

Must be available for the entire workshop in Toronto (October 2 to 6, 2023 inclusively)
If you do not meet the selection criteria mentioned above (specifically age and citizenship) but wish to join the cohort, it may be possible to do so depending on availability. However, you will be responsible for all expenses (travel, accommodation and meals).
For more information on this option and the steps to follow, please contact Ève Labonté-Berthiaume, Project Coordinator – Professional Cultural Philanthropy Workshop, at: cam-parcoursphilanthropie@montreal.ca.
How many applications will be accepted?
For this first year, we plan to accept between 5 and 15 participants.
Who is not allowed to apply?
Volunteers

Members of a board of directors

Philanthropy professionals employed in organizations that are not in the artistic or cultural sector

Any other person who does not meet the eligibility criteria
Questions about certain terms?
Application
How do I submit an application?
Visit the website of the Offices jeunesse internationales du Québec (LOJIQ) to learn more and submit your application.
To register for this pilot project, you must send:
your curriculum vitae

a letter outlining your motivation to participate in this professional workshop and the expected impact on your career (maximum 1 page)
Evaluation
How are applications evaluated?
A selection committee managed by the partner will evaluate registrations and select participants.
What are the assessment criteria?
The effect on professional and career development
The applicant's interest in and commitment to fundraising in the cultural sector
The applicant's ability to represent Québec*
*We want to represent Québec's plurality as much as possible by selecting participants from different regions of the province.
What is the response time?
It will take 10 to 15 weeks from the date of the application for the Conseil to process it and reach a decision.
Need more information?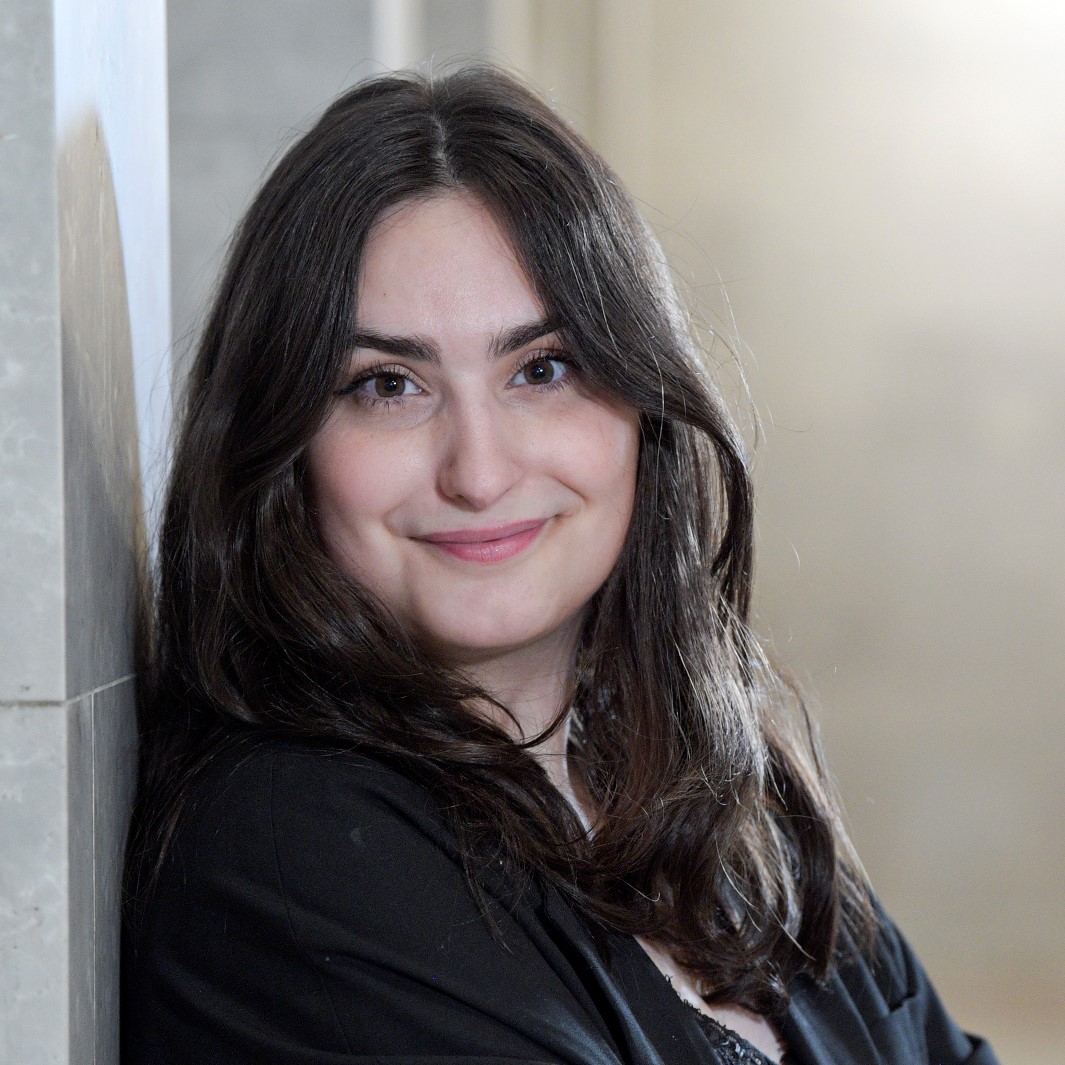 Ève Labonté-Berthiaume