Is digital creation your main activity and do you have any recently completed projects or projects in development? Participate in one of the Composite Evenings organized by a cultural organization in collaboration with a company from the digital industry and the Conseil des arts de Montréal. Showcase your inventiveness, enrich the arts community and do some valuable networking. Everyone wins!
Introduction
Who are these activities for?
All artists, collectives or artists' cooperatives, organizations, businesses, cultural workers engaged or interested in the arts or digital industries.
What are the program objectives?
The Composite Evenings aim to create a recurring meeting space between the art community and the digital industry by encouraging networking events between creators, artists, companies and digital professionals. The goal: to inspire!
Activities
What do these activities involve?
Composite Evenings is a networking event dedicated to digital creativity held once every two months. It originated from an initiative of the Conseil des arts de Montréal's Digital Round Table and is coordinated by MAPP_MTL in collaboration with a different cultural organization and a company in the digital industry.
What happens during a Composite Evening?
A Minute Inspiration blitz opens the evening, with digital players each getting a minute to share a project that has recently impacted, inspired and touched them.
These short introductions are followed by six 6-minute presentations that were pre-selected by the Composite Evenings committee through a call for projects.
The projects can come from the field of art, industry or social innovation; the guiding principle is their shared ability to inspire, stimulate innovation and spark a desire among viewers to discover and explore.
The event concludes with an evening of networking and discussion, allowing both presenters and participants to build relationships and develop their respective projects.
Examples of Composite Evenings from previous years:
Quebec Cinéma and Halo Création
SAT and XN-Québec
Mutek IMG and Desjardins Lab
Chromatic and the JESTA group at Usine C
ELEKTRA at MT Lab
MAPP_MTL at Never Apart
What is the duration of the activitiy?
One evening every two months.
What do the partners provide?
The Conseil's partners are responsible for organizing their Composite Evening with the help of their digital industry collaborators.
Eligibility
What are the general eligibility criteria?
Submit your project on the opening date to the organization presenting the Evening. Applications are free.
What types of projects are eligible?
All projects that include a digital or technological component, regardless of the discipline involved or the organizational structure (individual artist, collective, non-profit organization, cooperative, private company, etc.).
How many projects will be accepted?
Six projects will be accepted for each Composite Evening.
Questions about certain terms?
Applications
How can I submit an application?
By visiting the  MAPP-MTL website:  compositemtl.ca
There are three ways to participate (click on the link for the selected project type)
Submit your project – (ART, RESEARCH, INDUSTRY OR SOCIAL INNOVATION) by filling out the form for an opportunity to be selected to present at the COMPOSITE Evening.
Minute Inspiration – In 60 seconds, share a digital project that inspired you. This project must not be your own.
Minute Announcement – In 60 seconds, make an important announcement for the digital creativity industry. This component is intended for public organizations and institutions.
Evaluation
How are projects evaluated?
Projects are selected by the Composite Evenings Committee
What are the evaluation criteria?
A programming committee composed of members of the arts community and digital industries selects projects in advance. Projects must demonstrate potential for dissemination while showing innovation in their execution (inventiveness, new ideas, sharing relevant information and integration into the cultural community).
How can we help you?
Need more information?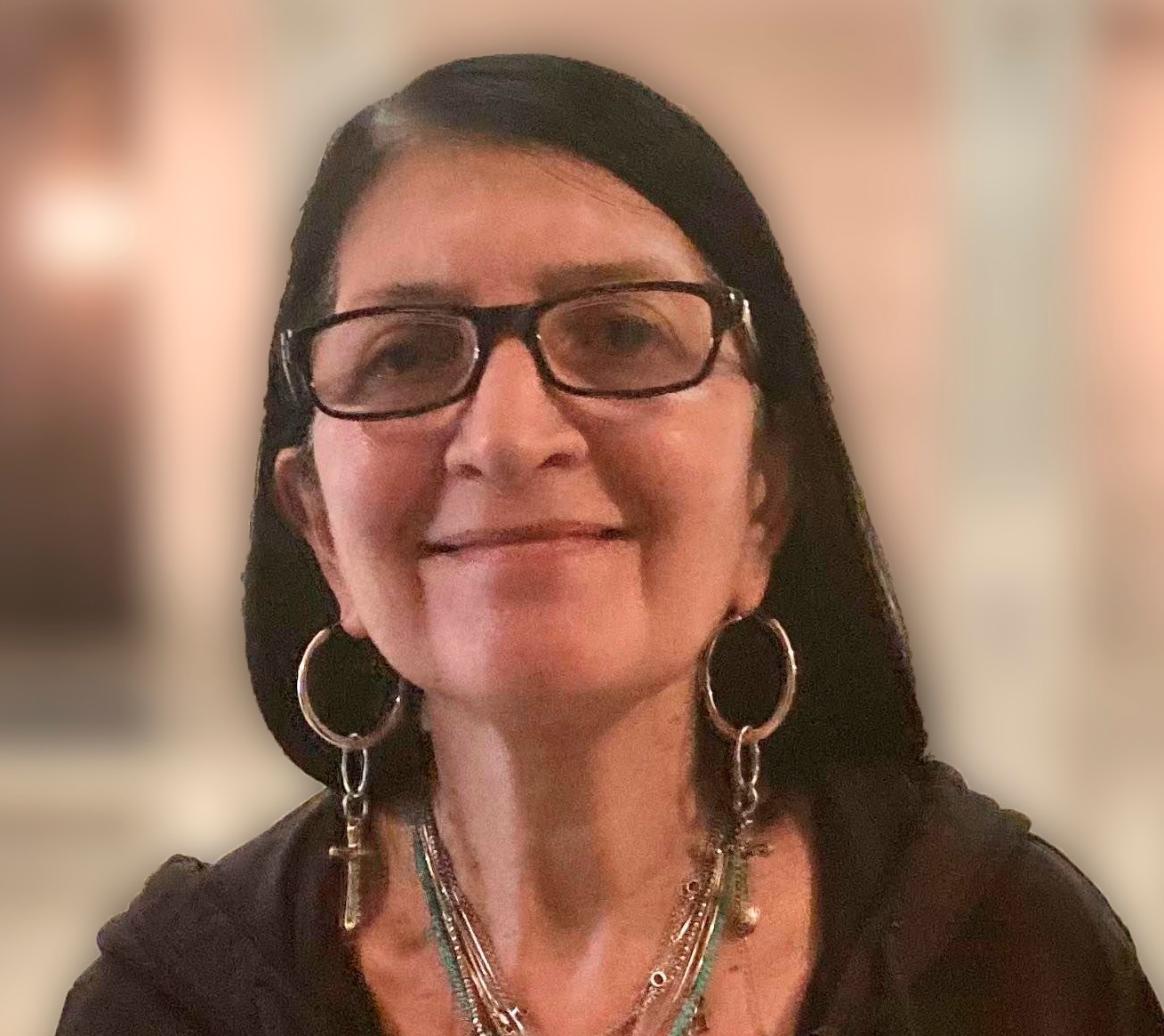 Marie-Michèle Cron