New Contribution Literary Award

Created by Blue Metropolis and the Conseil des arts de Montréal to showcase new voices in Montréal literature, the New Contribution Literary Award grants $5,000 to an allophone writer.
New Contribution Literary Award
NEW - Orora Self-Identification Form
From now on, you will be asked to complete an optional self-identification form when you apply on Orora. The information collected will be used to document and measure the impact of the Conseil's initiatives, improve program eligibility, ensure fair access, help us better host and support artists from underrepresented groups, following the adoption of our equity policy in September 2023.
Personal information collected through this form is protected under privacy legislation (Law 25).
Introduction
Who is eligible for this award?
The award is open to allophone professional literary writers who are first- or second-generation immigrants.
What are the program's objectives?
This program is designed to:
celebrate new literary voices from immigrant communities in Montréal
provide tangible support to the recipient
raise public awareness about cultural diversity in literature
Support
What is the value of the award?
The recipient of the New Contribution Literary Award will receive a $5,000 grant. The publisher of
the winning work will also receive $300 in recognition of its contribution.
What do the partners contribute?
The Conseil des arts de Montréal is proud to partner with Blue Metropolis for this annual award.
Eligibility
What are the general eligibility criteria?
Must reside on the Island of Montréal
Must be a professional artist, as defined by the Conseil
Are there any special eligibility criteria? (if applicable)
Must be an allophone first- or second-generation immigrant author
What types of projects are eligible?
The New Contribution Literary Award recognizes a work by an emerging author published between December 1, 2022, and December 1, 2023. The author may not have published more than three titles, including the submitted work, to be eligible. The submitted work must have been published in Quebec, in French or English (translated or written in either language) by a professional publisher with a physical address. All literary genres are eligible.
When must the project be carried out?
The work must have been published betwen December 1, 2022, and December 1, 2023 (final versions of unpublished works accepted).
Who is not allowed to apply?
Ineligible applicants
Artists who do not meet the general and specific eligibility requirements are not eligible.
Ineligible projects
Self-published works or works published in a digital format only are not eligible.
Questions about certain terms?
Application
How do I submit an application?
To apply, the publisher must mail four copies of the work to the following address by September 29, 2023:
Blue Metropolis International Literary Festival
C/O Marie-Andrée Lamontagne, Director General, Programming and Communications
661 Rose-de-Lima Street, Suite 204
Montréal, QC
H4C 2L7
Evaluation
How are applications evaluated?
A jury determines the recipient of the award.
Payment
How is the grant paid?
Metropolis Bleu will pay the $5,000 award on behalf of the Conseil des arts de Montréal in a single instalment following the announcement of the recipient.
Need more information?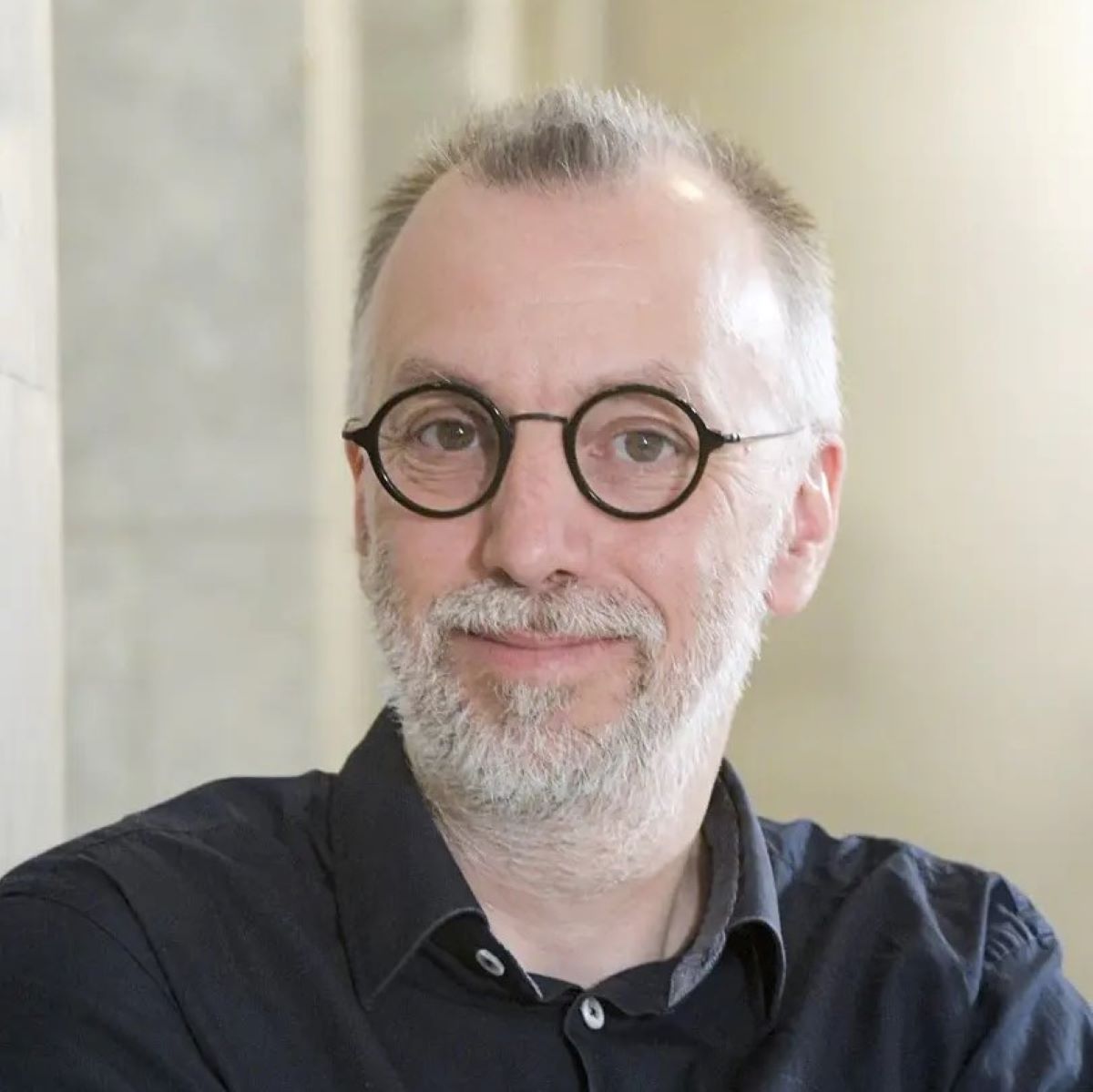 Philippe Gendreau