Lunch & Learn: Philanthropy
Looking for fundraising campaign strategies and resources to approach and motivate donors and volunteers? These workshops and panel discussions will help you develop your philanthropic skills. Take advantage of it, it's free!
Lunch & Learn: Philanthropy
Introduction
Who can take part in these Lunch & Learn philanthropy activities?
Organizations supported by the Conseil des arts de Montréal. Especially managers, cultural workers, volunteers and administrators. We also encourage board members to participate in these activities.
Support
What are the coaching activities?
Every fall, we organize three activities of this kind. They take place at lunchtime.
Events are held in French but participants can ask questions in English
Some videos of Lunch & Learn: Philanthropy events will be available on our website
What is the period of the coaching activities?
Three to four activities are offered during the fall, with one activity per month
– 2022 calendar to be determined –
Applications
How do I register?
– coming soon –
Watch video recordings from previous workshops
Need more information?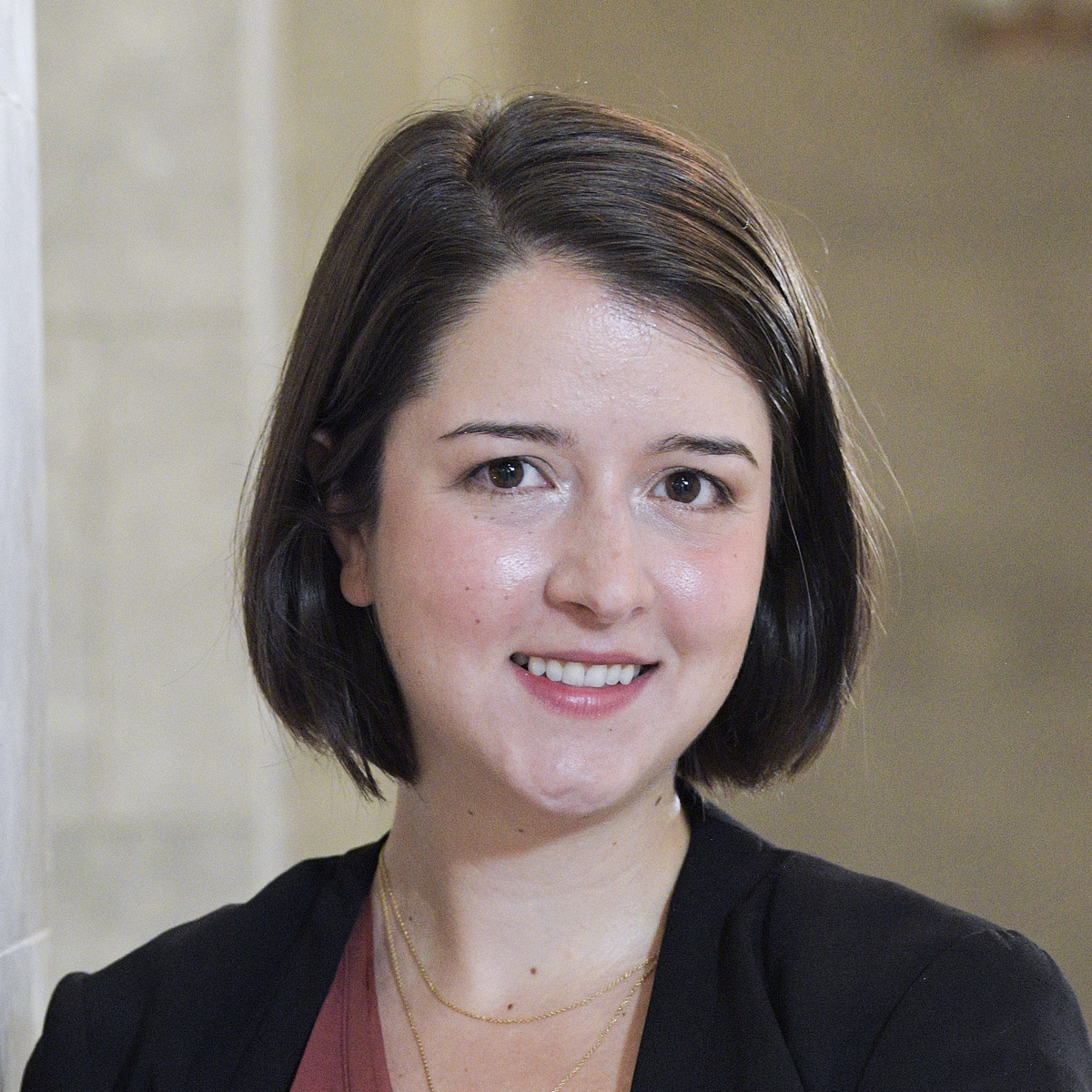 Talar Agopian