Lunch & Learn: Philanthropy
Looking for fundraising campaign strategies and resources to approach and motivate donors and volunteers? These workshops and panel discussions will help you develop your philanthropic skills. Take advantage of it, it's free!
Lunch & Learn: Philanthropy
Introduction
Who were these Philanthropy Lunch & Learn activities created for?
Organizations supported by the Conseil des arts de Montréal, especially managers, cultural workers, volunteers and administrators. We also encourage board members to take advantage of these activities.
Support
What coaching activities are available?
Every fall, we organize at least three free coaching events. They take place in the Atrium, at the Maison du Conseil des arts de Montréal. All events are held in French, but participants can ask questions in English. A lunch is provided. We strongly suggest you bring note-taking materials and a reusable water bottle.
Dates for Fall 2022
Location: Conseil des arts de Montréal's Atrium
When: from 11:30 to 13:30 (start of workshops at 11:45)
2022 Topics
Mastering the board of directors' rules of the game – Rules and policies
Wednesday, October 12, 2022
Registration deadline: Wednesday, October 5, 2022
The Conseil des arts de Montréal has invited Concertation Montréal to make this presentation on governance and rules of ethics.
Why are these governance tools essential?
What should the rules cover?
Why, when and how should they be updated?
Instructor:
Nabila Ghernati, Project Manager | Leadership Montréal, C|MTL
Philippe Massé, Team Lead, Diversity and Parity, C|MTL
Introduction to endowment funds
Tuesday, December 6, 2022
Diversifying revenues streams pays big dividends! Including endowment funds can boost the impact of your organization's fundraising strategy. Experts from the Foundation of Greater Montréal will be joining us to address the following questions about endowment funds.
What are endowment funds? What are the different kinds of funds?
How can NPOs benefit from endowment funds? What are their disadvantages?
How can endowment funds be managed strategically?
What should you do if you want to start an endowment fund?
Presenter:
Linda Tchombé, Director, Philanthropic Development at the Foundation of Greater Montreal
Previous topics:
2021
Donor retention: What's the best way to let the community know what you're doing?
Understanding donor relationships
Establishing an effective and representative board of directors
Charitable organizations 101
2020
Round table: Getting started in philanthropy
Round table: Strategies for benefit events
Collaborative workshop with the Machinery: Getting the most out of databases
2019
Governance and philanthropy
The art of networking
Better understanding planned giving
2018
Using data to activate and engage an arts organization's network
Assessing impact
Drafting requests for financial support (corporate vs. individual)
2017
Philanthropic culture
Fundraising campaigns
Storytelling – The art of telling compelling fundraising stories
2016
How to obtain a charitable registration number
Building relationships with donors
Volunteering: Identifying needs, recruiting and recognizing volunteers
All about benefit events!
Watch video recordings from previous workshops
Need more information?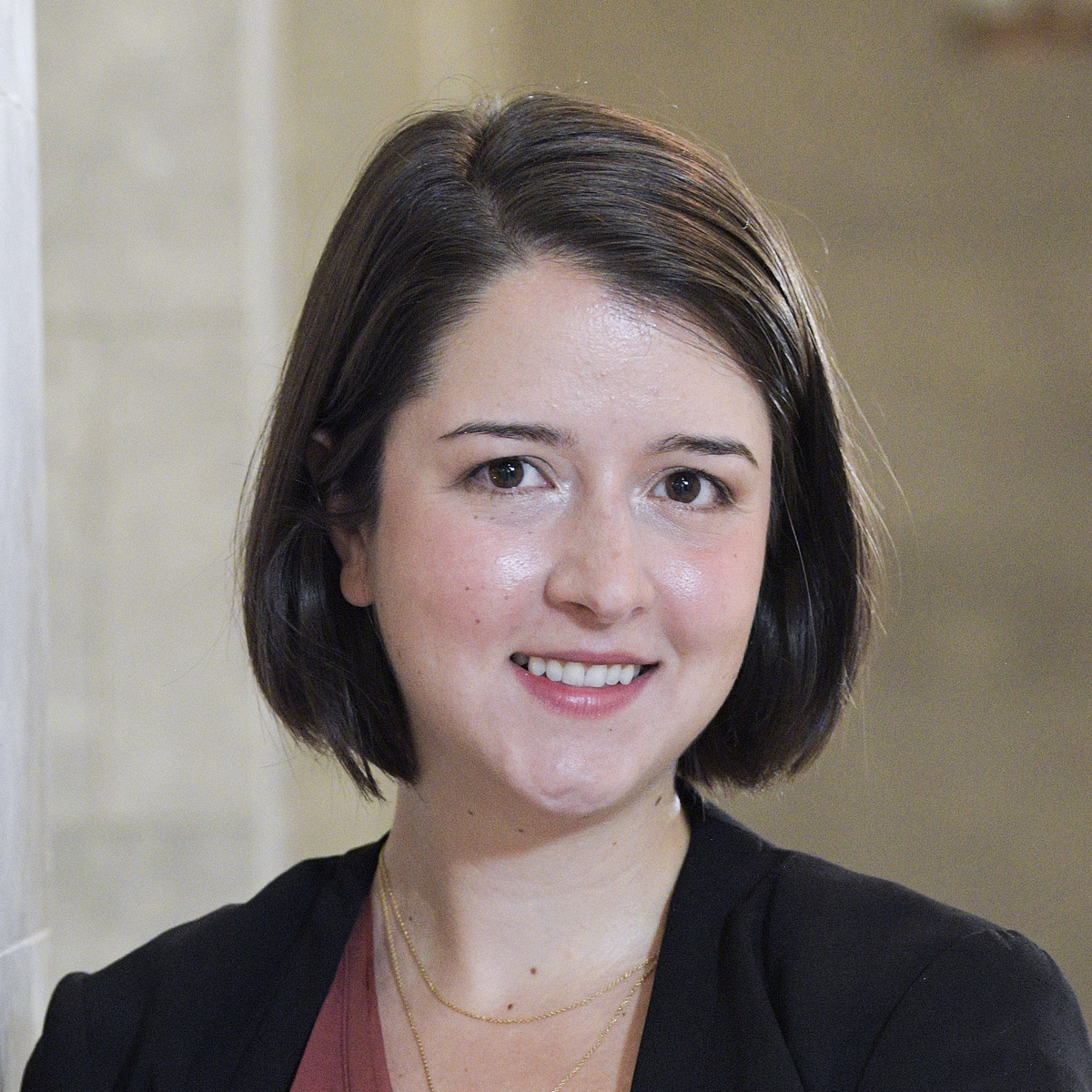 Talar Agopian