Lunch & Learn: Philanthropy
Looking for fundraising campaign strategies and resources to approach and motivate donors and volunteers? These workshops and panel discussions will help you develop your philanthropic skills. Take advantage of it, it's free!
Lunch & Learn: Philanthropy
Introduction
Who were these Philanthropy Lunch & Learn activities created for?
Organizations supported by the Conseil des arts de Montréal, especially managers, cultural workers, volunteers and administrators. We also encourage board members to take advantage of these activities.
Support
What coaching activities are available?
Every fall, we organize at least three free coaching events. They take place in the Atrium, at the Maison du Conseil des arts de Montréal. All events are held in French, but participants can ask questions in English. A lunch is provided. We strongly suggest you bring note-taking materials and a reusable water bottle.
Location: Conseil des arts de Montréal's Atrium
When: from 11:30 to 13:30 (start of workshops at 11:45)
2023 Topics
Women, Volunteering and Philanthropy
Wednesday, April 19, 2023
Registration deadline: Thursday, April 13, 2023
The Conseil des arts de Montréal is inviting managers, cultural workers, volunteers and board members to attend a presentation by Épisode, philanthropie & investissement communautaire on its most recent study.
About the Presentation
Épisode, a consulting agency specializing in philanthropy, will present the highlights of a brand new study on key issues in philanthropic engagement, with a special focus on women in business volunteering, board parity, charitable appeals and motivations for engagement. Les leaders féminines et la philanthropie : Étude sur le bénévolat d'affaires [Women leaders and philanthropy: A study of business volunteering] is the first study of its kind to be published.
This reference work is available free of charge, in French only, and the Conseil des arts de Montréal is a proud partner. From theory to practice, Épisode's experts will share their tips and techniques for cultivating business volunteering and developing key resources within your organization. An unfiltered discussion period will close the event.
Presenters:
• Laetitia Shaigetz, President
• Agnès Boussion, Vice-President of Operations and Chief Executive Officer
Previous topics:
2022
Mastering the board of directors' rules of the game – Rules and policies
Introduction to endowment funds
2021
Donor retention: What's the best way to let the community know what you're doing?
Understanding donor relationships
Establishing an effective and representative board of directors
Charitable organizations 101
2020
Round table: Getting started in philanthropy
Round table: Strategies for benefit events
Collaborative workshop with the Machinery: Getting the most out of databases
Watch video recordings from previous workshops
Need more information?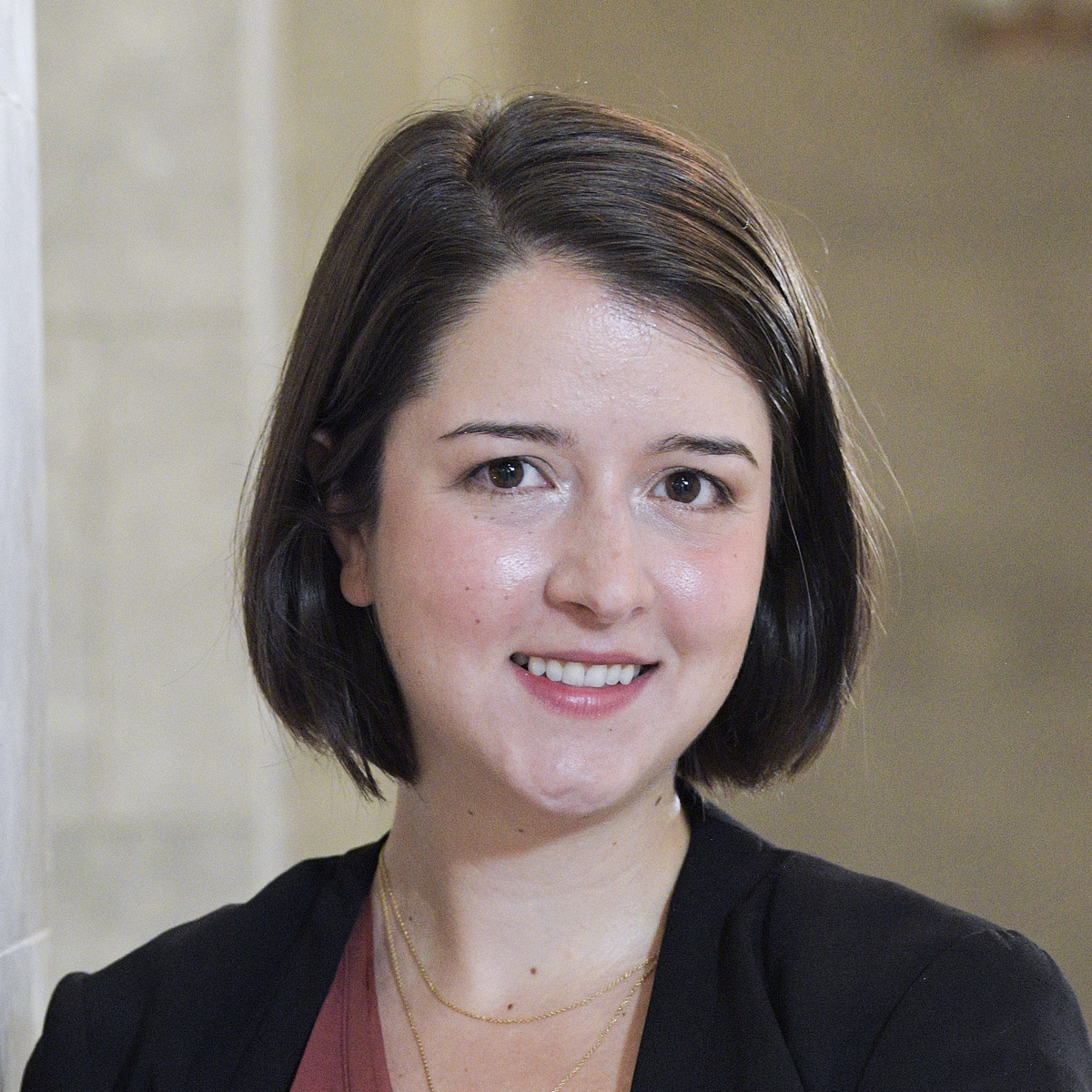 Talar Agopian