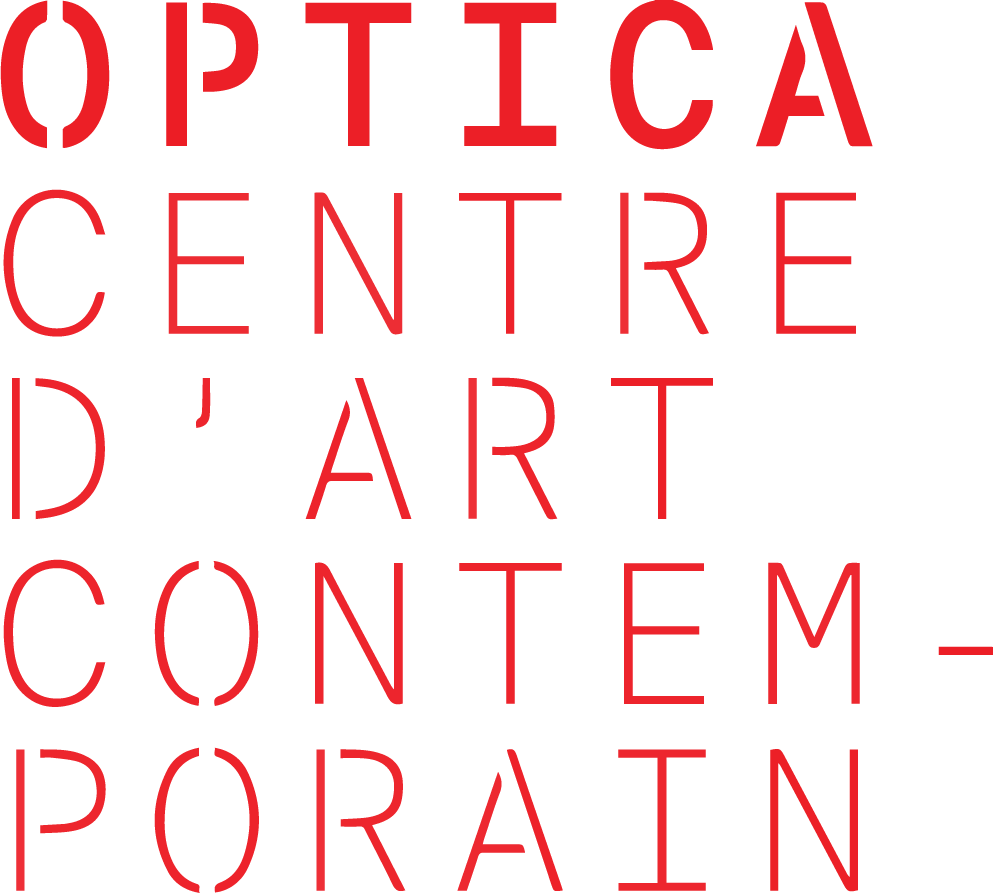 Are you an immigrant visual or media artist who is a member of an ethnic or visible minority? This research, creation and dissemination-exhibition residency program is for you. Take a major step forward in your career!
Introduction
Who is eligible to apply?
This residency provides research, creation and production support to immigrant (first- and second-generation) artists who belong to an ethnic or visible minority (see Glossary for details).
What are the program objectives?
Provide access to professional mentoring, in addition to the artist's university training within the Montréal arts community. The residency includes the creation of a work that draws on archives (OPTICA centre d'art contemporain archives or other, depending on the artist's research) to create a dialogue. At the end of the residency, OPTICA will present an exhibition of the selected artist's work, and the recipient will also give a public talk on their arts practice at the centre.
Support
What type of assistance is provided?
three-month research residency in the fall of 2022 at the OPTICA centre contemporain d'art, including a workspace and access to office equipment, archives and documentation
creation and production studio, as well as access to the ÉAVM's specialized technical workshops for one year
professional mentoring by OPTICA (30 hours) and the ÉAVM (30 hours), for a total of 60 hours
research grant (maximum $1,500)
fees for production ($3,000), exhibition ($2,120) and public presentation ($125)
dissemination or exposition of the final project, as well as a public talk, in OPTICA's program calendar in 2024
Accommodation and transportation costs are not covered.
What is the duration of the support?
Approximately two years, including the research residency, creation-production, professional mentoring, public talk and dissemination-exhibition, which corresponds to the time it takes to carry out the artistic project.
What do the partners provide?
The Conseil, the Centre d'art contemporain OPTICA and UQAM's École des arts visuels et médiatiques (ÉAVM) have established a partnership. UQAM (ÉAVM) provides mentoring and a creation studio; OPTICA provides access to its archives and organizes the dissemination-exhibition and public talk; and the Conseil pays the artist.
Eligibility
What are the general eligibility criteria?
be an immigrant artist (first- or second-generation) who is a member of an ethnic or visible minority (see Glossary for details)
be a professional visual artist (see Glossary for details)
have graduated from EAVM's MFA program
be a Canadian citizen or permanent resident of Canada on the application deadline
have been a resident of the Island of Montréal for at least one year
be available for all activities included in the project
How many applications will be accepted?
One application will be selected from each call for applications.
Questions about certain terms?
Applications
How can I submit an application?
The application must include:
cover letter describing the proposed research project, planned objectives, three-month residency timeline and relevance to the artistic approach (max. 250 words)
artistic approach (max. 500 words)
curriculum vitae (max. three pages)
ten images in JPG format with a maximum size of 1 MB per image and/or video and audio clips (maximum five minutes, via hyperlinks) with a descriptive list of images and/or audiovisual clips
The application must be submitted in a single PDF document (maximum file size of 15 MB) and sent no later than midnight on (date à définir) 2022, to  intersections@uqam.ca
Only required documentation will be sent to evaluation committee members. The jury will not provide comments.
Obligations
Commitments
Accepting the residency constitutes, for the artist, an undertaking to complete the activities covered by the residency and to comply with the accompanying conditions.
Artists agree to:
carry out the proposed project as planned
notify the Conseil, as soon as possible, if unable to carry out the project for which the residency was granted. In this case, reimbursement of some amounts may be requested
if requested, submit activity reports and financial statements at the required times
if applicable, include in the report photographs, videos or any other relevant, royalty-free visuals that the Conseil may use for promotional or archival purposes
Visibility Standards and Logos
Arts organizations, collectives or individual receiving grant from the Conseil must mention this funding in their information, promotional, or advertising material.
Need more information?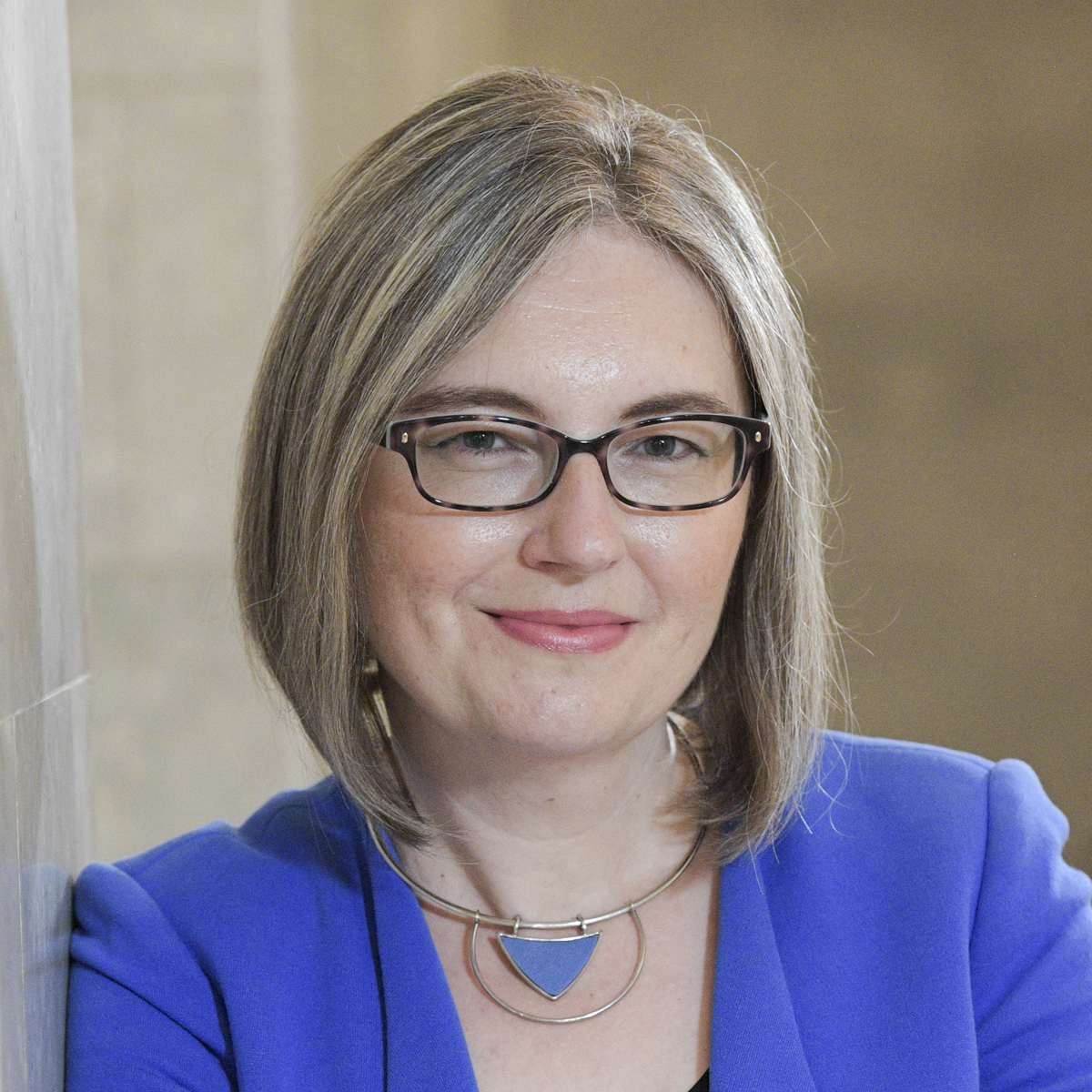 Iulia-Anamaria Salagor