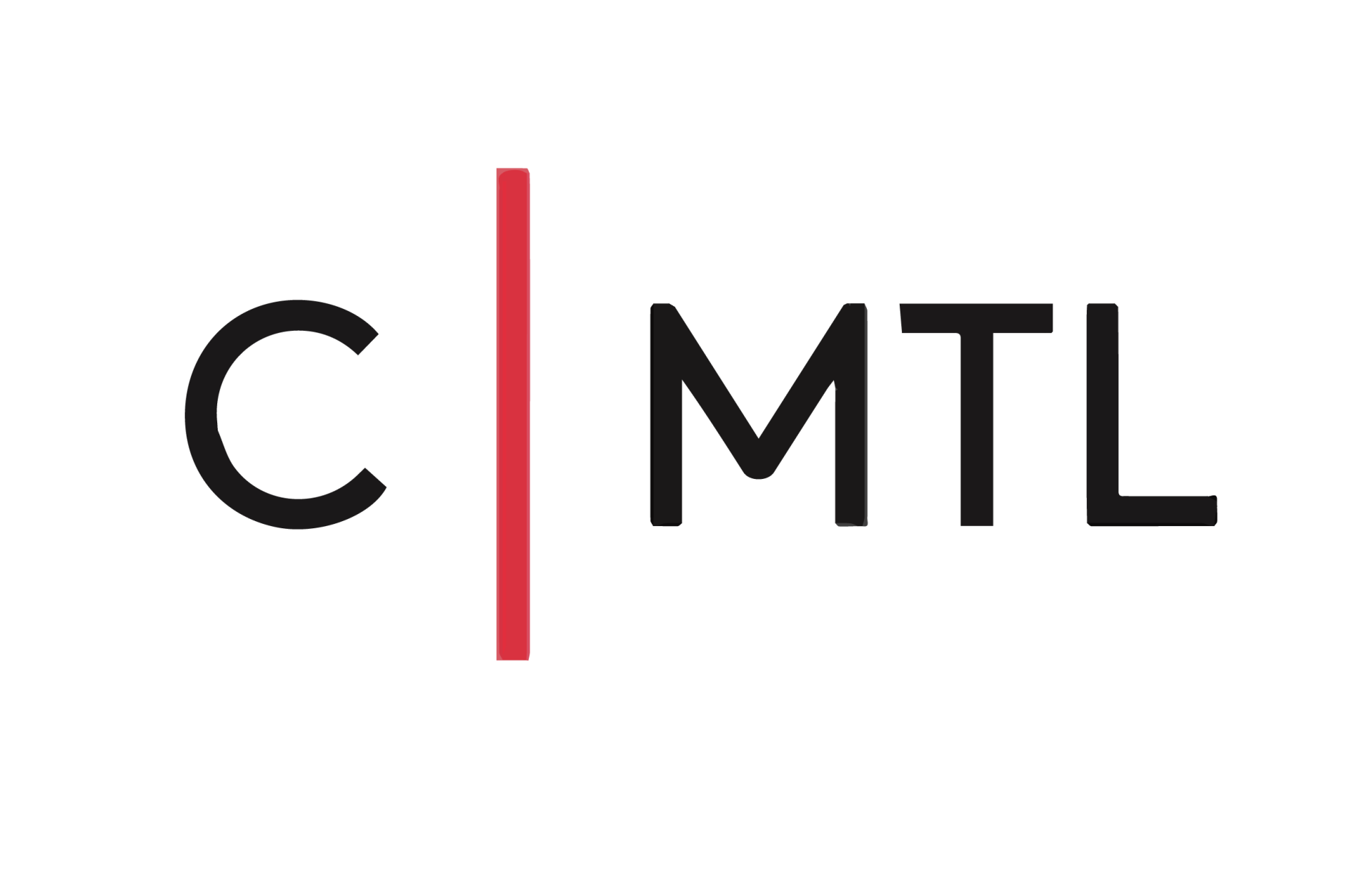 Are you sensitive to issues of diversity and inclusion? Are you looking to sharpen your skills in matters of governance and inclusive governance? Want your board of directors to be more representative of the Montreal population?
Introduction
The Conseil des arts de Montréal and Concertation Montréal are continuing to work together to offer the Groupe des Vingt support program (intensive format) for professional arts organizations receiving funding from the Conseil des arts de Montréal.
Soutien
The Groupe des Vingt is a support program held over two full days. It provides training, workshops, tools and personalized coaching to representatives of various organizations, giving them the resources and support they need to achieve inclusive governance.
Dates :
Thursday, March 31 2022, from 9am to 4pm
Thursday, May 12 2022, feom 9am to 4pm
Thursday, May 19 2022, from 6pm to 8pm
Need more information?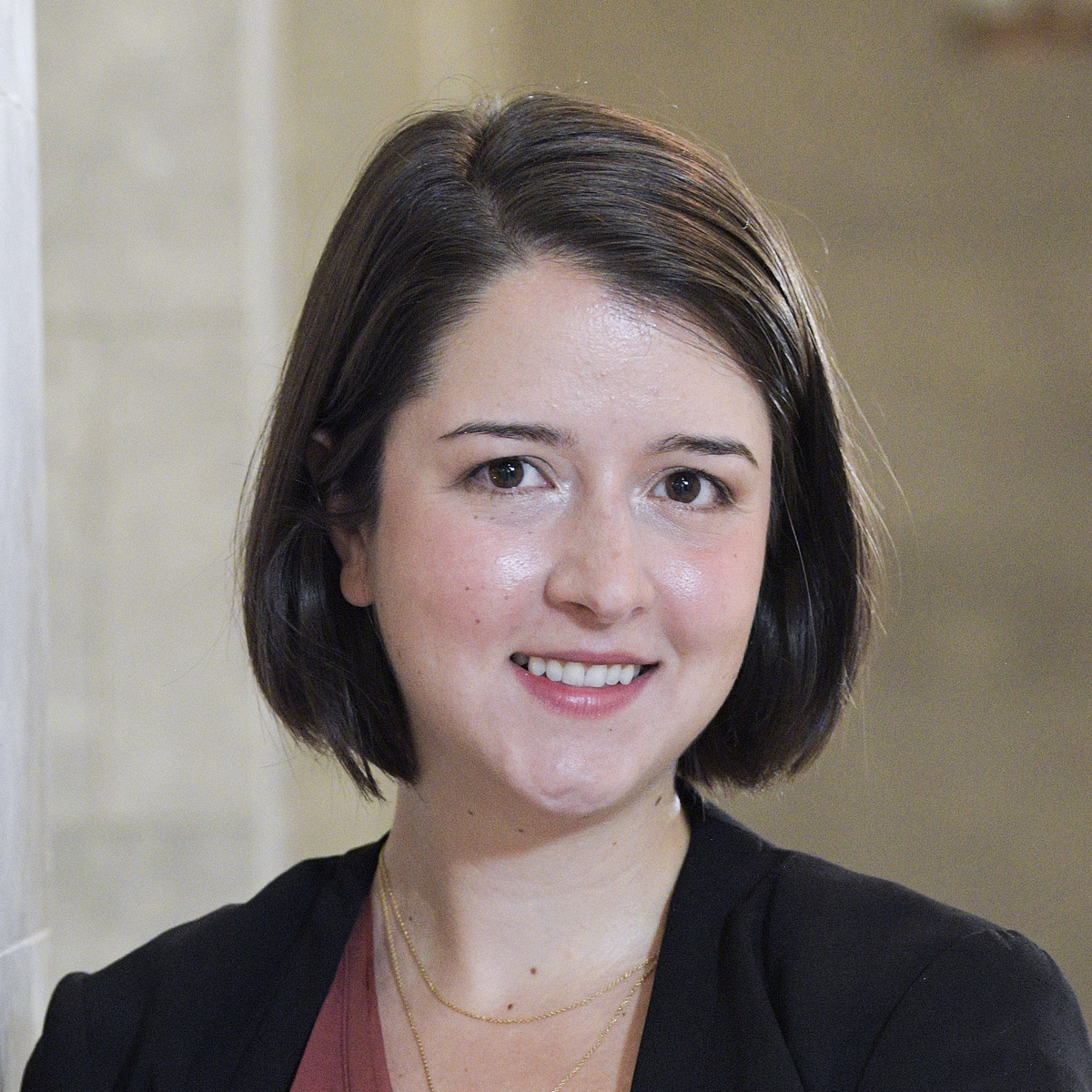 Talar Agopian