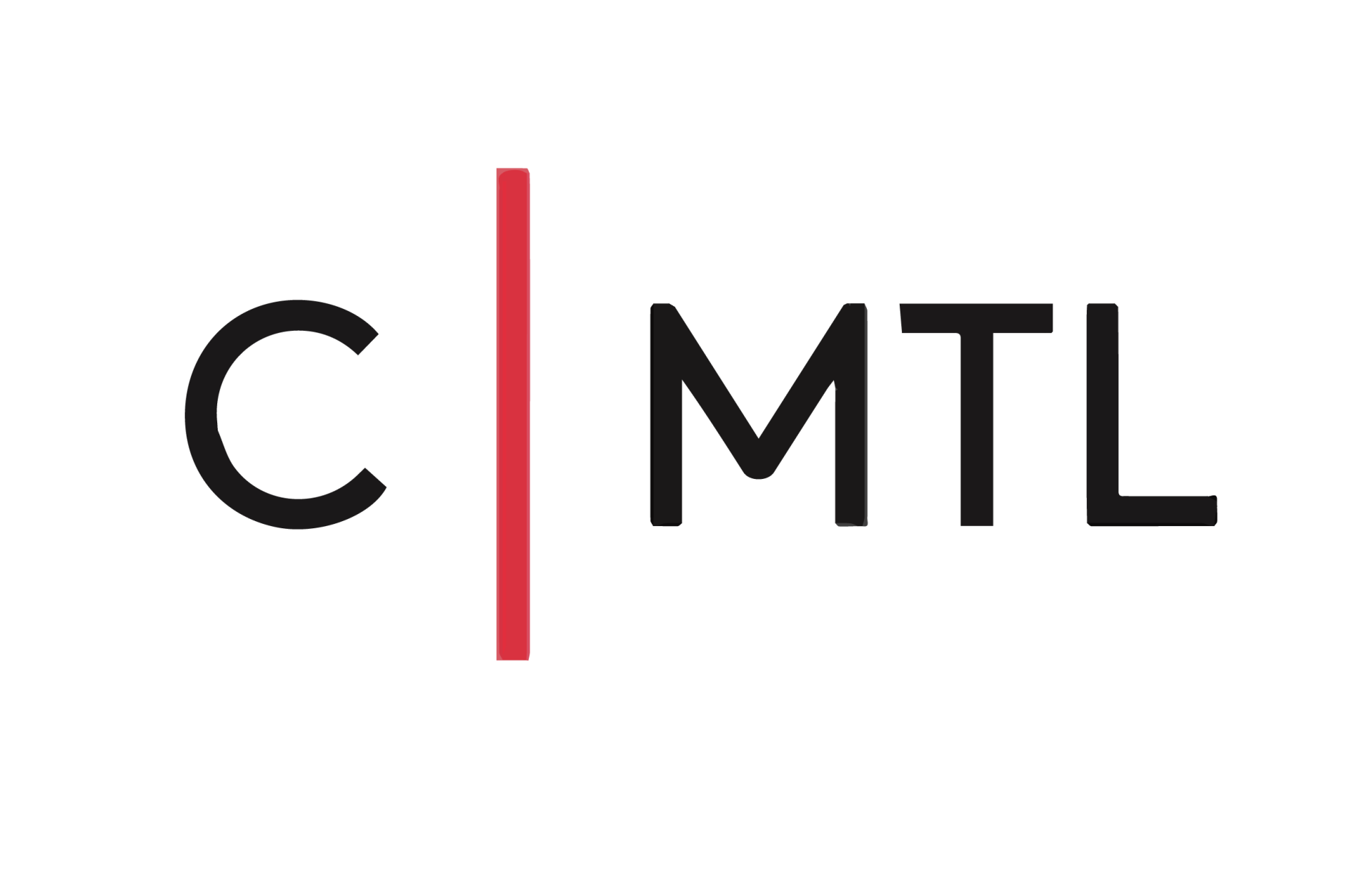 Are you sensitive to issues of diversity and inclusion? Are you looking to sharpen your skills in matters of governance and inclusive governance? Want your board of directors to be more representative of the Montreal population?
Introduction
The Conseil des arts de Montréal and Concertation Montréal are continuing to work together to offer the Groupe des Vingt support program (intensive format) for professional arts organizations receiving funding from the Conseil des arts de Montréal.
Soutien
The Groupe des Vingt is a support program held over two full days. It provides training, workshops, tools and personalized coaching to representatives of various organizations, giving them the resources and support they need to achieve inclusive governance.
Participating organisation will have access to personalized coaching hours, possibility to be matched with volunteers on their board and a community of practice in governance.
Dates for 2022:
Cohort launch: Thursday 13 October, 6 to 8 pm
First day of training: Thursday 20 October, 9 am to 5 pm
Second day of training: Thursday 27 October, 9 am to 5 pm
Collective Intelligence Session: Thursday 17 November, 11 am to 1 pm
Previous Cohorts
Fall 2021:
Fondation Afromonde
MOMENTA Biennale de l'image
Machinerie des arts
Festival TransAmériques
RD Créations
Compagnie Théâtre Créole
Video Phase
Compagnie de création OPTIKX
LION LION
Théâtre MainLine
PAAL Partageons le monde
Winter 2022: 
Studio de musique ancienne de Montréal
PME-ART
Association québécoise des marionnettistes
Makila, coopérative de solidarité
Centre canadien d'architecture
La SAMS
Collectif Tôle
La Quadrature
Festival BD de Montréal
Centre des arts visuels
TOHU (Cité des arts du cirque)
Main Film
Ensemble Paramirabo
Nadère Arts Vivants
Need more information?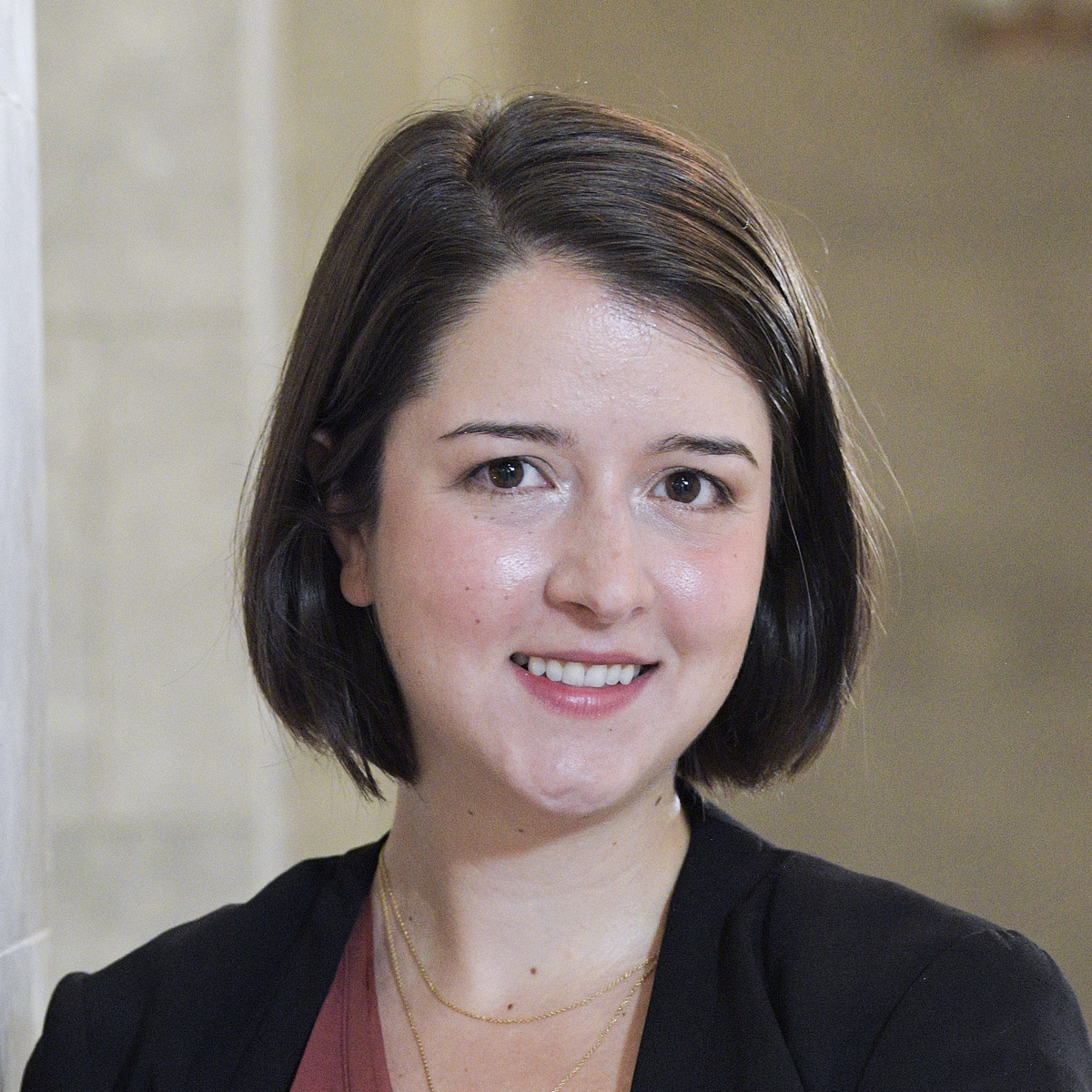 Talar Agopian