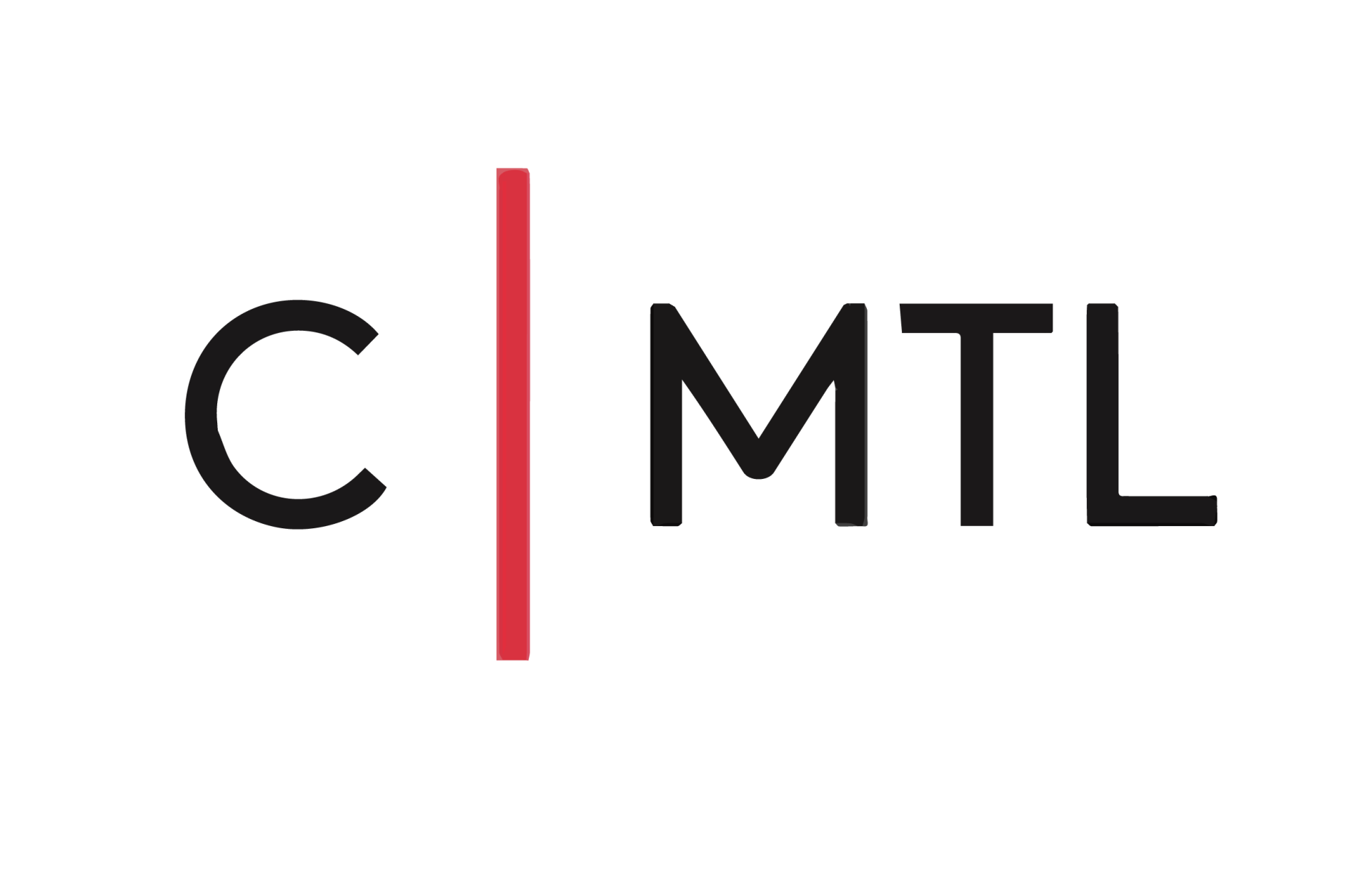 Are you sensitive to issues of diversity and inclusion? Are you looking to sharpen your skills in matters of governance and inclusive governance? Want your board of directors to be more representative of the Montreal population?
Introduction
Thanks to funding from the Ministère de l'Immigration, de la Francisation et de l'Intégration (MIFI), Concertation Montréal (CMTL) and the Conseil des arts de Montréal (CAM) are pleased to announce the fifth cohort of the Groupe des Vingt.
Who can apply to this program?
Professional arts organizations can apply while receiving support from a Conseil des arts program.
Support
The Groupe des Vingt is a dedicated support program for twenty greater Montreal organizations that seek support and guidance in including leaders and qualified professionals from diverse backgrounds on their boards of directors.
Participating organizations will also have access to personalized coaching hours, optional volunteer placement on their boards of directors, and a good practice in governance community.
Training will take place in person. The location will be shared with participants:
Official launch of the 6th Groupe des Vingt cohort: Wednesday, October 4, 2023, 6 to 8 p.m.
First day of training: Wednesday, October 25, all day in Montreal
Second training day: Wednesday, December 6, all day in Montreal
Third training day: Wednesday, February 7, 2024, all day in Montreal
Previous Cohorts
Fall 2021
Fondation Afromonde
MOMENTA Biennale de l'image
Machinerie des arts
Festival TransAmériques
RD Créations
Compagnie Théâtre Créole
Video Phase
Compagnie de création OPTIKX
LION LION
Théâtre MainLine
PAAL Partageons le monde
Winter 2022
Studio de musique ancienne de Montréal
PME-ART
Association québécoise des marionnettistes
Makila, coopérative de solidarité
Centre canadien d'architecture
La SAMS
Collectif Tôle
La Quadrature
Festival BD de Montréal
Centre des arts visuels
TOHU (Cité des arts du cirque)
Main Film
Ensemble Paramirabo
Nadère Arts Vivants
Fall 2022
Art Souterrain
Ballets Jazz Montréal
Cahiers de théâtre JEU inc.
Centre de Création O Vertigo – CCOV (O Vertigo Danse Inc)
Cinéma Beaubien
Écoscéno
Fondation Fabienne Colas
Les Films de l'Autre
Les Rugissants
Regroupement des centres d'artistes autogérés du Québec
Théâtre Tortue Berlue
Need more information?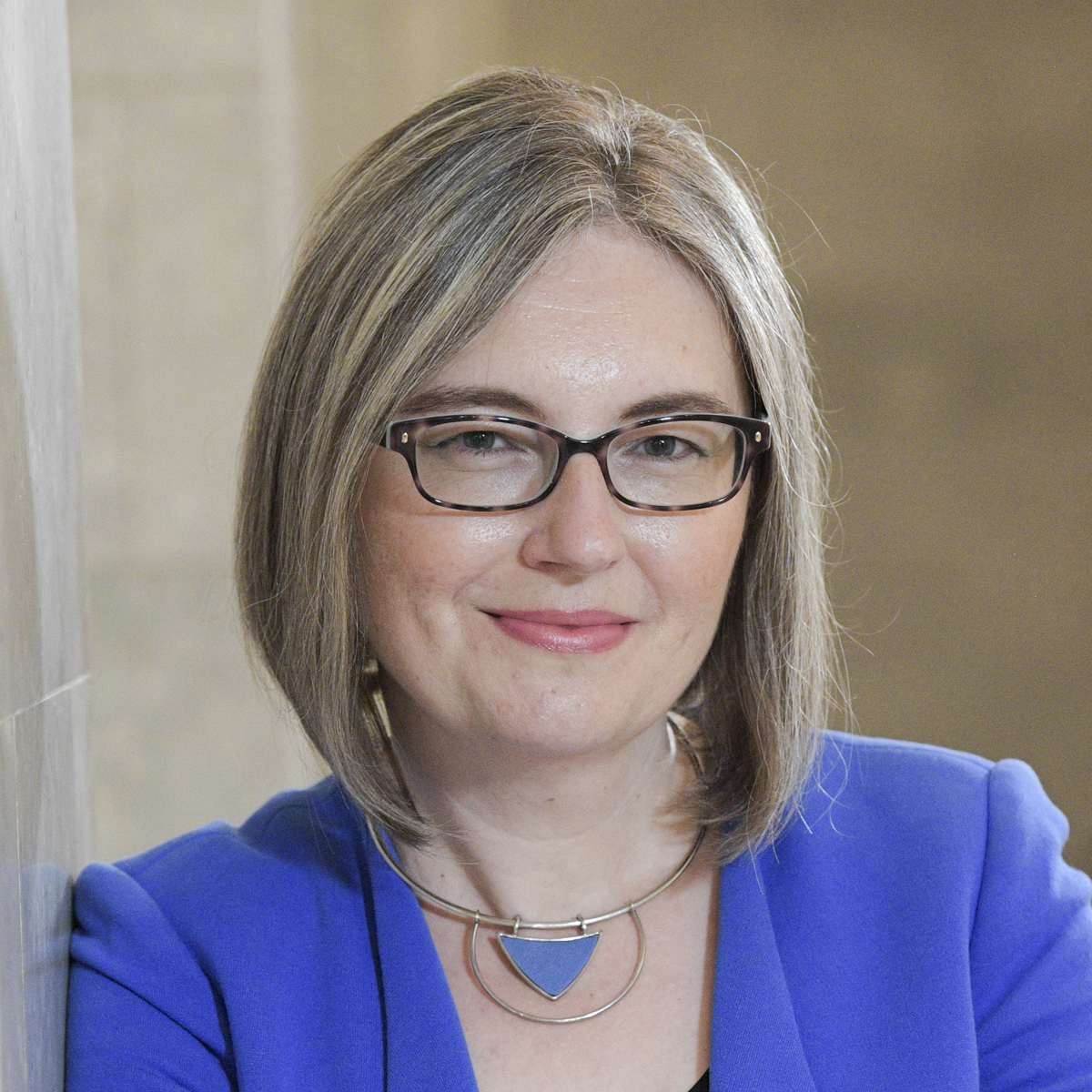 Iulia-Anamaria Salagor