GO-C.A. (candidates and organizations component)
Does your arts organization want to fill positions on your board or expand it? Sign up for the Go-C.A. program organized by the Conseil des arts de Montréal and participate in networking events to meet professionals who are interested in joining your board of directors and build relationships with your organization.
GO-C.A. (candidates and organizations component)
Introduction
Who is eligible to apply?
Montréal professional arts organizations seeking to network with professionals interested in joining a board of directors.
What are the program objectives?
To organize networking meetings to help arts organizations recruit new board members with complementary skills to diversify the composition of their boards of directors.
Support
What type of assistance is provided?
The Conseil organizes networking meetings between representatives of arts organizations and professionals interested in joining their board of directors.
If your business is interested in getting your colleagues involved in governance on a volunteer basis, the Conseil des arts de Montréal would be happy to come and meet with you to determine when and how they could participate in a networking event.
How much time is involved?
An information meeting (for volunteer professionals)
Networking events (average of two per year, subject to change)
Eligibility
What are the general conditions to participate?
Arts organizations
be eligible for the General Funding Program of the Conseil des arts de Montréal
have at least two open positions on the board in the coming year
have two representatives (one from the organization and one from the board) available to attend the networking event between 6:30–8:30 p.m. on November 24, 2021
Volunteer professionals
participate in the information session on the cultural sector and the role of the Conseil des arts de Montréal, to be held during the call for applications, on Wednesday, November 17, 2021, from 6:30–7:30 p.m.
be available to attend the networking event from 6:30–8:30 p.m. on November 24, 2021
be interested in sitting on the board of directors of an arts organization on a volunteer basis for at least two years (at least four meetings per year)
be prepared to get involved remotely (virtually) and/or in person
Culturally diverse, qualified individuals can register with the Banque de candidatures de la diversité Montréalaise (French only) to facilitate matches with organizations interested in recruiting culturally diverse candidates.
Questions about certain terms?
Applications
How do I register?
Click here to register online.
What information and documents must I provide?
Organizations
board approval to participate
presentation of the current member profile
clear description of needs and candidate profile desired for the board of directors
names of the two people who will attend on November 24, 2021, from 6:30 to 8:30 p.m. (one current board member and one staff member)
Volunteer professionals
brief presentation of their experience and education as well as their professional skills and areas of expertise
description of past board experience or other relevant volunteer experience
list of any governance training taken
why they want to join the board of an arts organization
Visibility Standards and Logos
Arts organizations, collectives or individual receiving grant from the Conseil must mention this funding in their information, promotional, or advertising material.
Need more information?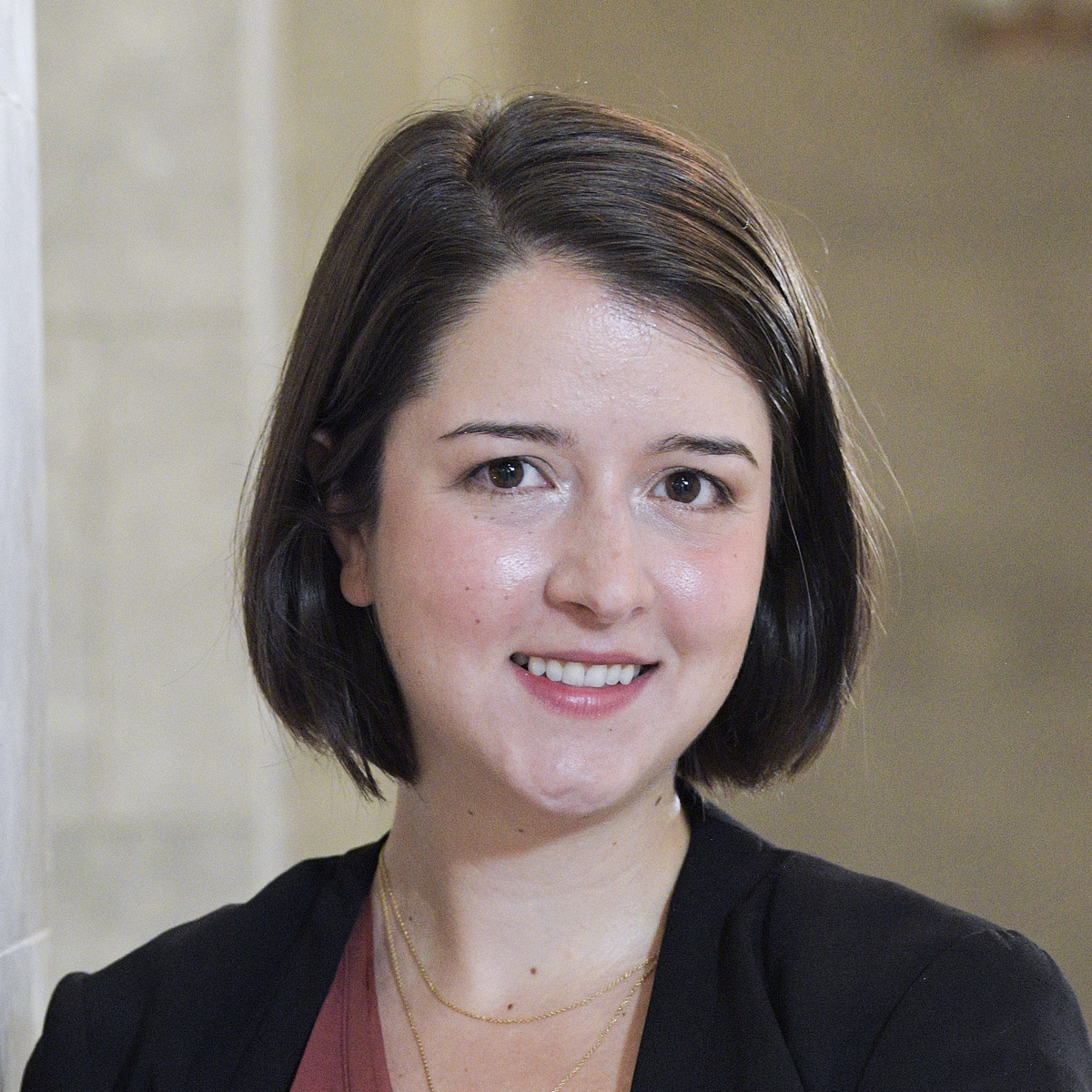 Talar Agopian