Additional funding with La Ruche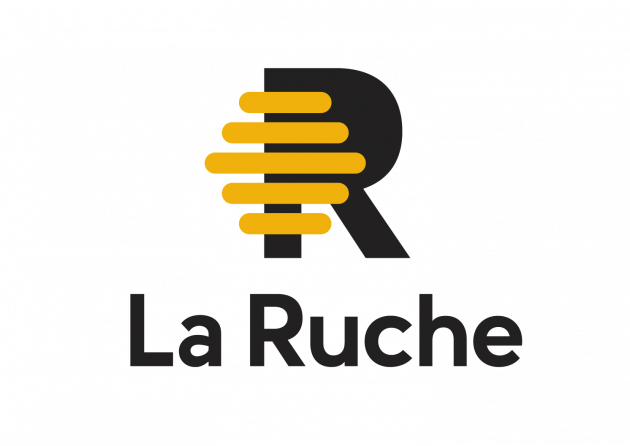 Do you want to organize or sponsor crowdfunding campaigns? Offered in partnership with La Ruche, this program not only helps you develop campaigns more efficiently, it also provides $500 in additional funds for the first $1,000 raised, thanks to the Conseil des arts de Montréal's FinAdd fund.
Additional funding with La Ruche
Introduction
Who is eligible to apply?
Incorporated non-profit organizations (NPOs) and artist cooperatives that do not pay dividends and are receiving funding from the Conseil at the time of application are invited to hold a crowdfunding campaign for their project or to sponsor artists' crowdfunding campaigns as part of their networking or other activities.
What are the program objectives?
support arts organizations as they cultivate a philanthropic culture
contribute to cultural projects in Montréal through crowdfunding campaigns
promote crowdfunding as a means of fundraising
Support
What type of assistance is provided?
Once the approved crowdfunding campaign has raised its first $1,000, the Conseil will provide $500 in additional funding to the campaign sponsor. This additional funding, paid exclusively to the campaign sponsor, is paid only once (when the first $1,000 is raised) and is conditional on achieving the campaign's overall goal.
What do the partners provide?
The partner, La Ruche, is a not-for-profit organization (NPO) specializing in crowdfunding that uses its proximity crowdfunding platform and partners to actively contribute to the development of new projects in Quebec.
Depending on the programs offered by La Ruche's partners, a crowdfunding campaign on La Ruche can give you access to a grant or loan that will increase the overall amount raised so you can complete your project.
Eligibility
What are the general eligibility criteria?
The applicant must be a non-dividend-paying NPO or an artist cooperative that is receiving funding from the Conseil at the time of its application.
To qualify for additional funding from the Conseil, the La Ruche campaign must succeed in raising 100% of its fundraising goal. It is a good idea for the campaign sponsor to monitor the support services provided by La Ruche in order to ensure the campaign's success.
What types of projects are eligible?
Crowdfunding campaigns supporting an artistic creation, production or presentation project that qualifies for project grants.
How many applications will be accepted?
The funds available from La Ruche have enabled the Conseil des arts de Montréal to provide additional funding to about 25 crowdfunding campaigns a year. Applications will be accepted until program funds are depleted.
Applications
How can I submit an application?
Complete the online form here.
What information and documents must I include in my application?
Please complete the following sections of the application form:
General information about the applicant organization
Description of the artistic projects covered by the crowdfunding campaign and their expected launch date
Questions about certain terms?
Evaluation
How are applications evaluated?
An internal evaluation committee composed of Conseil experts and a representative from the partner organization will process the applications on a first come, first served basis until program funds are exhausted.
What are the evaluation criteria?
The evaluation committee will consider the program objectives and the following criteria:
quality of the crowdfunding campaign plan
art projects sponsored by organizations that receive Conseil funding
projects that will leave a social, economic or cultural footprint in their respective regions of Quebec
Need more information?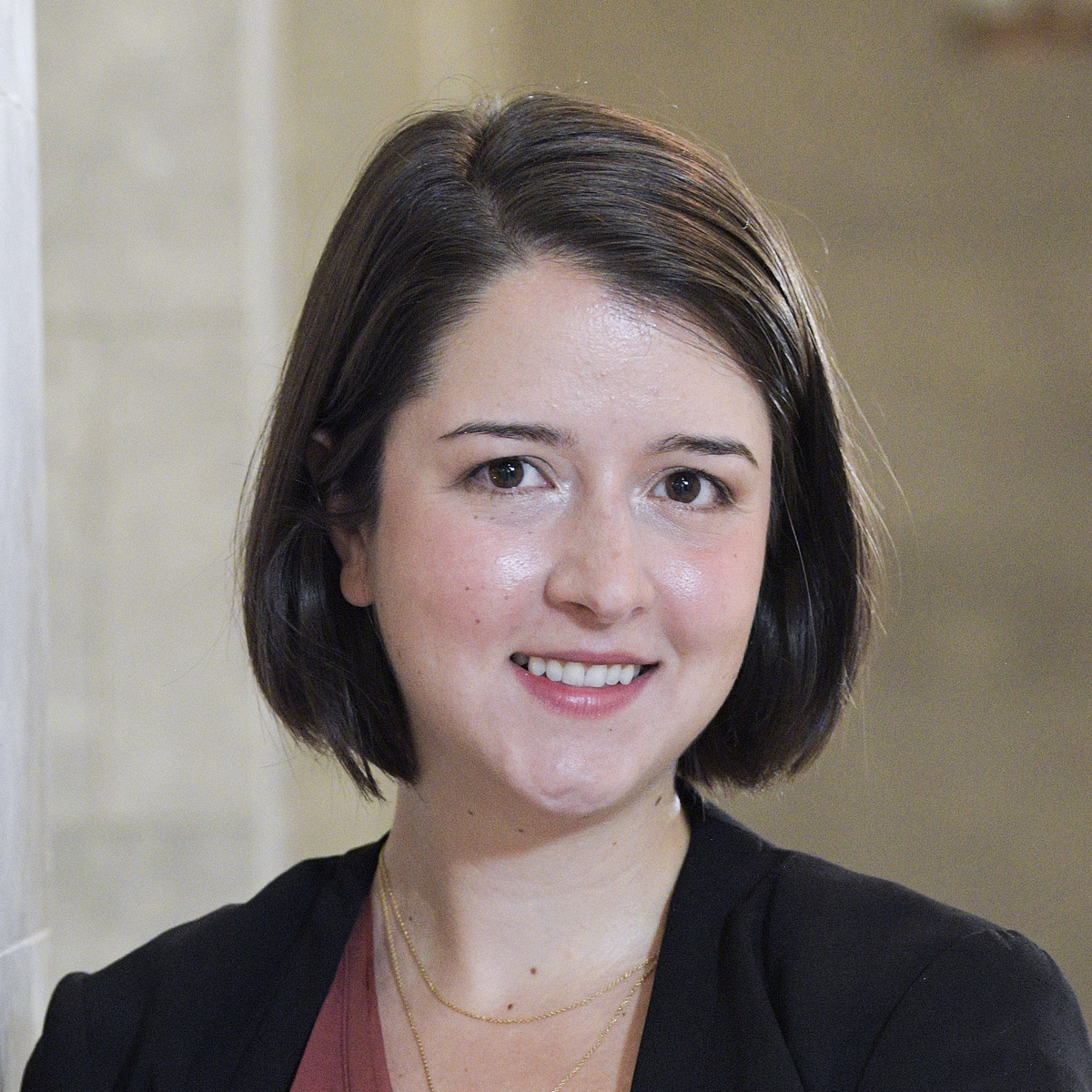 Talar Agopian