Prix de la relève Caisse Desjardins de la Culture
Are you a member of an organization or collective of emerging artists with projects aimed at developing arts activities in your artistic field? Submit an application for the Prix de la relève Caisse Desjardins de la Culture. It's a great opportunity to promote your expertise, ideas, expand your network and receive a grant!
Prix de la relève Caisse Desjardins de la Culture
Introduction
Who is eligible for this prize?
To emerging artists' collectives or professional organizations in the arts community.
What are the program objectives?
The Prix de la relève Caisse Desjardins de la Culture was created by the Conseil des arts de Montréal to recognize the work of emerging artists' collectives and professional organizations that take progressive actions for emerging artists in their communities or whose mandate is to support emerging artists.
Through their initiatives, they improve the working conditions of emerging artists by helping them share resources, expertise and knowledge, supporting their integration into the workforce, improving their access to information and financial support, and proposing new organizational models dedicated to the creation, production or dissemination of art.
Support
What is the prize?
This prize, accompanied by a $5,000 grant offered by the Caisse Desjardins de la Culture, is awarded at a gathering of Conseil partners at the Maison du Conseil (June 2022—date to be confirmed).
What do the partners contribute?
The Conseil manages the program: selecting the nominees, participating in the evaluation committee, and planning the award ceremony, in partnership with Caisse Desjardins de la Culture, which provides the $5,000 grant.
Eligibility
What are the general eligibility conditions?
Eligible applicants:
artists' collectives
cooperative of emerging artists and cultural workers
service organization for artists
professional organization dedicated to emerging artists working in creation, production and dissemination
artists' alliance and professional association
Organizations
Status et conditions
be a non-profit organization or an artists' cooperative that pays no dividends
be headquartered on the Island of Montréal
organizations for emerging artists must have been incorporated for less than seven years
les organismes de la relève doivent être incorporés depuis moins de sept ans
have the principal mandate to create, produce or distribute creative work in the arts, or to have fundamentally given itself the mission of bringing together or representing artists or cultural workers in a specific artistic discipline or multidisciplinary arts.
Professionalism
possess a level of recognized and demonstrable competence
be managed by qualified individuals
have stable artistic leadership
have presented activities of a recognized artistic quality
bring together, represent or employ professional artists and/or cultural workers
Artists' collectives
Status et conditions
be a group of artists, regardless of number
be represented by a person responsible for the application
two thirds of its members must be artists with Canadian citizenship or permanent residence; the proportion of members of the collective residing outside Canada may not exceed one third
comprise a majority of artists (50% +1) who reside on the Island of Montréal, including the person responsible for the application
emerging artist collectives are those whose members are predominantly under 40 years of age.
Professionalism
comprise professional artists as defined by the Conseil
Members of the collective are those whose artistic functions have a direct impact on the group's research, creation or production.
Ineligible applicants:
individual artists or cultural workers
organizations dedicated to teaching, education or professional training
public or para-public organizations representing governments or municipal corporations
for-profit organizations or businesses registered as a general partnership
creation and production projects
past recipients of the Prix de la relève Caisse Desjardins de la Culture are not eligible to apply
Are there any special eligibility conditions?
an arts organization or artists' collective may only submit one application per year
artists' collective consisting primarily of members of another artists' collective or arts organization cannot submit more than one application
Questions about certain terms?
Applications
How can I submit an application?
Applicants must complete the application form available here
and submit it by midnight April XX, 2022 at the following address:
What information and documents must I include in my application?
The application must include:
the completed application form
curriculum vitaes (CVs) of the collective's main members or the CVs of the members of the non-profit organization's or the cooperative's management
most recent financial statement of the organization
any other relevant documents: letter of support from an artist or professional organization, press kit, etc.
Evaluation
How are applications evaluated?
Applications are evaluated by a jury composed of an emerging artist or cultural worker, a person representing the winner from the previous year and a representative of the Conseil.
What are the evaluation criteria?
What are the evaluation criteria?
quality of the applicant's initiatives
impact of the candidate's actions on emerging artists
efforts to improve the visibility of emerging artists
relevance of actions and mandate
ability to engage the arts community
recognition of the applicant by the arts community and the public
quality of management
impact on the integration of emerging artists into professional arts communities
impact on the professionalization of artists
Payment
How will the grant be paid?
The grant offered by the Caisse Desjardins de la Culture is given at the awards ceremony.
Obligations
Commitments
By cashing the grant, the organization or the collective agrees to continue its activities dedicated to emerging artists.
Visibility Standards and Logos
Arts organizations, collectives or individual receiving grant from the Conseil must mention this funding in their information, promotional, or advertising material.
Need more information?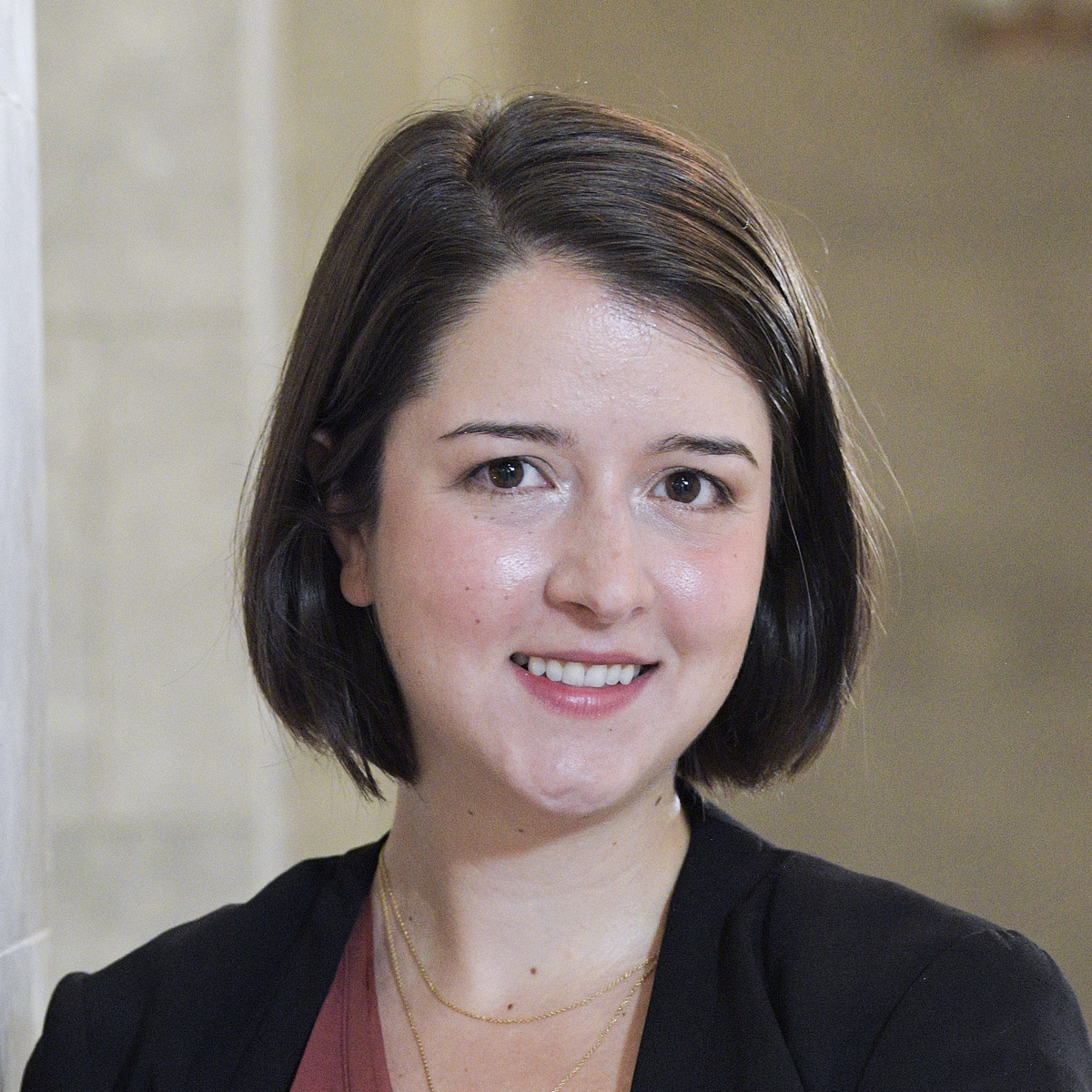 Talar Agopian