Are you a visual artist or craft artist working in a studio or planning to rent or acquire one? Do you have questions on the topic? This free, online training session can provide you with useful legal tools for future lease negotiations.
Introduction
Who is this training intended for?
This program is intended for professional artists in Montréal who have or plan to rent a studio.
What are the program objectives?
Support artists and artists' collectives in the development and sustainability of artists' studios. Les Baux et les arts is a series of training sessions and legal tools developed in conjunction with Éducaloi and designed to give artists the tools to negotiate and manage their leases. These tools help guide them through the process of renting studios and creative spaces. They provide artists with a wide range of useful information on their obligations and how to protect their rights.
Support
What type of assistance is provided?
Free access to two-hour online training sessions (maximum 15 people) and access to informative videos and the Les Baux et les arts practical legal information guide produced by Éducaloi.
What is the duration of the support?
Four training sessions are usually offered in January and February each year, with dates to be announced for 2022.
Eligibility
What are the general eligibility criteria?
Be a professional artist in Montréal with a studio or studio rental project who can demonstrate their status as an artist.
Questions about certain terms?
Applications
How can I register?
To register for the training, email Marie-Michèle Cron (marie-michele.cron@montreal.ca) with the following information:
desired training date
your arts practice
your telephone number
What information and documents must I include in my application?
You will need to attach two supporting documents to your email:
proof of your status as a professional artist (copy of your RAAV card, CMAQ card or artist CV)
proof of residence
Evaluation
How are applications evaluated?
Following your email indicating interest in the training and depending on the number of spots available, the artists will be contacted by the City of Montréal's Service de la Culture department to confirm registration.
What is the response time?
About a week after registration opens in January.
Obligations
Commitments
Once selected, the artist undertakes to:
attend the reserved training session
notify the Conseil as soon as possible if they are unable to attend
Visibility Standards and Logos
Arts organizations, collectives or individual receiving grant from the Conseil must mention this funding in their information, promotional, or advertising material.
Need more information?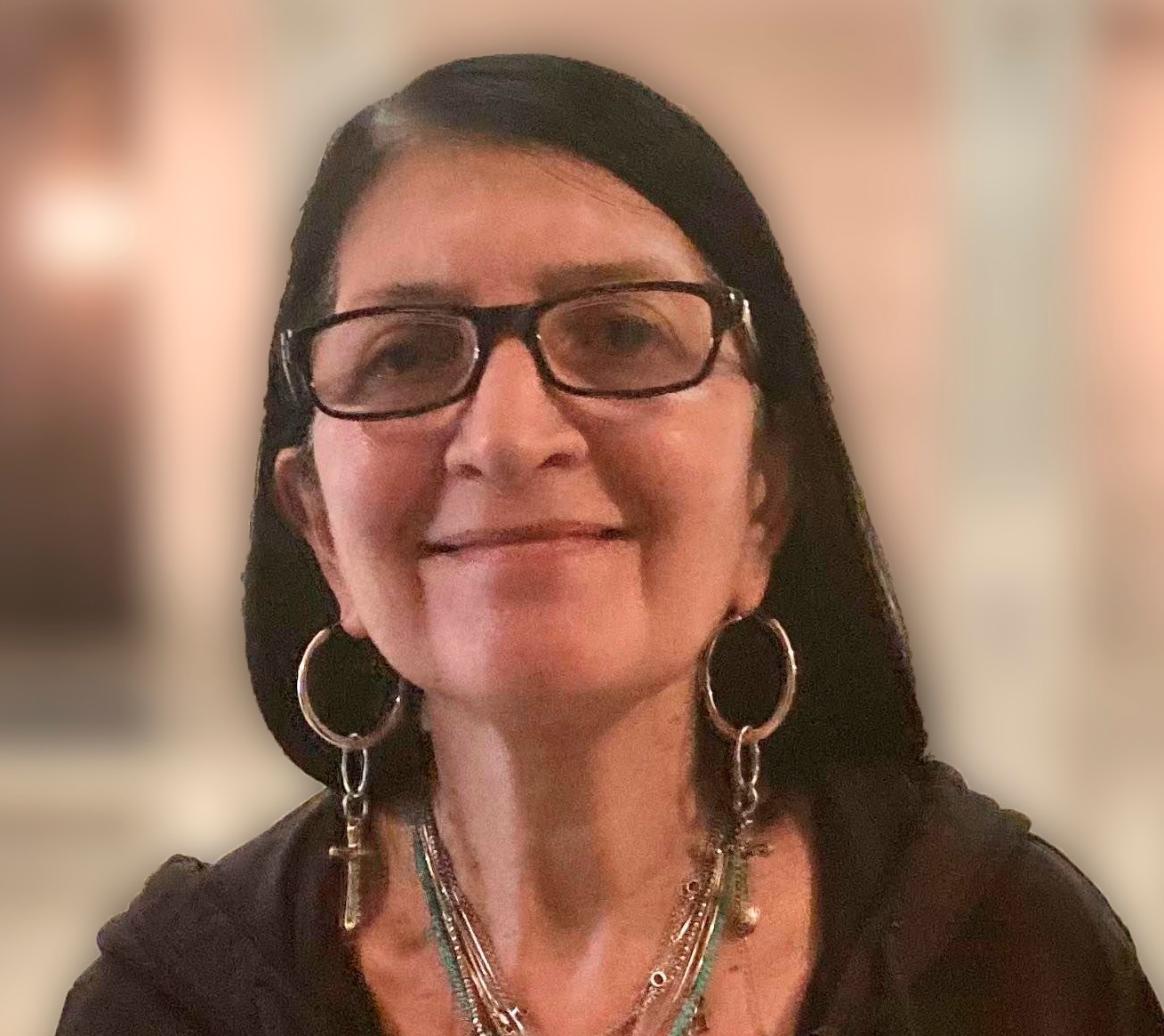 Marie-Michèle Cron