If your organization is looking for training and mentoring in marketing, board governance and sponsorship, artsvest is the program for you. The Conseil des arts de Montréal is proud to be a partner in the artsvest Montréal initiative, which brings together investments from the Department of Canadian Heritage, the Rossy Foundation and the Conseil.
Introduction
Who is eligible to apply?
Small- and medium-sized Canadian cultural organizations
What are the program objectives?
The artsvest national mentorship training program, created by Business\Arts, allows cultural organizations to establish positive, long-term partnerships with private companies through training and mentorship.
Support
What type of assistance is provided?
Participants receive individual, group or peer-to-peer mentoring sessions that provide in-depth training, as well as resources and expertise in sponsorship, marketing and board governance.
At the end of the program, artsvest provides matching incentive funds to sponsorships secured by participating organizations over the course of the program.
What is the duration of the support?
The training and mentorship program lasts approximately one year.
Eligibility
What are the general eligibility criteria?
Be an arts organization or artists' cooperative incorporated as an NPO.
When must the project be carried out?
The training and mentorship program lasts from ten months to one year.
Questions about certain terms?
Visibility Standards and Logos
Arts organizations, collectives or individual receiving grant from the Conseil must mention this funding in their information, promotional, or advertising material.
Need more information?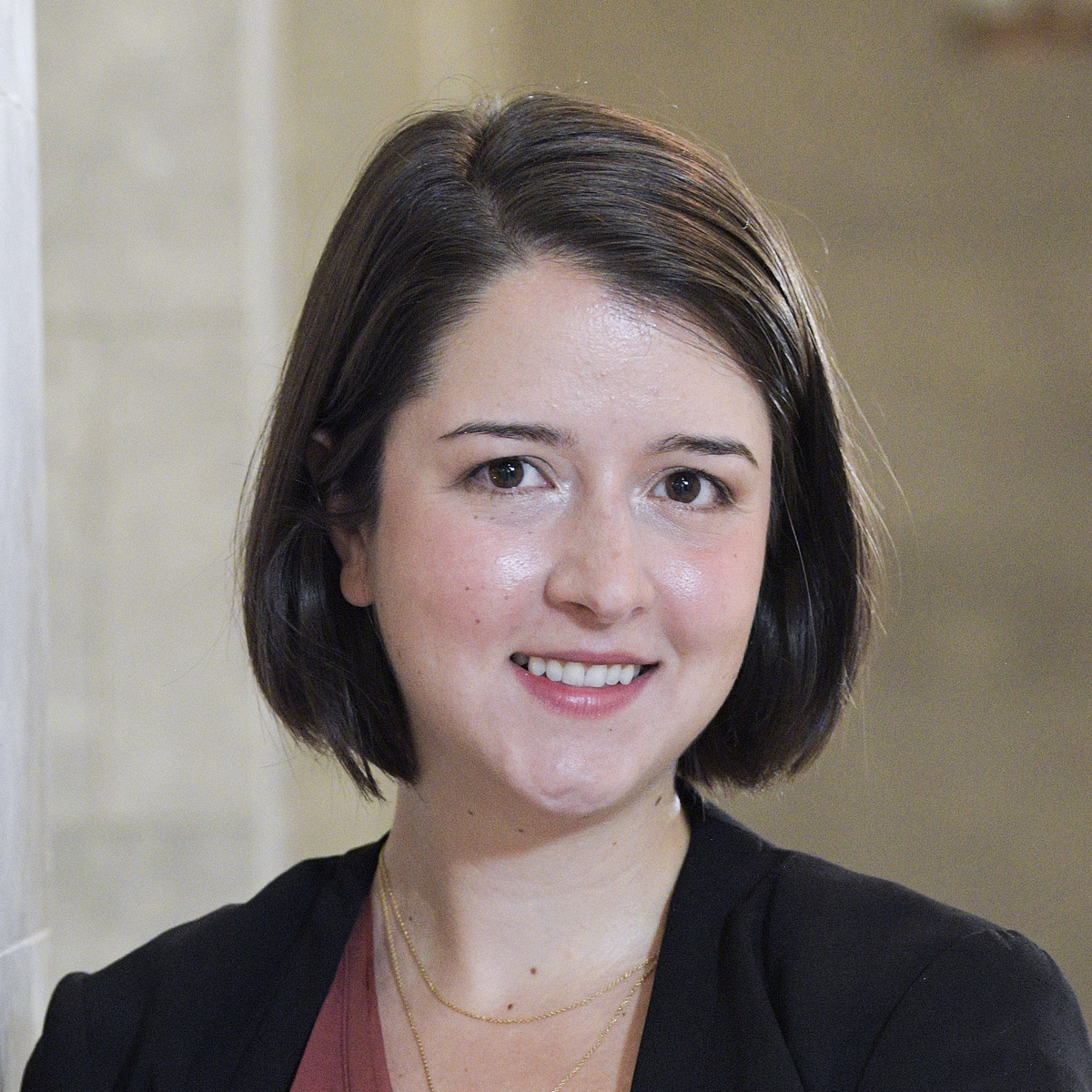 Talar Agopian